With the Sony a6000, you can pull back on the foldable built-in flash so that you can aim it at the ceiling and bounce light off it. The idea is that you don't want the flash to hit your subjects directly. This is cumbersome, but it works. Then I found these flash bounce cards. They work so much better.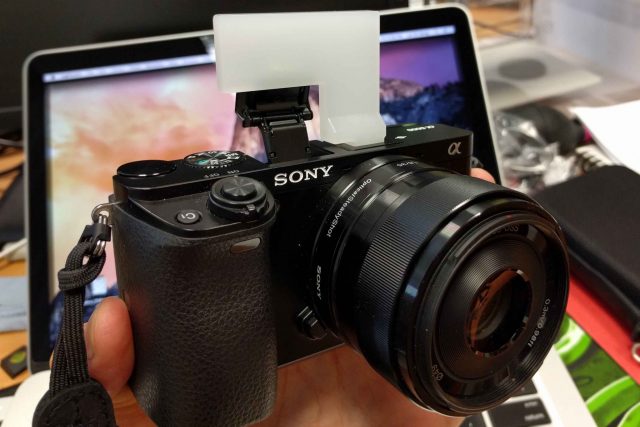 The flash bounce card fit into the a6000's hot shoe, and the extended piece of plastic holds back the flash, so that it aims upwards instead of straight ahead.
My old way of physically pulling back on the flash has a few inherent problems. First, there's the risk of my fingers accidentally getting into the way of the flash. The manoeuvre also tends to be a little destabilising.
When the flash bounce card is installed, it's still possible to move the flash head behind or in front of the card. So I can easily switch between direct flash or bounce flash mode. I can also close back the flash to not fire the flash. The flash bounce card doesn't interfere with shooting choices. It's probably better, however, to remove the flash bounce card when storing the camera back in its bag.
The flash bounce cards come in a set of 3 different colours. There's the clear card, the translucent white card, and the amber tint card.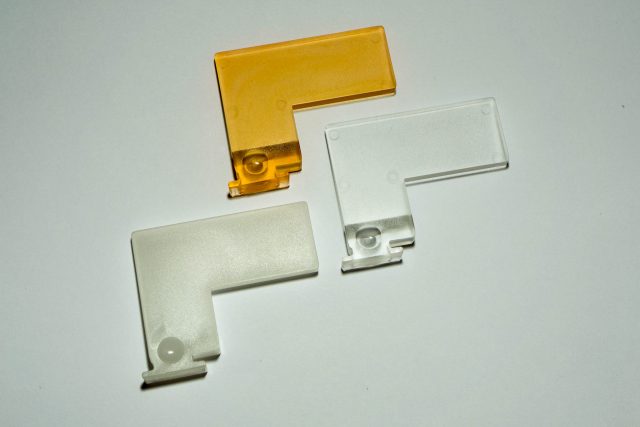 The three colours provide different effects.
The clear card bounces the majority of light.
The translucent white card bounces about 60% of light, with 40% still directed toward the subject. This card thus acts as a light source itself, giving more fill lighting with some effects of the bounced light.
The amber tint card adds a warming tone to the image.
I use the translucent white card a lot for shooting products. It adds softer light to the objects. Here's a test of the Xbox One controller with direct flash.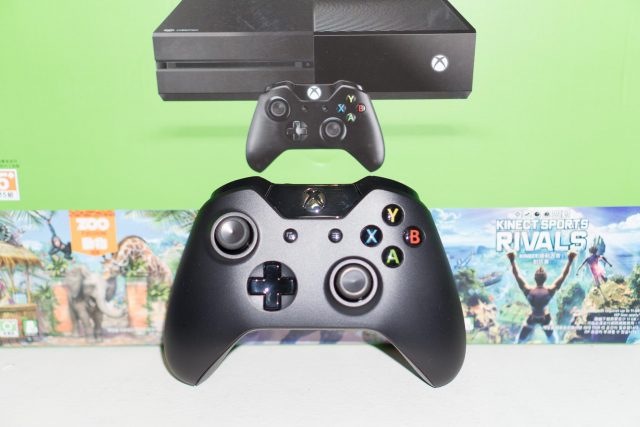 The next one uses the translucent white flash bounce card. Notice that the lighting is a little softer and better distributed.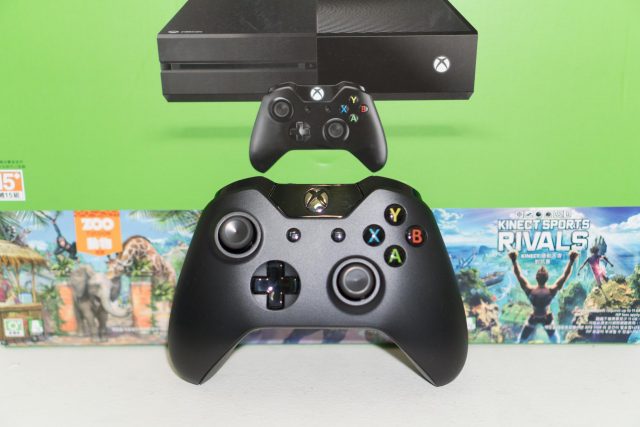 Both photos are straight out of the camera, through Adobe Lightroom, and exported to JPEG. I made no manual adjustments to the photos.
These Flash Bounce Cards are available from Amazon (affiliate link) at US$14.95. I imagine these cards will work just as well as the newly announced a6300 camera too.