If you've gotten yourself the latest flagship from Samsung, the Samsung Galaxy S7 Edge, perhaps you might also be looking to get some protection for this pricey gadget. There're plenty of options out there. Urban Armor Gear is probably one of those you're considering, or at least it should be, unless svelteness is more important to you than ruggedness.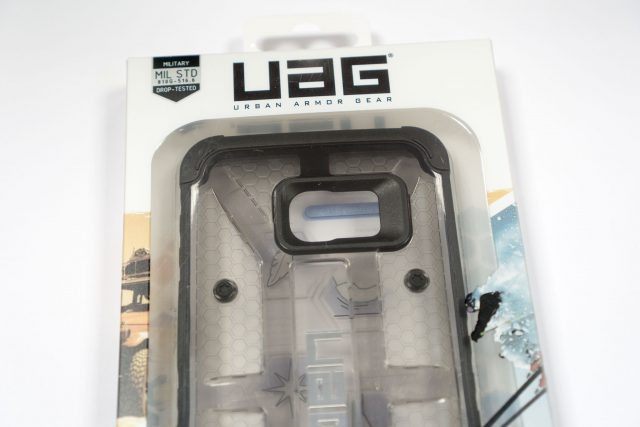 Urban Armor Gear (UAG) is famed for the tough protective cases that they make. Their cases are rugged, lightweight, and drop-tested to military standards. Their line of cases covers primarily premium devices, the type that, I suppose, you'd want to pay for some protection. I've previously covered their case for the Retina MacBook Pro.
Here, I have the case for the Samsung Galaxy S7 Edge. UAG does have a case for the Galaxy S7 too, if you need one for the other of Samsung's flagship of this year.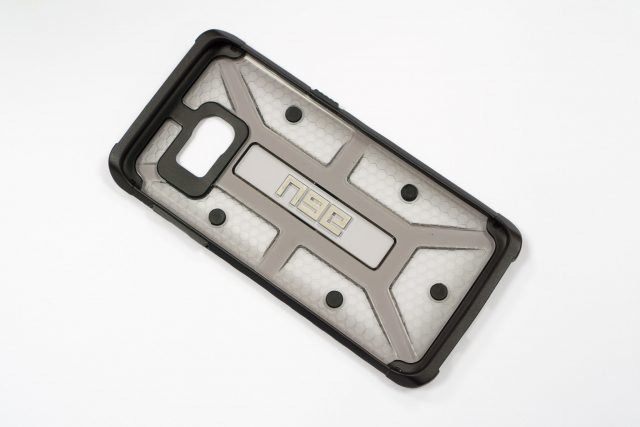 The main highlights of the UAG case are the rugged protection yet lightweight construction. The case has a feather-light composite construction, a tough armoured shell and an impact resistant soft core. They are drop-tested to meet the U.S. MIL STD 810G 516.6 military standard.
The non-slip ruggedised grip enable you to hold on to the case very securely. Tactile buttons are easy to feel and locate. All ports openings are accessible, as well as the curved edge of the S7 Edge's screen.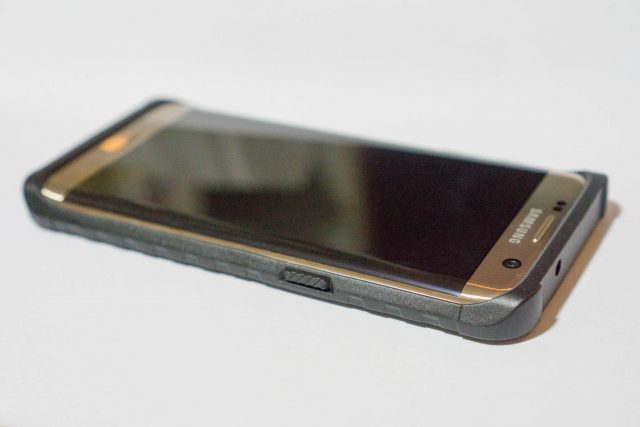 That curved edge of the S7 Edge definitely poses a challenge. You can't cover up the edge, otherwise you can't access that part of the touchscreen. But if you don't cover up the edge, then unfortunately it's exposed and unprotected.
UAG has decided to preserve the purpose of the curved edge, so they have left it fully accessible and usable. That means, unfortunately, that if you drop the Galaxy S7 Edge the right way, or wrong way depending on how you're thinking about it, the curved edge may sustain some damage. I suppose you cannot have it both ways. You could consider a good screen shield to mitigate some risks.
Considering that the Galaxy S7 Edge is also water resistant (but don't push your luck too far), adding the UAG case will have you all set for some great outdoor adventure.
The UAG case for Samsung Galaxy S7 Edge sells for S$49, and you can buy them from Lazada. It's available in Ice, Ash, Magma and Cobalt colours.
Conclusion
Urban Armor Gear's cases provides excellent ruggedised protection for your gadget.
Pros:
Ruggedised, lightweight
All ports accessible
Non-slip
Cons:
Curved edge is exposed and risks damage