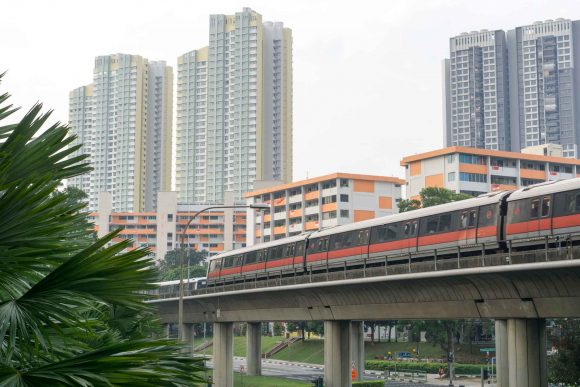 For the two men who died on the tracks in March this year, SMRT has fired a train driver. Another staff from the operations control centre had left earlier on account of this accident. Sure, some people broke the rules, a bad thing happened, and for that SMRT blames two peons.
But the whole incident reads like a systemic problem in the train company. The big picture is that something is wrong with the SMRT's operational management of the trains. If not, then something is wrong with management at SMRT.
Two persons died in an unfortunate accident. There must have been a very serious breach of safety protocols for it to come to that. If those death comes down to the mistakes of just those two peons, then something must be seriously wrong with how SMRT runs their trains.
The official investigation is apparently not completed. It seems a bit premature for SMRT to dismiss two staff. This comes off like SMRT is ready to assign blame.
I can't say I'm not surprised by this. Peons will be blamed. Higher management will be held blameless. Is that all there is to it?