The Transcend SSD I snagged during Amazon's Gold Box deal last year finally arrived after the Lunar New Year.  It was a long wait. But perhaps it might be worth the wait. The 480 GB capacity TLC SATA III 2.50-inch SSD was selling at a really low price.
This isn't the fastest SSD around, or even anywhere near, but if you're replacing a conventional spinning hard disk drive, it's 550 MB/s reads and 450 MB/s will give your computer a tremendous performance boost. A SSD is one of the best performance upgrade you get do on an aging computer.
This Transcend SSD has the model number TS480GSSD220S. It uses TLC NAND chips, which stores more bits per memory cell than MLC NAND chips, and is thus cheaper to make. TLC NAND chips are a little slower though. For comparison, enterprise-grade SSDs tend to use SLC NAND, though they are moving towards MLC NAND. Consumer SSDs had been using MLC NAND, but TLC NAND is getting increasingly common.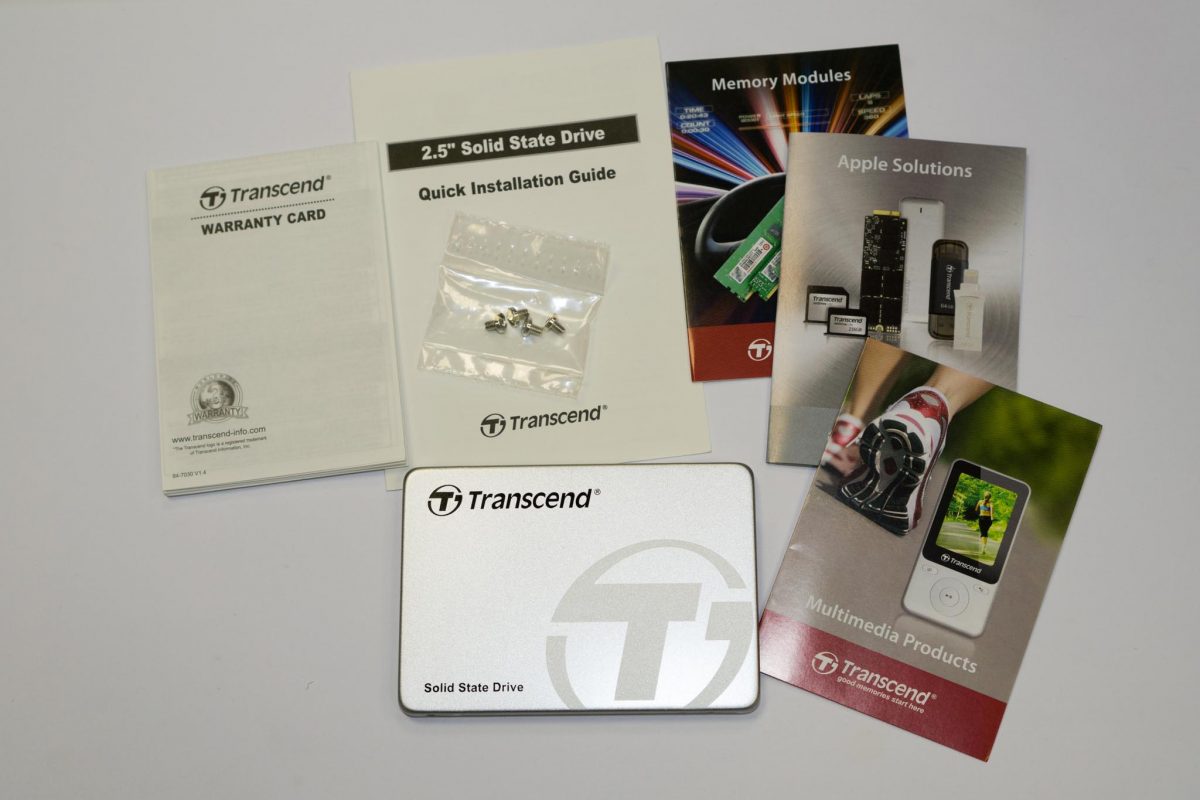 If you are planning to install this SSD in a desktop, note that you will need to get a suitable adapter bracket to mount it inside a 3.5-inch drive bay. While some SSDs ship with the adapter bracket, this ibe does not.
The Transcend 480 GB TLC SATA III was priced at US$86.99 during the Gold Box Deal. It's now selling at US$145 at Amazon.