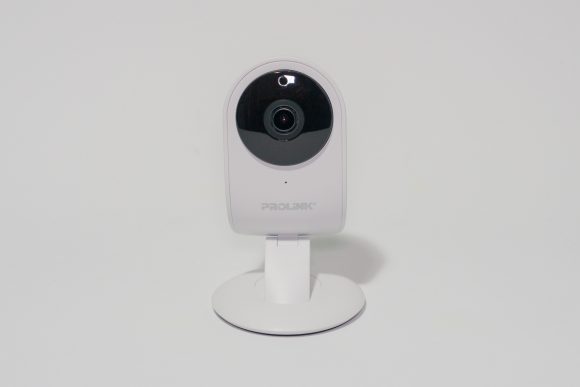 One way for you to keep an eye on things happening at home while you're away is to use an Internet-connected IP camera. These devices have become quite affordable lately, even those with reasonably good video quality. The PROLiNK PIC3002WN Smart Wi-Fi IP Camera is one such example.
The PROLiNK PIC3002WN is a fixed Wi-Fi camera with Full HD 1080p video resolution and wide angle lens. This camera is mighty familiar to me, and I'll tell you why in a bit. Let's talk about the features of this camera first.
PROLiNK has several IP cameras in their product line. The PIC3002WN, along with the PIC3001WP pan-tilt camera which I will review separately in a later post, are their latest IP cameras.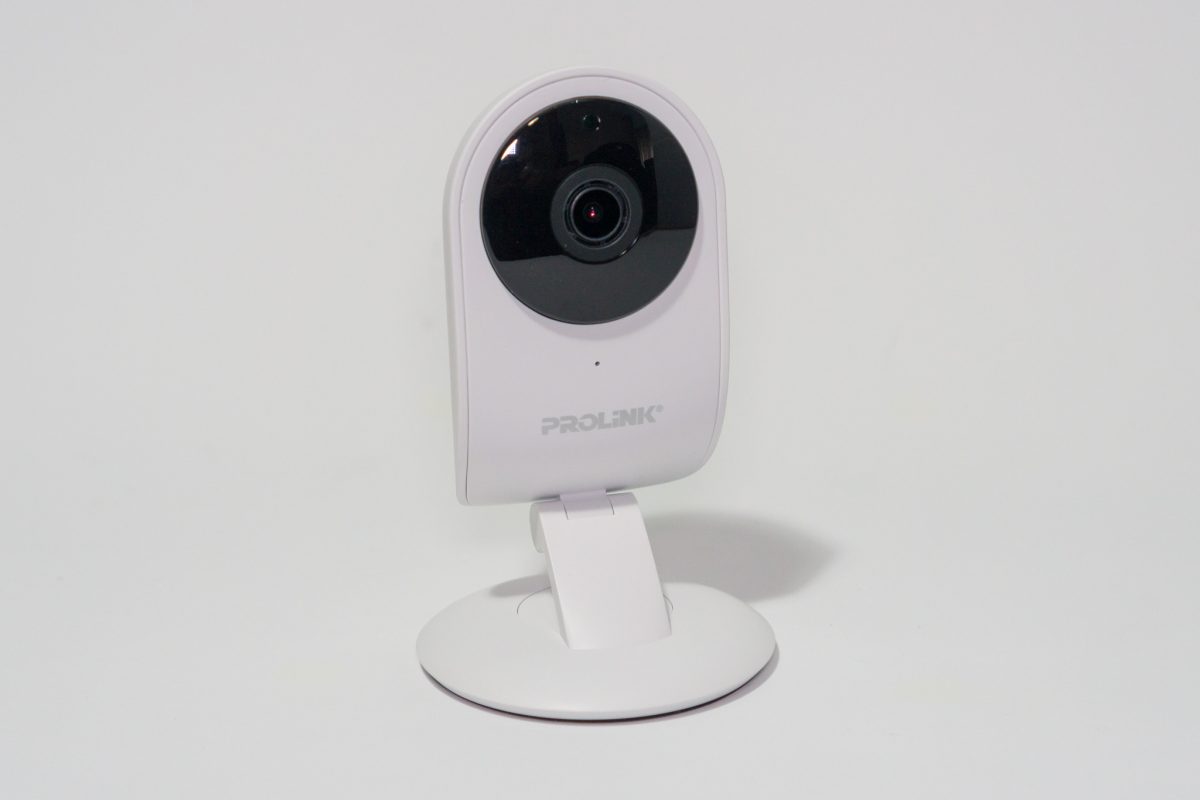 The PIC3002WN is a small and light camera. You can either wall mount it, using the included wall plugs, or just sit it on any flat surface. The camera can be tilted to suit your desired viewing angle.
While the PIC3002WN is light on features, it has all the basic functions you'd expect from any decent IP camera. Most importantly, this IP camera supports 1080p Full HD video with its 2 megapixel CMOS sensor. It works day and night, with built-in concealed infrared LEDs good for up to 20 feet (about 6 metres) of illumination in darkness.
The 3.6 mm f/2.0 lens on the PIC3002WN provides 110° field of view. While it's not anywhere like several new 180° field of view cameras in the market, 110° is more than often good enough. If you set the PIC3002WN in the corner of a room, it can easily cover the whole room.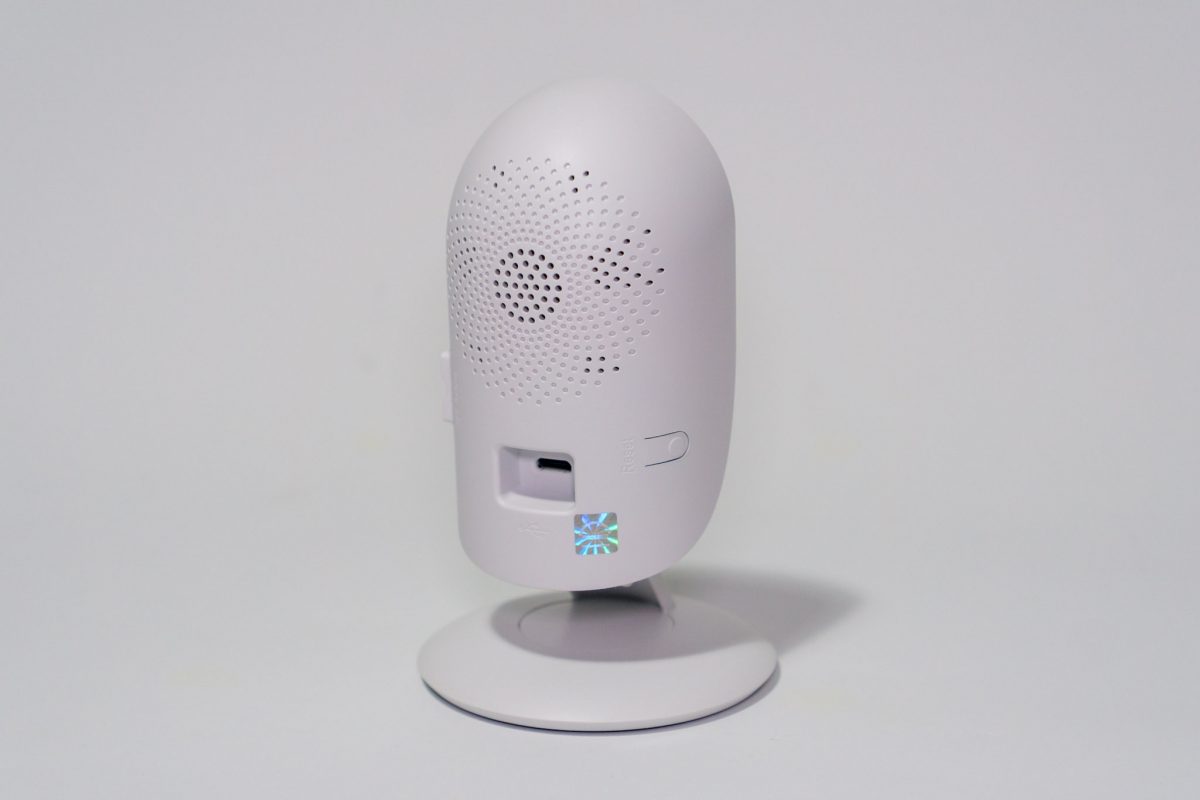 There is a built-in speaker and microphone, so you can use the PIC3002WN to simply monitor audio remotely, or you can use it as a video intercom. The audio/video latency on the PIC3002WN is quite low, so using it as a video intercom is actually quite practical. I have to mention this because the audio/video latency of some other IP cameras can be so bad that they're unworkable as a video intercom.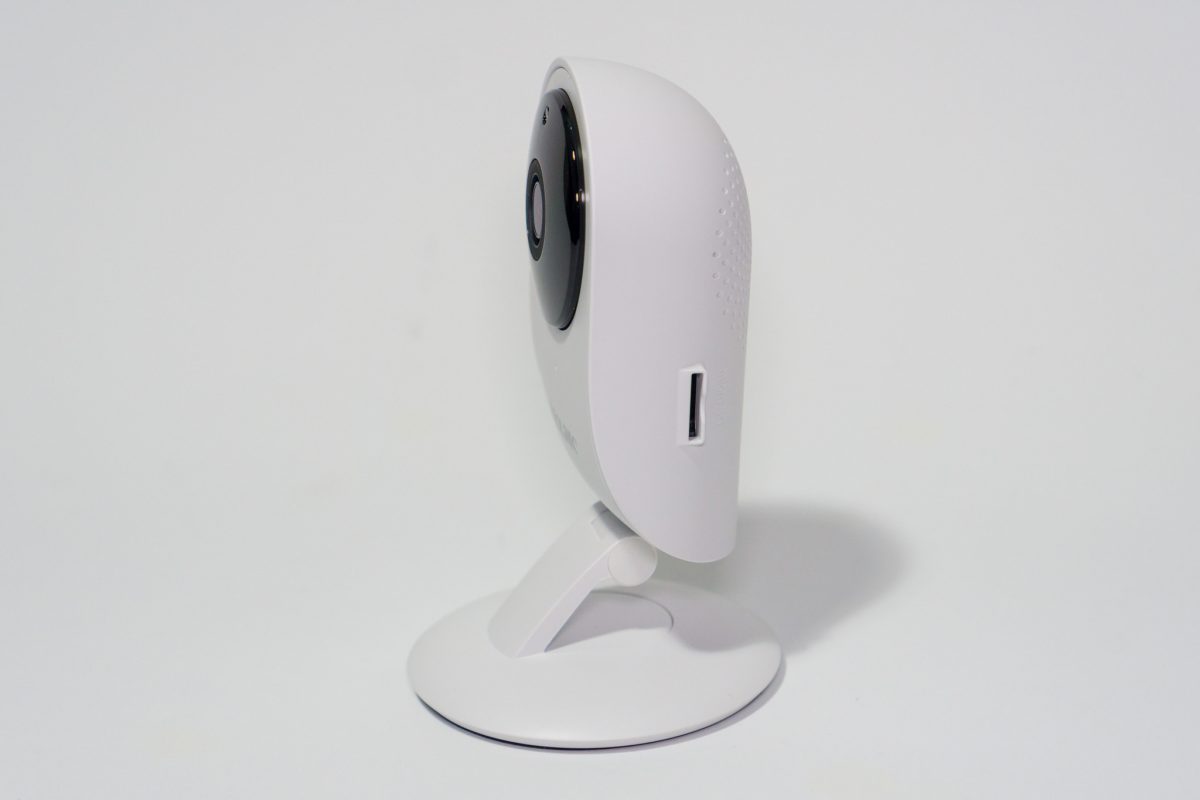 There is a MicroSD card slot on the back of the PIC3002WN, allowing you to record and store videos directly into it. You can also choose to store your recordings on a NAS (Windows shared folder) or upload to a FTP server.
PROLiNK's mobile app to use with the PIC3002WN is mCam, available on both Android and iOS. It's used to manage the other PIC3001WP camera too.
Setting up the PIC3002WN is relatively simple. Launch the mobile app and follow the onscreen instructions to add a new camera. The app will ask to scan the QR code printed on the back of the camera, ask for your Wi-Fi password, and then ask for the camera admin password. Do take note that the PIC3002WN supports only 802.11b/g/n on the 2.4 GHz band, so make sure that your Wi-Fi network works on the 2.4 GHz band.
I did encounter some difficulties setting up the PIC3002WN initially with a certain Linksys Wi-Fi router. The problems went away when I switched to another one. When everything works as they should, everything works very well. But when they don't, there aren't any helpful error messages to suggest what might have gone wrong.
There are a few settings you can configure with the PIC3002WN. You can set motion detection alert, and to record either full-time or only on motion detection. While you can configure the motion detection sensitivity, you can't set the detection area.
As mentioned earlier, you can record video to the local MicroSD card, or to save to a NAS shared folder, or upload to a FTP server. Instead of Full HD, you can also change the video to 720p resolution or VGA (640×480) resolution. The mCam app also allows you to browse and view your locally saved video recordings.
Now, let me tell you why I find the PIC3002WN so familiar. That's because it's practically identical to the Aztech WIPC309HD I also recently reviewed. They look similar, have pretty much the same specifications, and their mobile apps are practically identical.
Hence, it is not unexpected that the video quality of the PIC3002WN is the same as the Aztech WIPC309HD. Just to recap, the video quality isn't great, but suffices, and the Full HD resolution provides sufficient details.
The only way to use and manage the PIC3002WN is through the mCam app. There is no web UI available to end-users. This means that there is no way to directly access video from the camera device, and your video always has to be streamed to PROLiNK's servers in the cloud. This may be a cause of concern for some users who prefer not to have any cloud dependency.
Included with the PROLiNK PIC3002WN, you get a USB power supply, Micro-USB cable, and wall plugs for mounting the camera.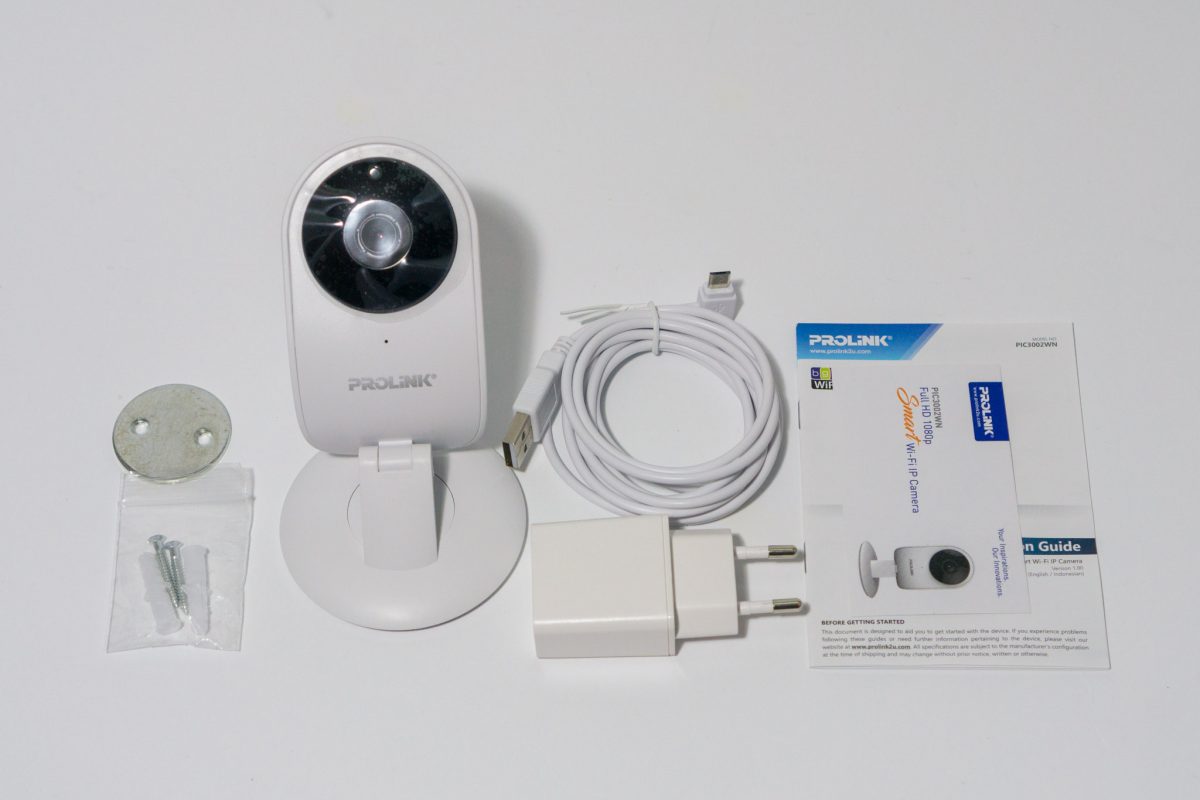 I like the PROLiNK PIC3002WN. A fixed camera with wide-enough viewing angle like this PIC3002WN often works better than a pan-tilt-zoom, since it is covering the whole area of interest at all times, no need to pan, tilt or zoom. Furthermore, given the PIC3002WN's very affordable price tag, you can just get more of it, if there are additional areas you need to cover.
The PROLiNK PIC3002WN retails at S$74.50, and you can get it from the PROLiNK store on Lazada, among other retail outlets.
Conclusion
The PROLiNK PIC3002WN is a basic IP camera that's light on features, but with Full HD video capability at a very affordable price, it's a great recommendation for any home.
Pros:
Full HD video
Two-way intercom with built-in speaker and microphone
Built-in infrared LED for night-time capture up to 6 metres
Cons:
Setup may not always work smoothly
Dependency on cloud connectivity