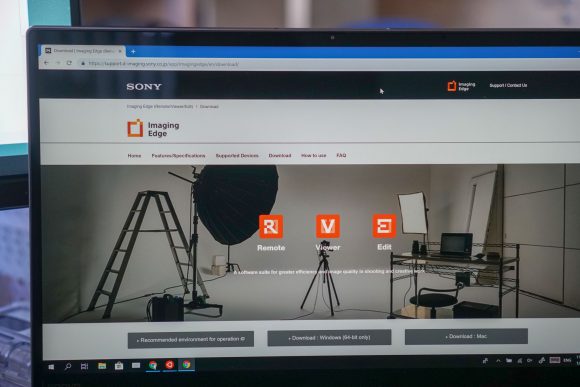 Earlier this year, along with their new A6400 camera and A9 upgrade, Sony also announced new Imaging Edge mobile app. There are also updates to the Remote, Viewer, and Edit desktop apps which are now available for download.
As a Sony mirrorless camera user, the new Imaging Edge software is an interesting development. The desktop apps, which comprise the Remote, Viewer, and Edit apps, have been around previously. I use them occasionally, and my biggest complaint about them is that they are not properly designed for high-resolution displays on Windows PC. They work fine with Retina displays on Mac computers, but look horrid with the 4K display on my PC.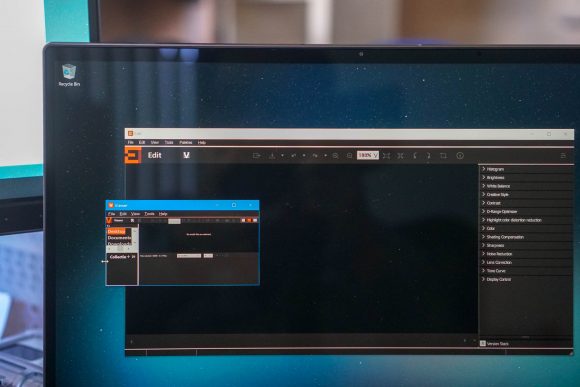 Sadly, the new update to version 1.4, which was released two days ago, still doesn't quite address that aspect. The new features in the desktop update seem to be primarily targeted at Sony's newer cameras.
The official changelog from Sony reads as follows:
Supports the creation of Time-lapse movies. (Viewer)
Supports the use of Comparison Display and Collection function. You can select photos more efficiently. (Viewer)
Supports automatic updating for Display Overlay. You can leverage it for creating stop-motion movies. (Remote)
Improved stability. (Remote/Viewer/Edit)
The reason why Sony labels the Imaging Edge "new" is due to the mobile version of the app. The mobile Imaging Edge app will replace the present PlayMemories Mobile app. It is not available just yet, but soon in March 2019.
The mobile Imaging Edge will offer instant transfer of images from camera to a connected mobile device while shooting. Images can be transferred using a new "auto background transfer to smartphone" functionality, allowing users to easily share content direct from their smartphone to social media platforms. The big caveat is, unfortunately, that some functions are limited to very select camera models only.
In both cases, mobile and desktop, the new Imaging Edge seems to primarily benefit new cameras only.
Still, I am looking forward and hoping that the mobile Imaging Edge will bring function and convenience. PlayMemories Mobile has been a pain to use, to the extent that I don't even have it installed on my smartphone anymore.