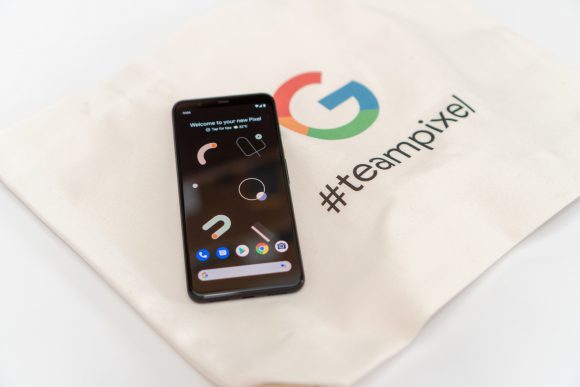 I was planning to wait for the official unveiling of the Google Pixel 4 and Pixel 4 XL, but found that Google Singapore themselves jumped the gun. The latest Google smartphones are available now for pre-order.
It's S$1,119 for the smaller Pixel 4 with 64 GB storage, or S$1,269 for the 128 GB storage option.
The larger Pixel 4 XL starts at S$1,319 with 64 GB storage, going up to S$1,469 for the 128 GB storage option.
There are colours available in Black, White, and a new Orange. The Orange only has 64 GB storage available.
On top of all that, you get a S$200 Google Store promotional code with a pre-order of Pixel 4/4 XL.
Check out the Google Store now.
Most Pixel fans will probably already know everything there is to know about the Pixel 4 and Pixel 4 XL in terms of specifications and features. It was only the price that wasn't known, and this last bit of information is usually released by Google Singapore separately. Now even that bit is known. Apart from the telco pricing on contract plans, I wonder if Google Singapore has anything else to surprise us with.