Perhaps you're a blog shop owner, have something to sell online, or write a product review blog, you may find from time to time the need to take good gadget or product photos. We know that good photos matter, but if you don't have a professional photo studio, try the Plug & Play Lightbox with Integrated LED from LightBox Singapore.
While I do take quite a lot of gadget photos, I don't often use a lightbox. It's not that I don't have one, but that I've found them cumbersome to use. I have to setup the lights, and since there wasn't enough space in my work area to leave the lightbox permanently setup, the effort to setup and teardown after every photoshoot became a little tedious.
When LightBox Singapore offered me their lightbox, I was excited. The integrated LED lights make a big difference in the ease of setup. There was no need to setup and arrange lights anymore.
There are two sizes of the lightbox. The smaller size measures 20cm x 22cm x 25cm, while the larger one measures 40.5cm x 40cm x 43cm. I have the larger version.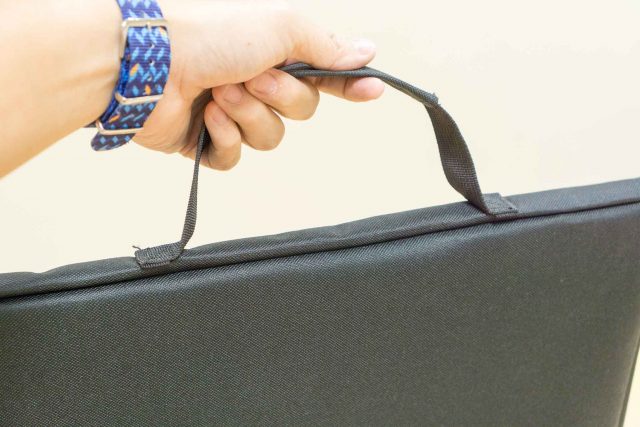 When folded up, the lightbox fits in a convenient carrying bag. It's zippered, and opens up to reveal the included white and black backdrops around the lightbox itself. A USB cable, used to power the LED strip, is included.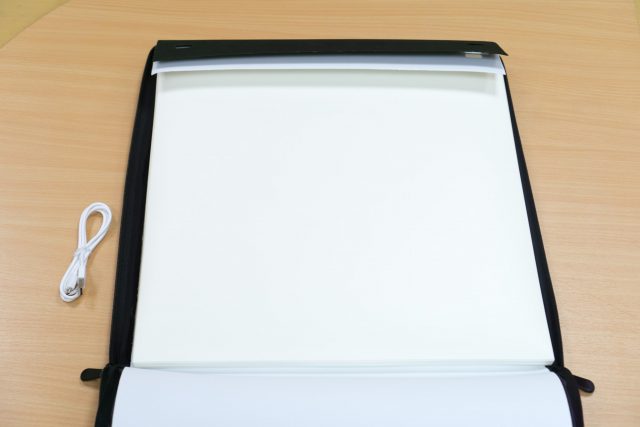 Funny enough, I struggled with "opening" the lightbox the first time I opened it up. You see, it's made with semi-rigid plastic. I was apprehensive about how the lightbox was supposed to unfold, as no instructions were included.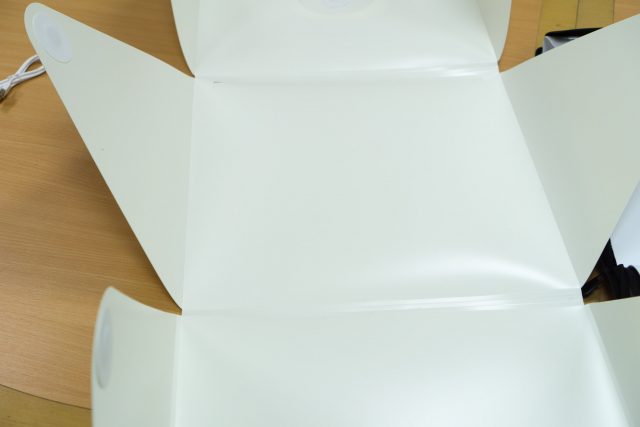 The rigidity is good, and needed. As there are no rods or frames, the lightbox has to prop itself up. The design is such that the flaps unfold out, meet together, and are held in place by magnets. It's quick and easy. Once you figure out the first time how the lightbox unfolds, that's also actually pretty easy. Setup time should take under one minute.
The pure white LED strip is fixed onto a flap at the top.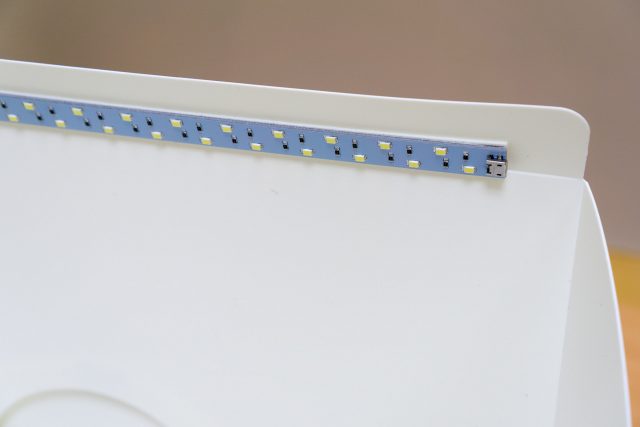 The LED is powered through Micro-USB. You can simply plug the USB cable to a power bank, USB charger, or some other USB power source.
Tabs are provided on the back panel to hang the backdrops. The backdrop material is actually pretty good. It's soft and has some thickness to it, so it lays down smoothly and evenly. This is something I noted, because I didn't have good experience with the thin cloth backdrops from another lightbox, as their material creased easily and doesn't lay down smoothly.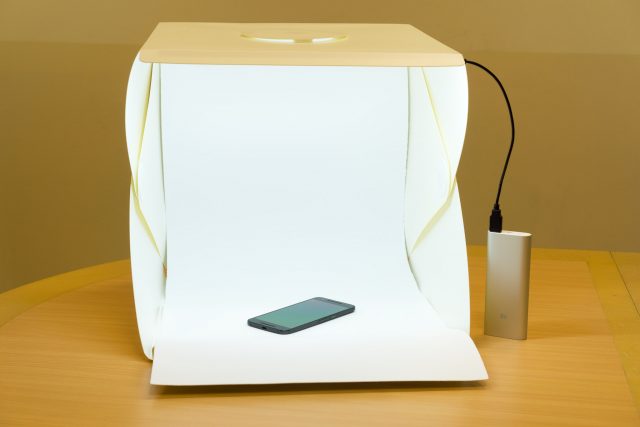 My first product shot in this lightbox is of my Nexus 6P. Notice that apart from taking a front-side shot, there's a cutout on the top panel that you can remove, enabling you to take a top-down photo.
The next photo is the shot taken from the above setup.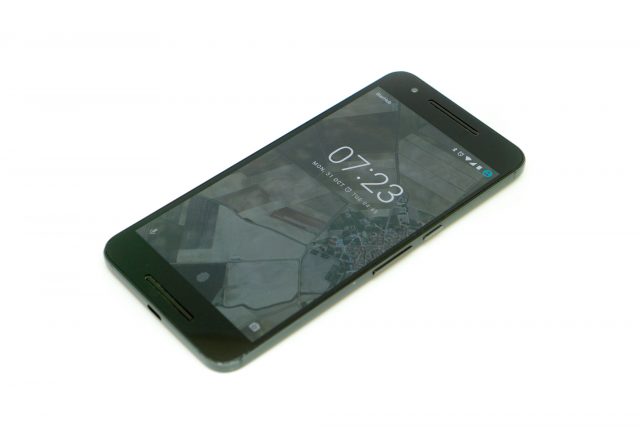 That was easy, no Photoshopping needed.. Most photographers will still do some post-processing like adjusting exposure, white-balance and cropping. What's important is that achieving that "infinite white background" effect is really easy without troublesome Photoshop edits.
While the LED light strip provided quite effective lighting, I did find that it was not able to provide uniform light levels across the entire background. Personally, I think it might help to have some additional strips on the sides too, but perhaps I'll need some further experimentation to confirm that. I understand that LightBox Singapore is in fact considering additional LED strips as add ons, so that will be nice.
I did have a small issue with the LED strips set a little too far back on the flap, practically on the fold itself, which made it difficult to adjust the flap angle to change where the light is cast on.
Overall, I think this lightbox is really useful. If you need to take good product or gadget photos, this is something you should have.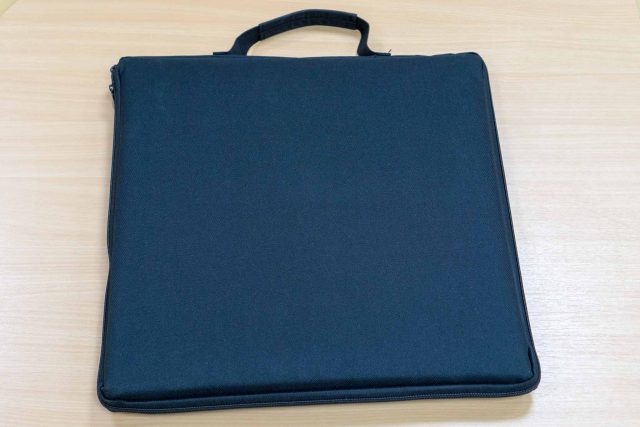 This Plug & Play Lightbox with Integrated LED is available online from LightBox Singapore at $40 and $57 for the small and large sizes respectively. I recommend to go for the large size, as the small one may be too cramped, unless you only need to shoot very small-sized items.
Conclusion
The Plug & Play Lightbox with Integrated LED is compact and convenient to use. The integrated LED strip takes away the hassle of setting up lights for the shoot.
Pros:
Compact, easy to setup
Very convenient with integrated LED lights
Good quality backdrops
Cons:
May help to have LED lights on sides