The year end holidays are here. Thanksgiving is coming up next Thursday and although we don't really celebrate that holiday in Singapore, we do keep watch on Black Friday and Cyber Monday deals. Then, there'll be Christmas shopping. Many products are timed to catch this shopping season, and there's a lot more product marketing this time of the year.
I've been too busy, however, the last couple of weeks, so a bunch of reviews have fallen behind, and I'm accumulating a backlog of reviews to work on. The really cool TP-Link Archer C5400 tri-band Wi-Fi router is one. The Kindle Paperwhite, though not a new product per se, is a something new I'm hopping on. Then, there are the newer stuff just showing up like the late-2016 MacBook Pro and Google Pixel XL smartphone.
In other categories, I've been planning to post stuff about cars, like paint protection services.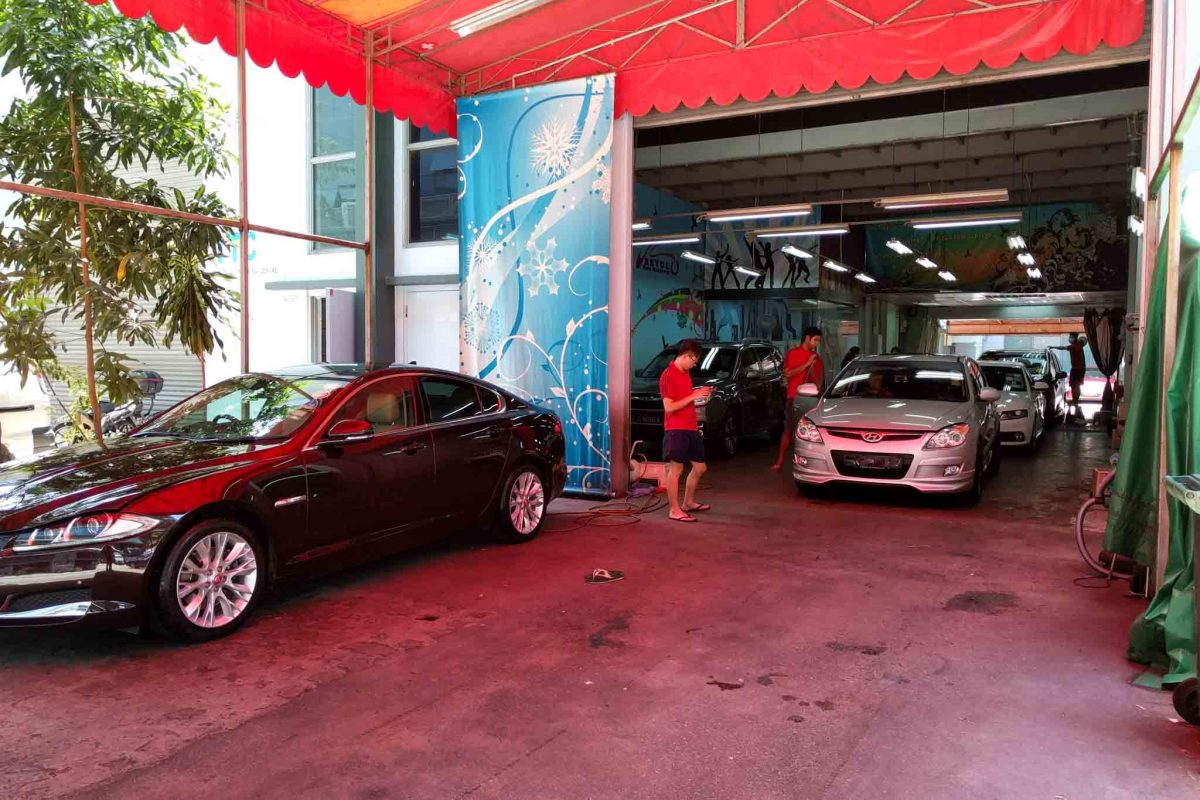 Just so you know, yes, these are still coming up. Sooner or later. Just keep watching this space, or Like+follow on Facebook. 🙂