USB, that ubiquitous interface that we use to charge many of our gadgets, can carry a varying amount of power depending on a variety of factors. It's helpful to know how much power actually goes across the USB interface. To do that, we use a USB power meter. Here's a USB Type-C Power Meter I recently picked up from Amazon.
This isn't my first power meter. I did get one very early on, a rudimentary gadget called the Practical Meter from a Kickstarter project. There are many more capable USB power meters, though those of USB Type-C interfaces are not so common. Now that I have so many USB Type-C devices around, it would be useful to have a power meter that can handle USB Type-C ports.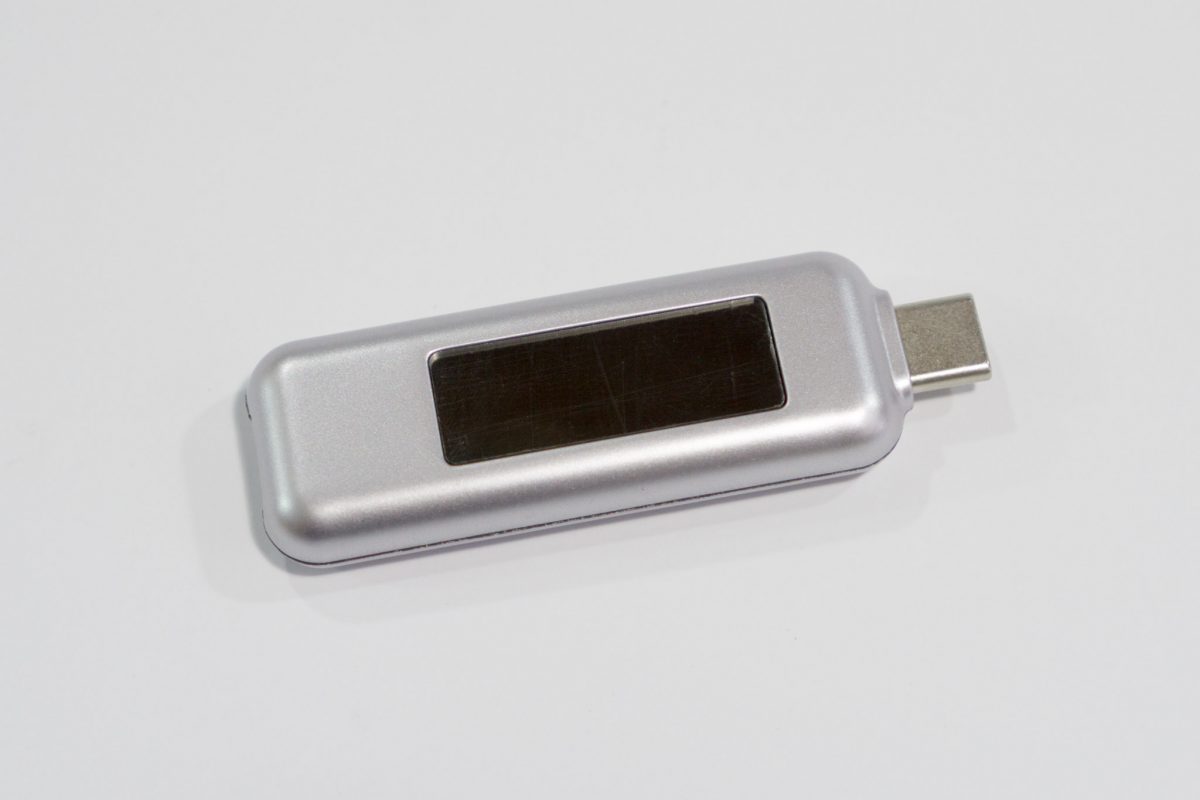 This Satechi USB-C Power Meter can do the typical things you'd expect:
Measure voltage
Measure current
Measure power input over time (mAh), useful for checking battery capacity
Can measure power "flow" in or out
The display is bright and easy to read. The power meter supports passthrough charging, so you can charge while still monitor at the same time.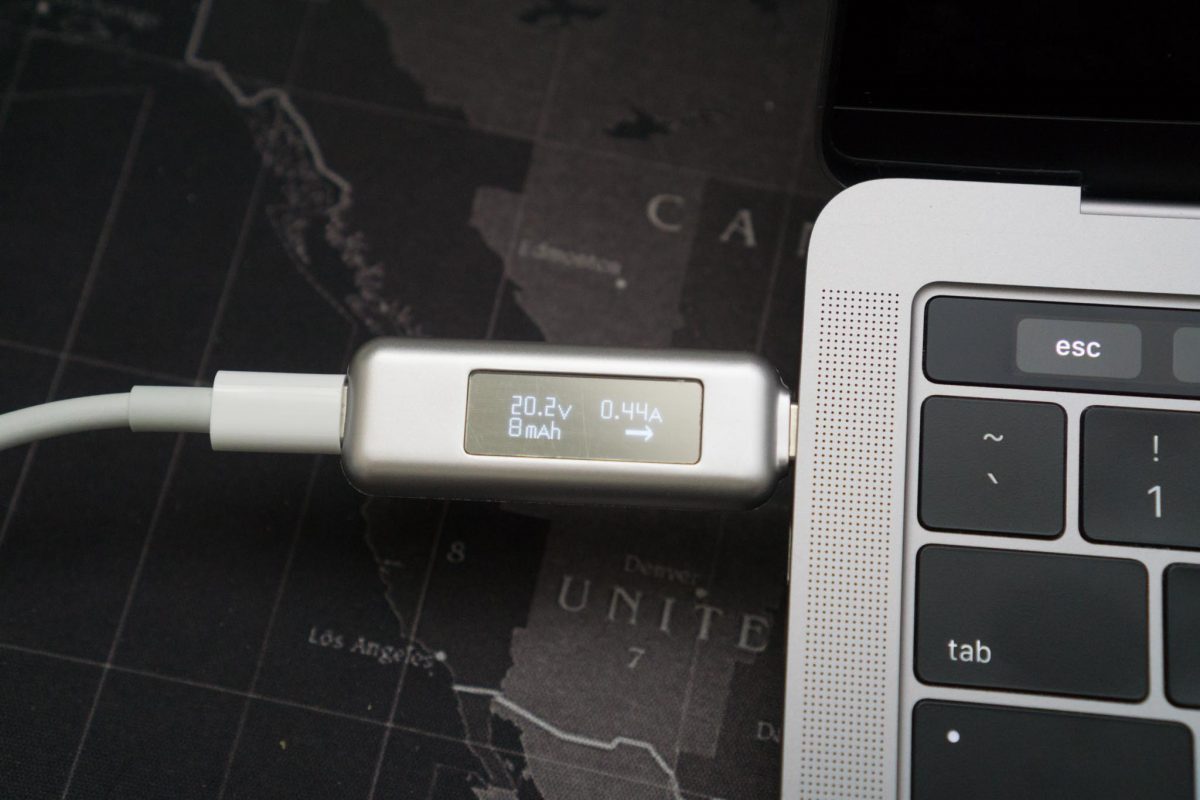 This power meter measures 11.43 x 6.10 x 2.03 cm and weighs 17 grams. It's quite slim and compact, so it's easy to take it around.
In my tests, USB 3.1 connections, such as to a SATA3 dongle connected to a Transcend SSD, work just fine through this power meter. I've also used it inline with Apple's USB-C Digital AV Multiport Adapter, that has power and a HDMI display connected to it, and everything works fine too.
This Satechi USB-C Power Meter is available from Amazon (affiliate link) at US$22.95. It ships to Singapore, but a shipping fee applies.