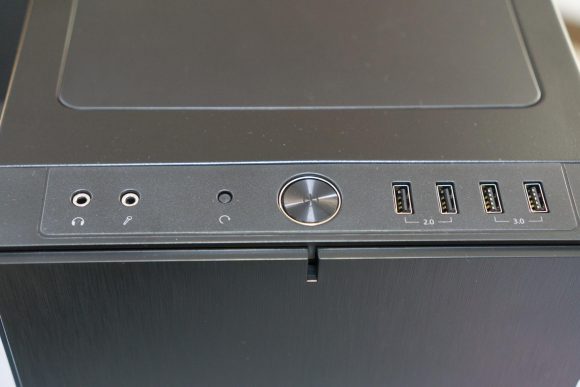 A few moons ago, I was still using ownCloud. It's basically a Dropbox-style private cloud software that you can run in your own hardware. When I transitioned to a new DIY NAS PC, I got to know the turmoil that surrounded ownCloud's development in recent times. After studying hard the two projects, I decided to jump to Nextcloud.
That was Nextcloud 10, just not too long ago, around June or thereabouts, that I installed. I hadn't realised Nextcloud 10 had been released in around September 2016, and in fact, Nextcloud 11 was already released in December 2016. I suppose I was still on version 10 because that's the version available through the EPEL repository. It still is at version 10. The Nextcloud plugin in FreeNAS is also still at version 10.
I was surprised to learn recently about Nextcloud 12 was apparently released 22 May 2017. That means I somehow got myself settled on a version of Nextcloud that was two major versions older that current. I'm feeling a little silly for falling so far behind on its developments.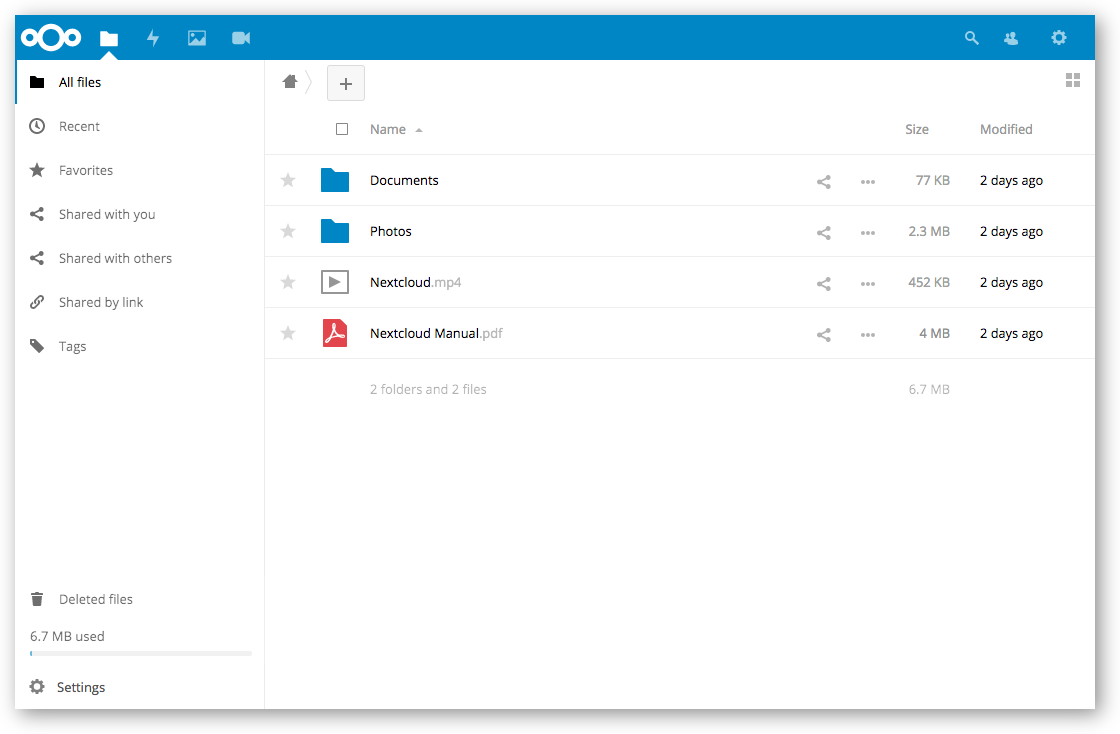 From the web UI, as a normal user, it doesn't look like a whole lot has changed. You might notice some little things are different if you're terribly familiar, but as one who uses Nextcloud mostly through the desktop sync client, the changes aren't obvious to me. Under the hood, of course, there are plenty of things going on.
The particular feature that got me looking at Nextcloud 12 in the last week or so was about how they've now integrated private audio and video calls through WebRTC. There are more of other collaboration tools too.
This is really cool. I mean, being able to own my own Dropbox-style private cloud was already very exciting. But now, more than just cloud storage, I can also own my own private web-conferencing platform.
If you're comfortable getting your hands a little dirty inside a Linux server, you should checkout Nextcloud. The ZIP install isn't too much of a hassle to maintain. I had previously preferred to go with a dependable package repository source for easy upgrades. In fact, the lack of CentOS or Ubuntu packages did put me off a little initially. But it turns out that Nextcloud has adopted a web-based upgrade tool to easily keep the software up-to-date, much like how WordPress updates itself. The ZIP install is thus just a one-time setup hassle, which probably isn't too much to ask for.
Make this a weekend project. It took me just an hour. Plus a bit more to migrate my data.