I recently got myself a Timbuk2 Spire backpack from Amazon. This is a spacious 32-litre backpack that Timbuk2 describes as "a badass roll-top pack for your MacBook and iPad". It's well-made and tough, like how we've come to expect of any Timbuk2 bags.
The voluminous Spire backpack is actually larger than I would have preferred, but certainly the extra space can come in handy. It comfortably fits a 15-inch MacBook Pro, including a separate compartment for an iPad Pro, while still leaving plenty of room in the main compartment for all sorts of paraphernalia.
Although Timbuk2 describes the Spire as designed exclusively for Apple, there's no reason why you couldn't use it for any other brand devices, nor would you be disadvantaged using a non-Apple device in this bag.
The wide shoulder straps are comfortable and help spread out heavy load. It comes with a removable sternum strap which helps to hold the Spire backpack in place. The ventilated back panel gives your back breathing room to stay cool, particularly important in a hot and humid climate like we have here in Singapore.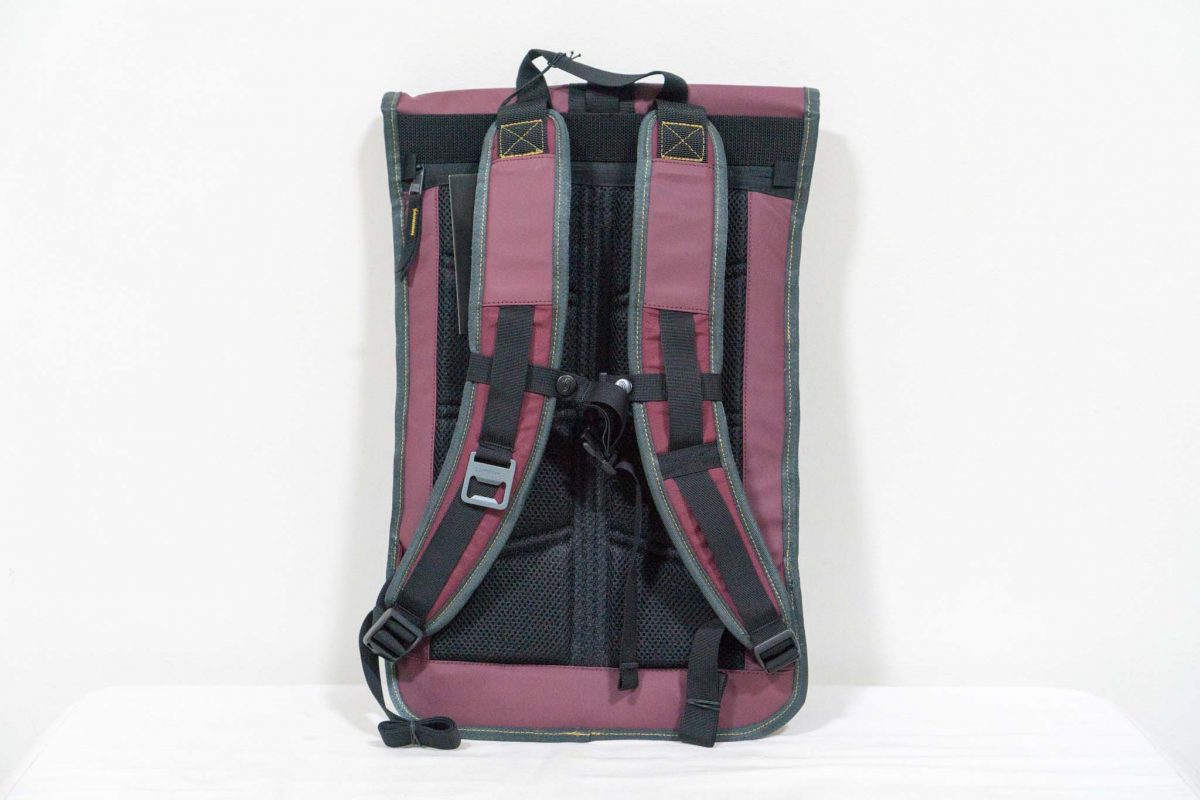 The Spire backpack is made with water-resistant TPU and a canvas fabric construction, so it can easily hold up against a serious drizzle.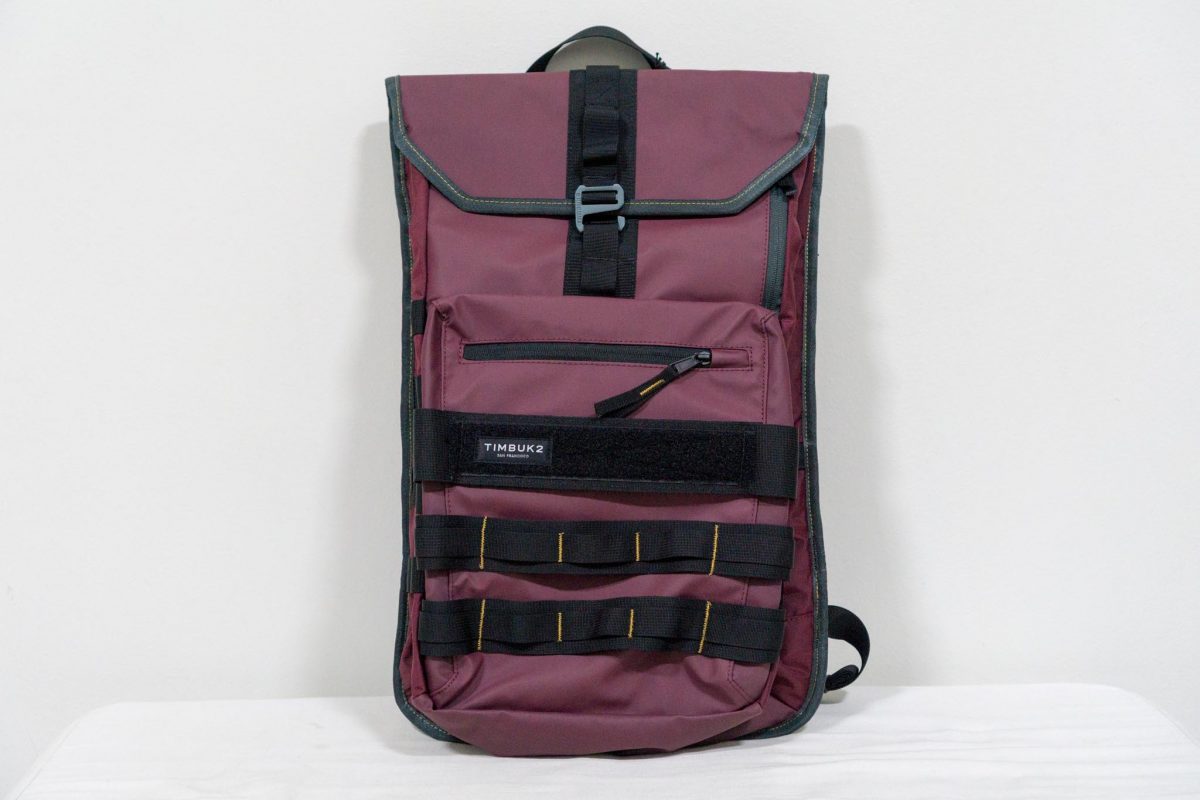 The front flap can be folded up and rolled down so you get sort of a roll-top design. The flap is held down by some velcro, as well as a single strap over the top with Timbuk2's signature hook-and-eye clasp.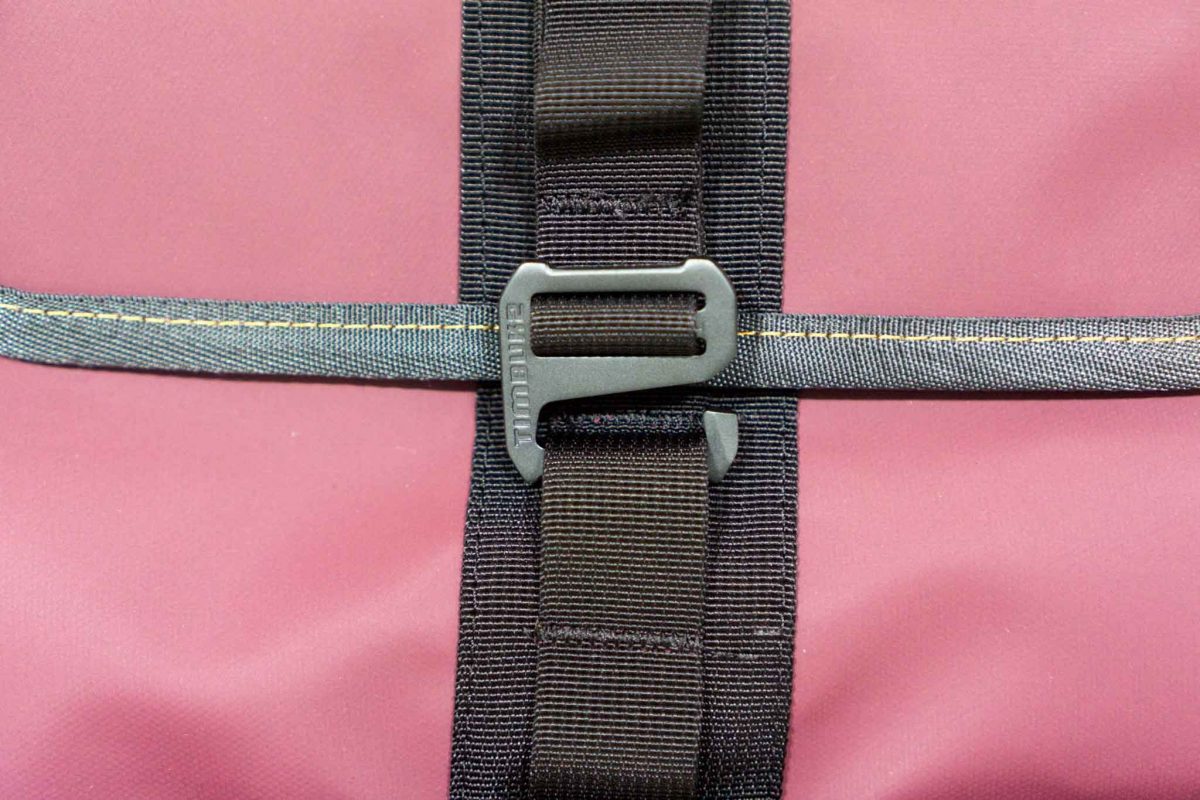 The top opens up to reveal a voluminous main compartment for books, jacket, and other carry-on essentials. There are two well padded pocket compartments for a 15-inch notebook and a 10-inch tablet. If you need, the shallower pocket can accommodate a 13-inch notebook comfortably because the velcro strap is long enough to keep the device from sliding out.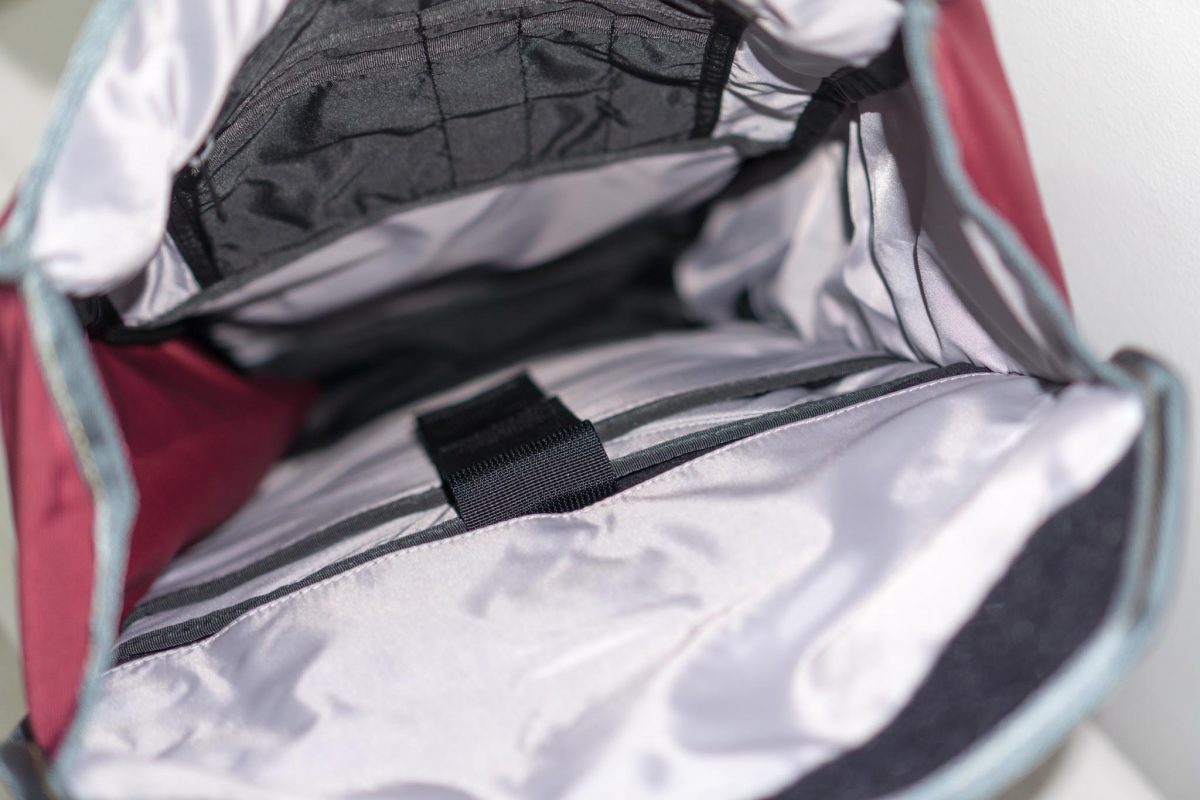 An internal organiser inside the main compartment will help hold pens, phones, and other small items.
The front zip pocket is actually quite spacious too. You can use that to keep earbuds and other items that you want to be able to reach easily.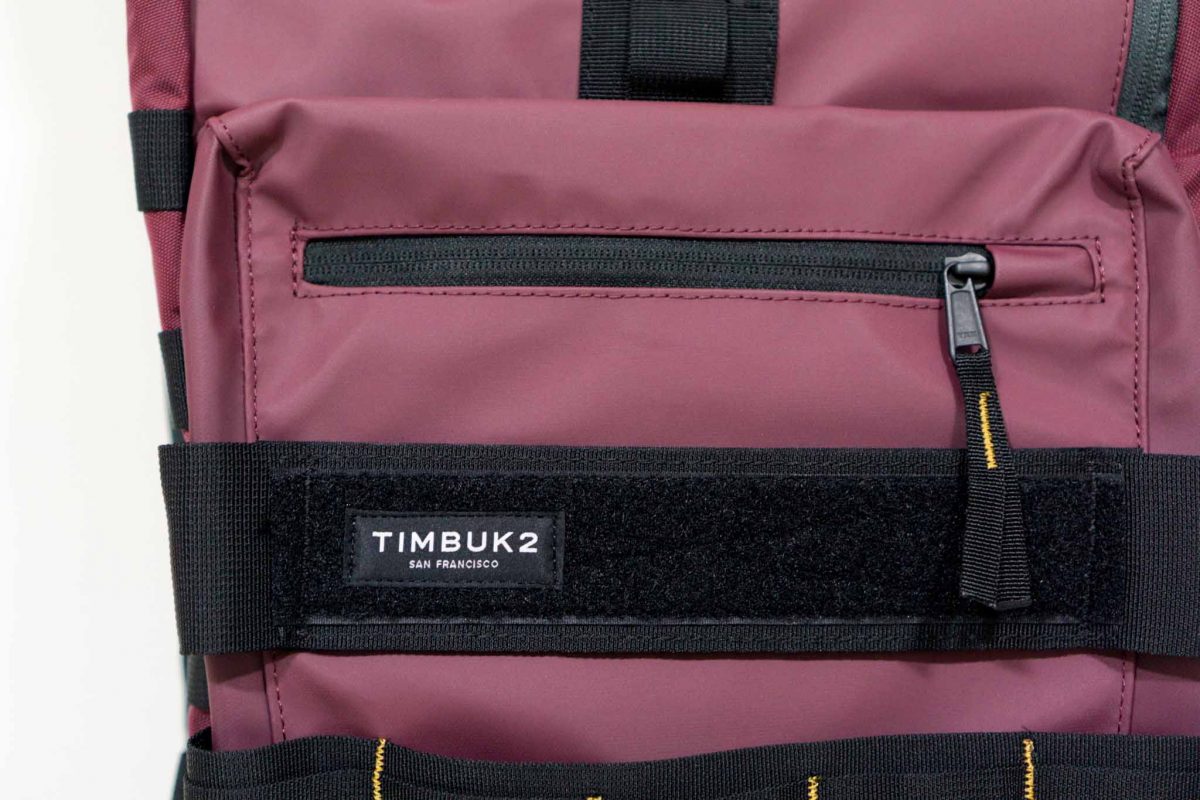 A secure side zip pocket on the front can be used to hold cash, cards, passports, and other valuables. This is on the front of the back, though, not tucked away on the back, so this would not qualify as a hidden pocket.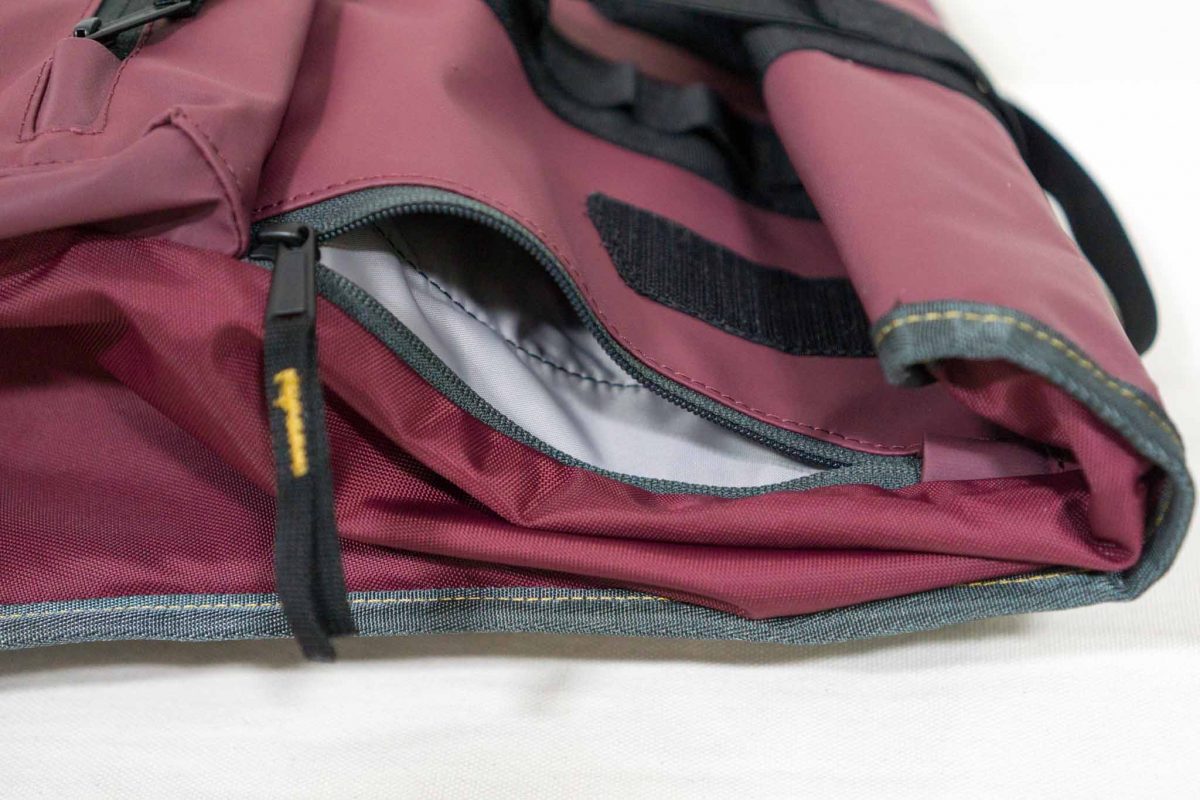 An zippered opening on the back of the Spire backpack provides you direct access to the main compartment so that you can quickly remove your notebook without opening the roll-top.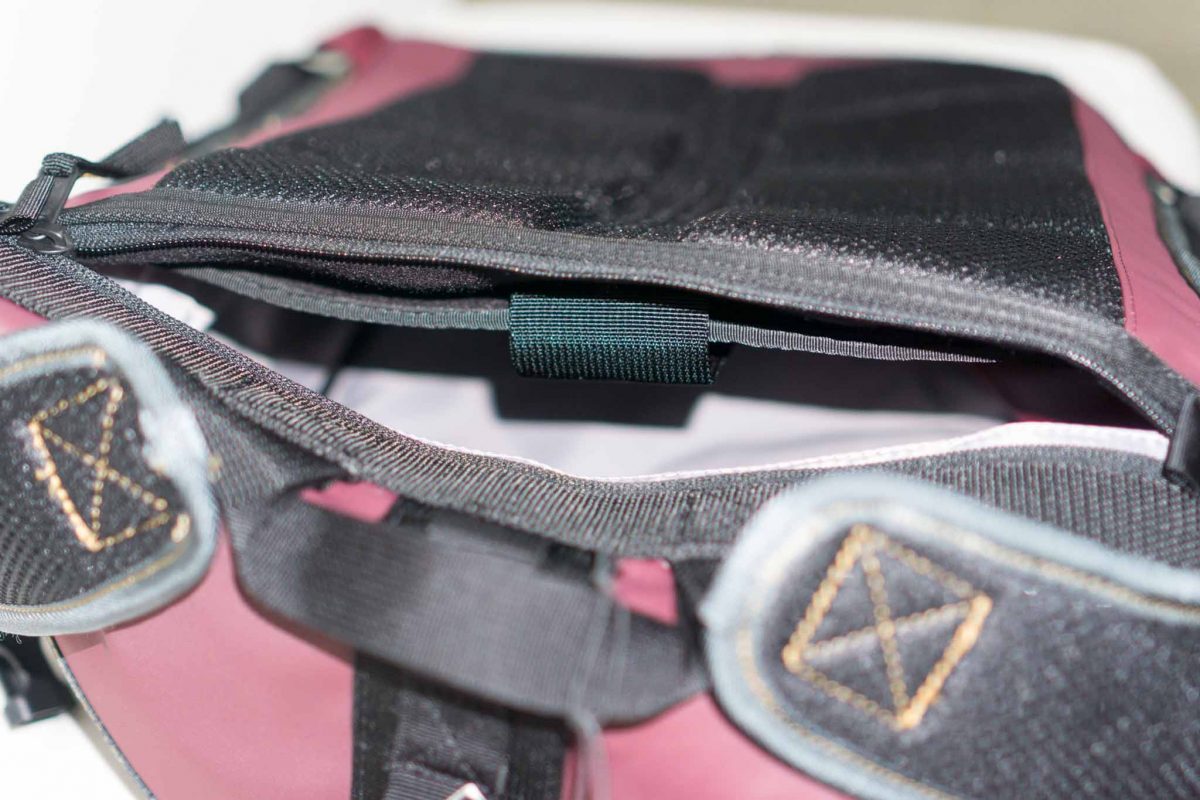 The Spire backpack has an elasticised external side pocket for carrying a water bottle.  Also, there's an exterior daisy chain webbing on the front pocket that offers numerous attachment points for carabiners, helmets, and a U-lock.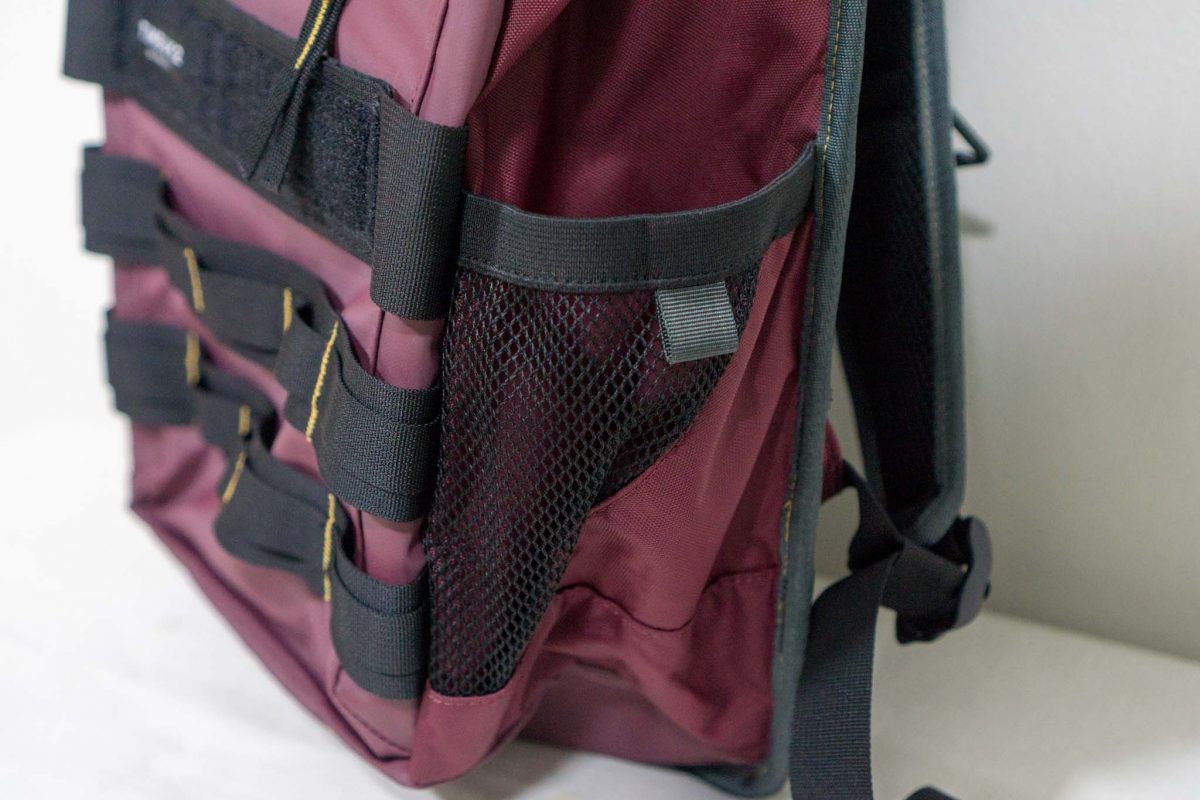 There's also a cool feather on the shoulder strap: a bottle opener for party tricks.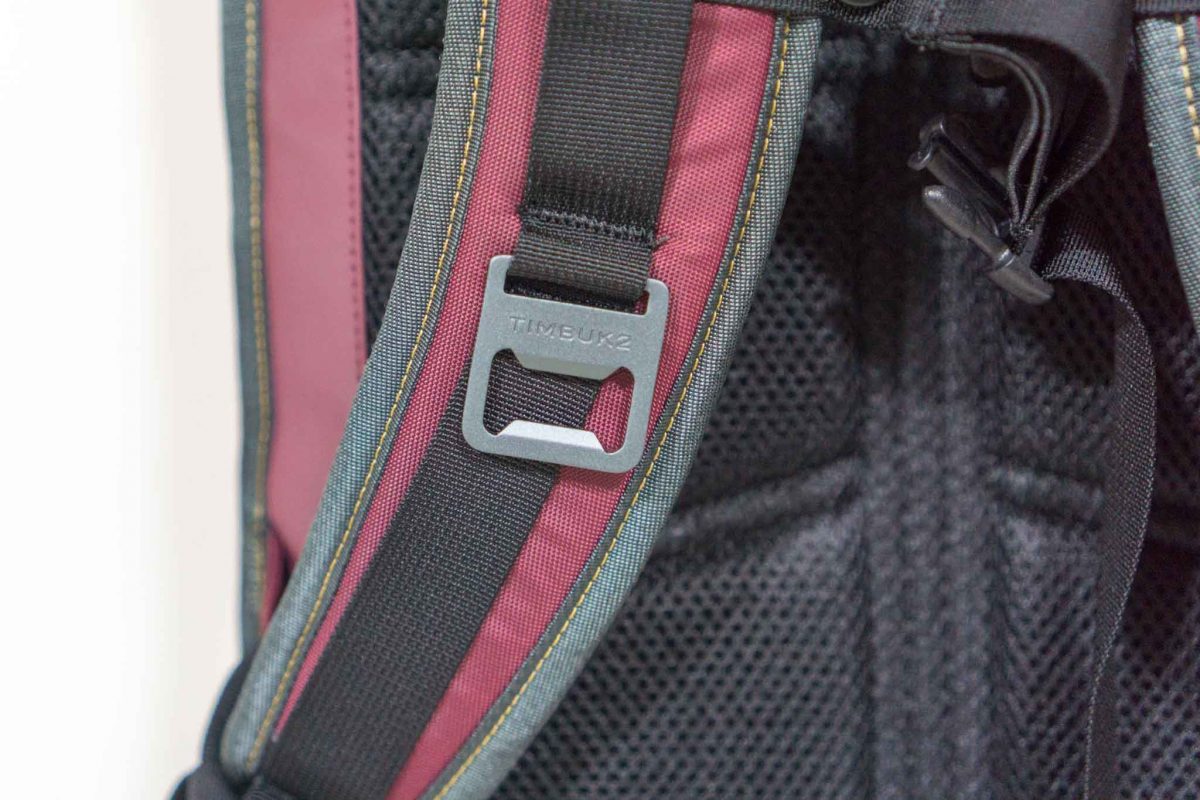 The Spire backpack's durable material adds some heft, but the just slightly over 1 kg weight isn't too much to bear. The build quality is excellent, and the stiffness of the back panel provides a reasonable amount of protection for a notebook contained inside.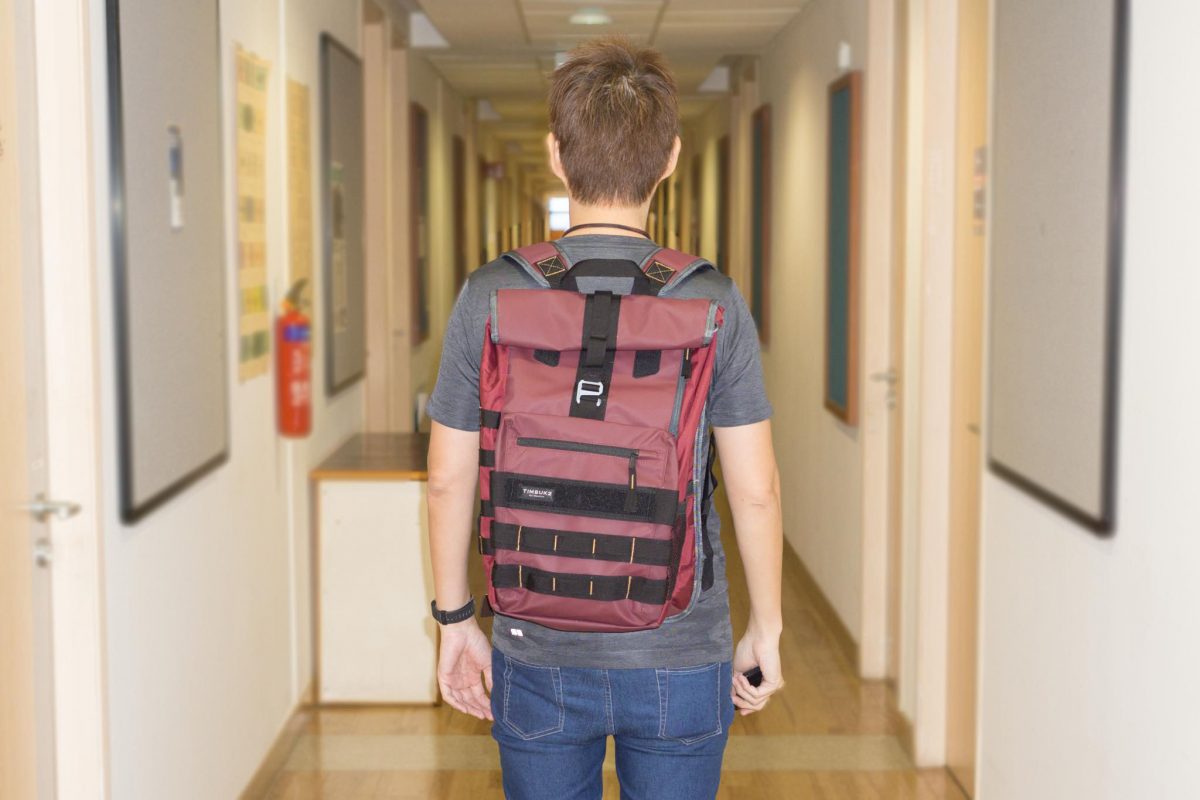 Conclusion
The Timbuk2 Spire backpack is an excellent, durable, bag for carrying around a notebook and other paraphernalia on an everyday commute.
Pros:
Excellent durable construction
Very spacious
Well-padded notebook compartment
Looks good
Cons: