This week, yet another product has shifted into the cloud. Adobe announced at their MAX 2017 conference a new cloud product, Lightroom Creative Cloud (CC). Oh wait, it's not the Lightroom CC you might already know and use. It's an all-new cloud-centric photo service. The Lightroom CC of old is now called Lightroom Classic CC.
The two subscription products will co-exist. Lightroom CC is about easy-to-use cloud-based access to your photos, while Lightroom Classic CC retains the old-style of photo management and editing on your own hard disk drive storage.
Adobe also announced that their previous standalone offering of Lightroom will cease to receive further updates after the end of 2017. The pay-once and perpetually own your copy of Lightroom is no more. It's now all subscription based. Adobe had promised in 2013 that the standalone perpetual-licensed Lightroom will continue to be offered even while they move to the subscription-based Creative Cloud. I suppose nothing is forever. Times changed. Adobe probably figured out they earn more through subscriptions, and now in 2017, users are less averse to paying monthly fees.
In principle, the new Lightroom CC is great for new users, particularly if they appreciate cloud-sync access to their photos from any device they use, desktops and mobiles. This is particularly so when many photos are now taken on smartphones. The new interface streamlines workflow. The separate "modules" for and Develop are now combined into a single interface pane, along with numerous others that no one really uses anyway.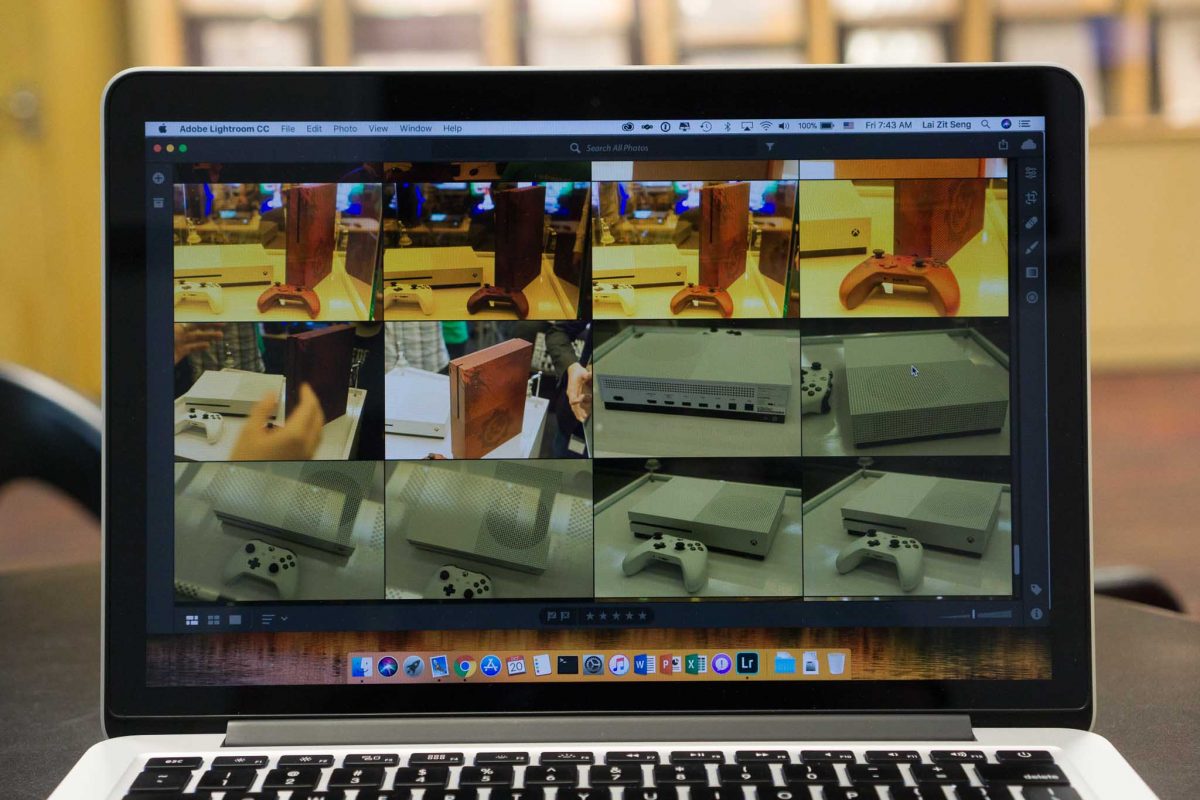 The catch, of course, is that cloud-based photos require cloud storage. Today, Adobe includes 20 GB of storage in the Creative Cloud Photography Plan. In other words, for the same amount you current pay for the Photography Plan, you will still get Photoshop CC, Lightroom Classic CC, and Lightroom CC with 20 GB of storage.
For those who need more, a US$9.99 upgrade includes 1 TB of storage, though current users only pay US$14.99 for the full bundle in the first year.
For those who only want Lightroom CC, US$9.99 buys 1 TB of storage, and access to Portfolio and Spark.
Adobe's new strategy with Lightroom CC is quite clearly aimed at their competition from Apple's Photo and Google's Photo. The old Lightroom is "too pro", and without a proper cloud offering (though technically there was already a cloud sync feature), they are losing lots of potential users who are nowadays more interested in photography given the phenomenal capabilities of smartphones in the last few years.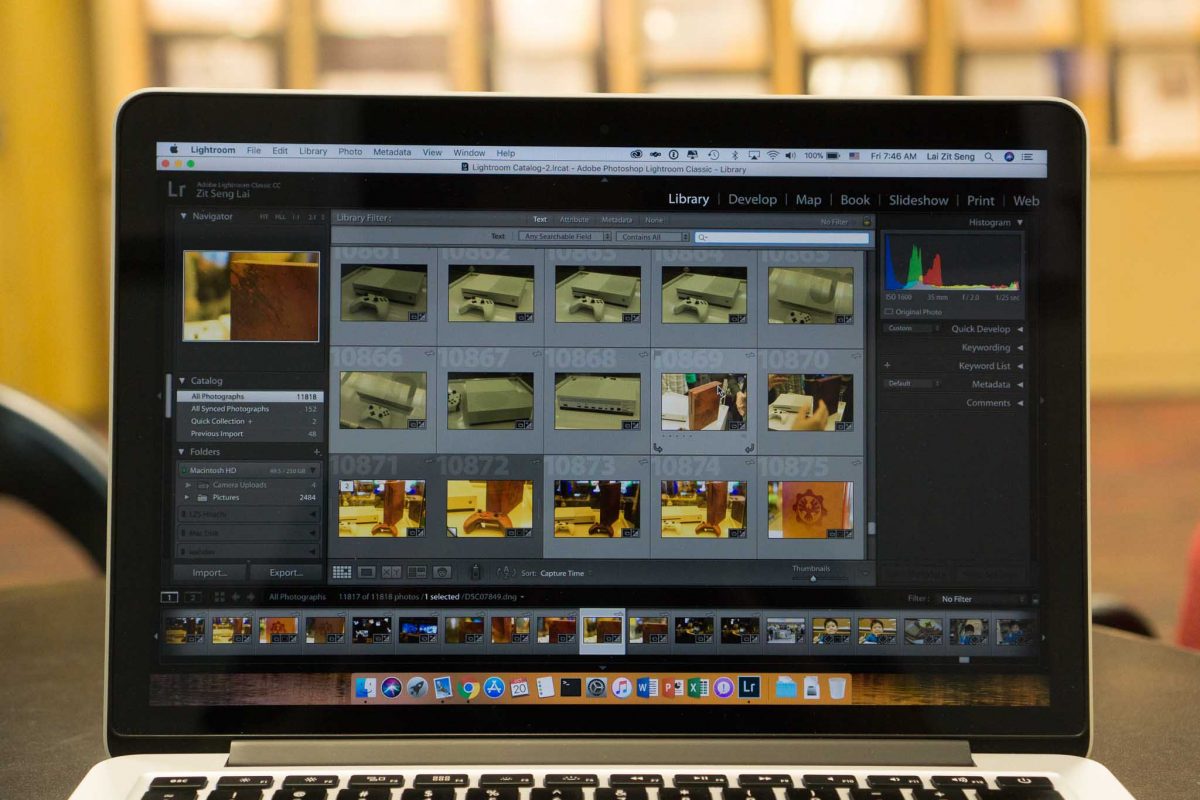 I'm glad, for now, Adobe is not pissing off their existing customers by keeping Lightroom Classic CC around. For now, not all features of Lightroom Classic CC are in Lightroom CC, though the latter does have some unique cloud advantages. For example, with the photos in the cloud, Adobe can use its Sensei AI platform to automatically scan and index them to make them easily searchable.
For those current users who simply prefer to stick with their existing Lightroom routine, or perhaps just don't like the idea of their photos living in the cloud,  the good news is that Adobe promises to keep investing in Lightroom Classic CC. But that's what they say now. Just as with the case of the standalone Lightroom, who knows what will happen in a couple of years. The "Classic" in Lightroom Classic CC sounds to me like something that will become deprecated. It's there to appease current users.