It's November, and the shopping season is probably picking up pace for many people, what Black Friday sales coming up in a couple of weeks and Christmas less than two months away. If the new iPhone X is too much for your wallet to bear, Lazada's Online Revolution could offer you happier and less expensive shopping options.
The Lazada Online Revolution 2017 will happen on 11th Nov 2017, and 12th to 14th Dec 2017. There'll be a couple of cool things to look out for, including Branded Surprise Boxes promotions that Lazada has done previously (and which I had also participated, e.g. Sennheiser Box, Razer X Box).
I'll be spilling the beans on the Lazada X Razer surprise box (again), but the contents inside this time aren't the same. The surprise boxes are sold at S$29, but the contents within are worth more than S$100. It's definitely a good deal, so do look out for the sale, as well as watch for my review post when I pick one item in the box to write about.
There will be a total of 27 branded boxes. That's 27 brands, not just 27 boxes. Apart from Razer, other tech brands include HP and UAG. These boxes, including the Razer brand, will be available only on 11th Nov 2017. There will be more surprise boxes available only on 12th Dec 2017.
On the 11th Nov 2017 sale, you can find discounts up to 90%, and there are over 110 flash deals throughout. There will be more promotions to look out for from 12th to 14th Dec 2017.
Furthermore, Lazada will have 11 flash deals every day until 10th Nov, in a run up to the big day.
Your shopping on Lazada may help earn me affiliate commissions.
If you are new to Lazada, there's a bonus for you. Enter voucher code LAZOR2017NEW for 18% off, capped at $11, for the first 100 new customers, valid from 11th Nov 2017 to 14th Dec 2017.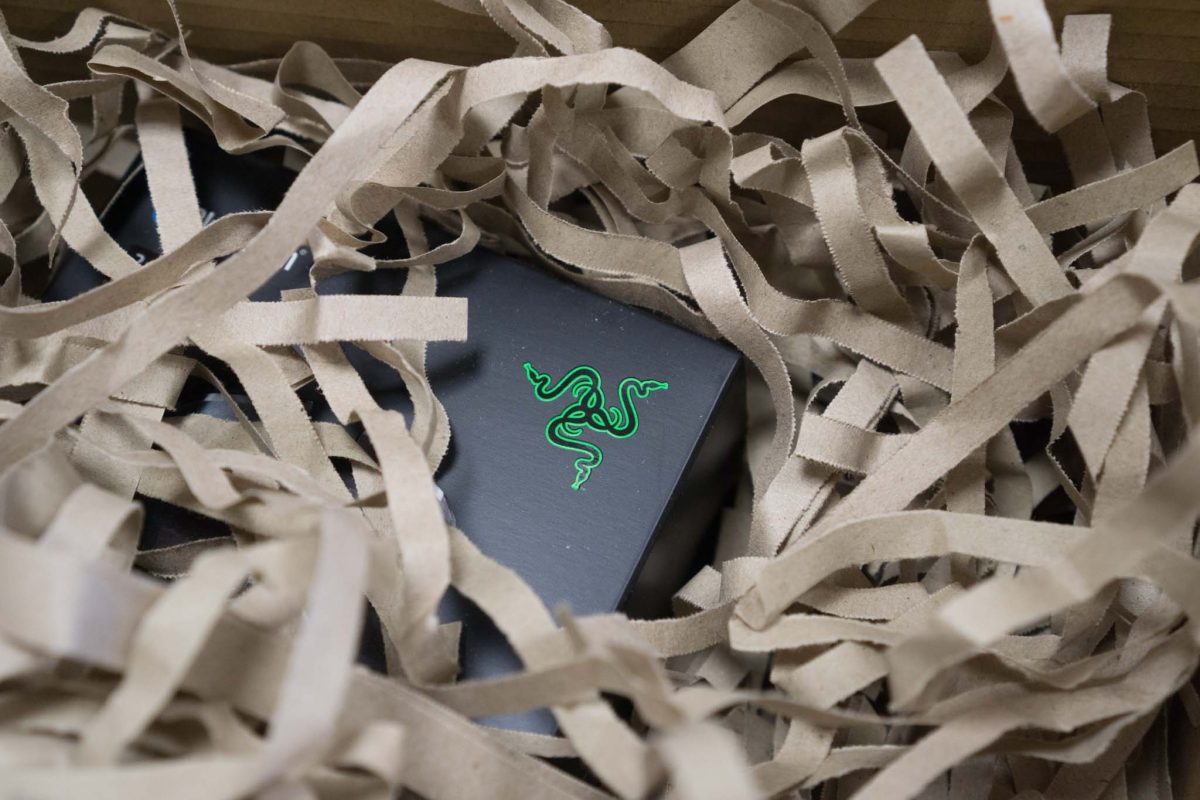 Look out for my Lazada X Razer sneak peak on this blog in the next week. Just the one item I'll write about is already worth more than the selling price of the surprise box. So if you're looking to snag some Razer gear, this is one hot deal to wait out for. This will make a cool Christmas gift for your gamer friends!