D-Link's DCS-8100LH HD Wireless 180-Degree Camera was launched in Singapore last month. This is an extremely compact and portable Wi-Fi camera that works day and night, with built-in infrared illumination, motion and sound detection, and two-way audio. You get some peace of mind with this camera monitoring your home even when you're away.
The DCS-8100LH is similar to the DCS-936L I reviewed earlier this year, with the notable upgrade to a 180-degree camera view. This is particularly in indoor environments where it's tough to capture a wide enough area given the confined spaces. The 180-degree view on the DCS-8100LH means you don't even have to tuck the camera in a corner of the room. Placed anywhere along the wall of a room, the DCS-8100LH offers a panoramic 180-degree field of vision, seeing everything both on the far left and far right of the room.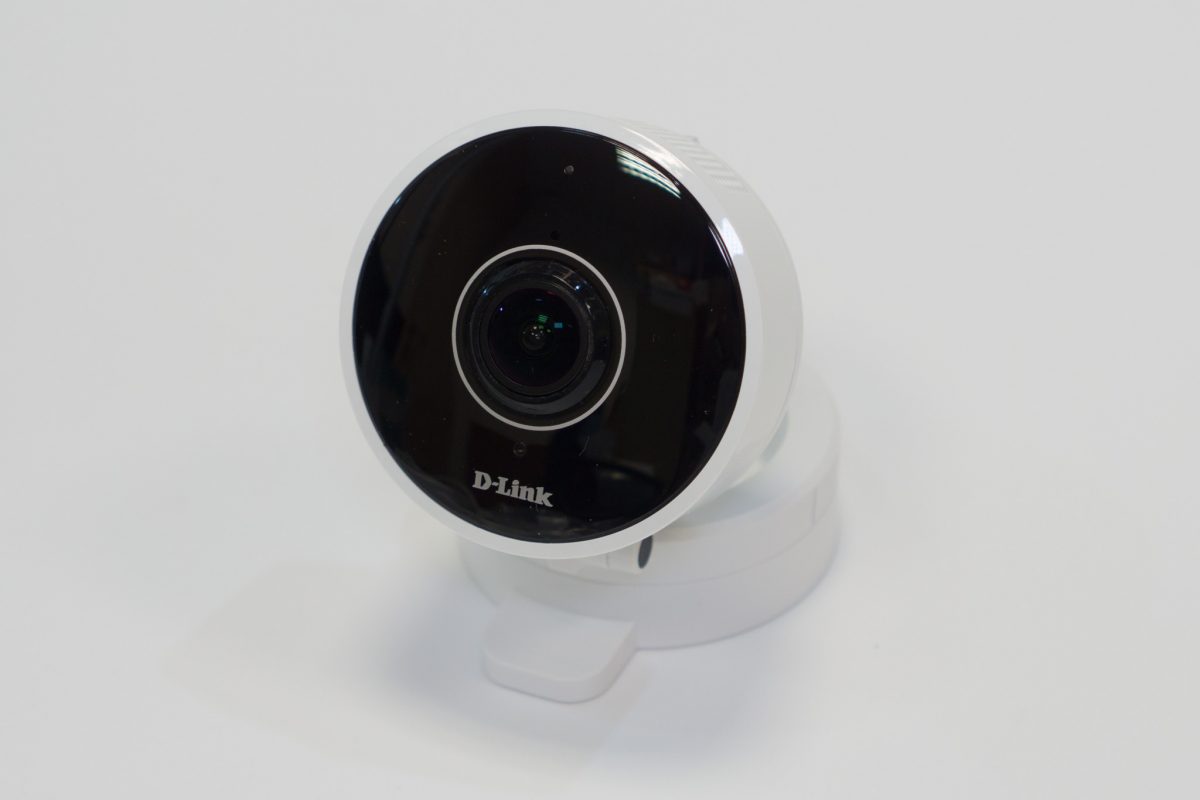 Another upgrade in the DCS-8100LH is support for two-way audio. Not only can this camera monitor sounds in the room, you can also talk back to people in the room using the built-in speaker on the camera. This makes the DCS-8100LH function like a simple two-way intercom system.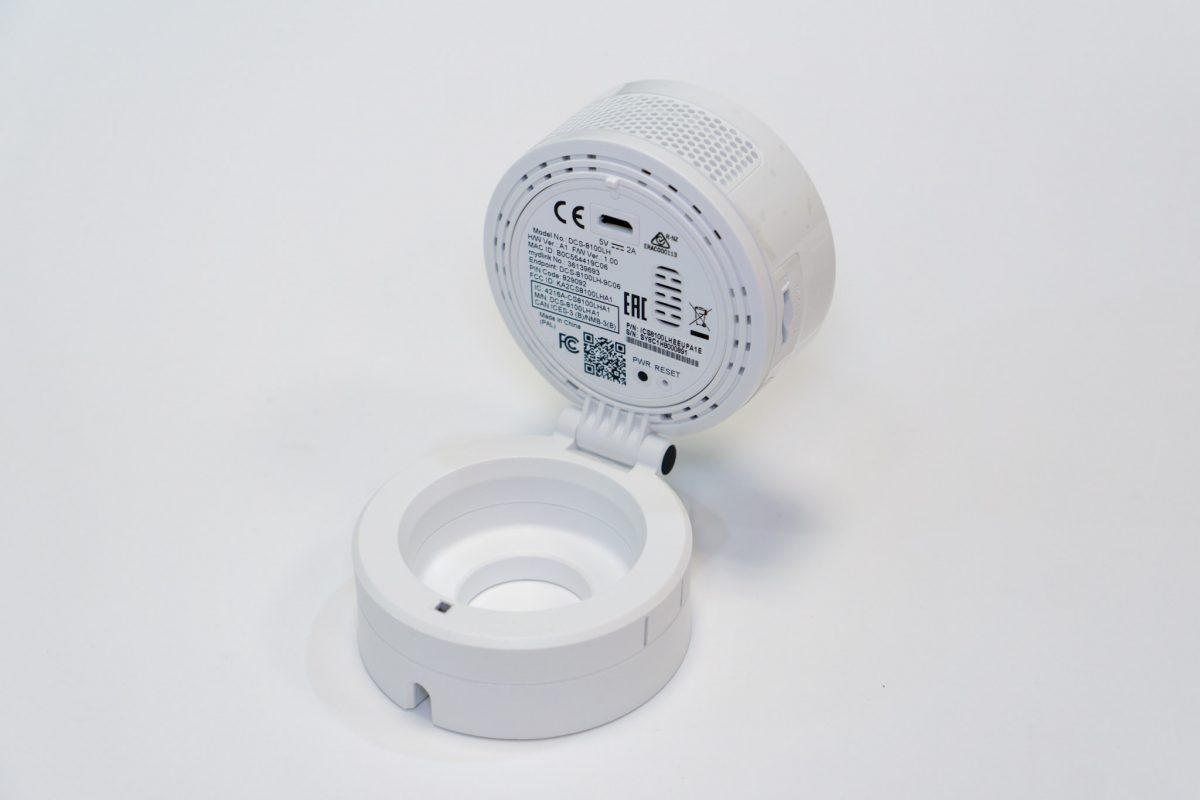 The DCS-8100LH supports 720p HD resolution, and can record locally to a microSD card in the built-in microSD card slot. The built-in infrared LED illuminators enable the camera to see up to 5 metres even in the dark.
Setting up the DCS-8100LH is relatively simple using the mydlink Lite app, available on both Android and iOS. You'll also use this app to access live view, playback, and configure the camera. (The screenshots below show two other D-Link cameras I already have.)
Two-way audio is accessed through the live view. You've got to press the microphone icon before beginning to speak, and release when you're done. While you're speaking, you can't hear the remote. This could make it a little inconvenient to talk naturally to a person on the other end, since the experience is like that of using a walkie-talkie radio rather than a phone. The good thing, though, is that this two-way audio has minimal lag.
The mydlink Lite app will automatically notify you on your smartphone when sound or motion is detected, according to the settings you've configured. This is far more convenient than receiving email alerts.
While generally easy and convenient to use, the mdlink Lite app does take a while to start up, and to access the camera live view.
The D-Link DCS-8100LH retails for S$189, and is available from Challenger, as well as other authorised retailers, resellers and distribution partners.
Conclusion
The D-Link DCS-8100LH's 180-degree HD camera with night-vision gives you some peace of mind monitoring your home when you're away.
Pros:
Good quality 180-degree camera
microSD slot for local recording
Two-way audio
Flexible motion and sound detection triggered recording
Cons:
mydlink Lite app is a little slow