If you're looking to up your game with a new keyboard, like perhaps for a shiny new gaming rig, check out this cool PROLiNK Volans illuminated gaming keyboard. While most gaming keyboards tend to be pricey, this option from PROLiNK promises to be very affordable.
Like any gamer would expect from their keyboard, the PROLiNK Volans is both strikingly beautiful and attractive. It also has cool illuminated backlit keys, so they standout prominently in darkened rooms. Each key is illuminated from its key symbol to its key frame.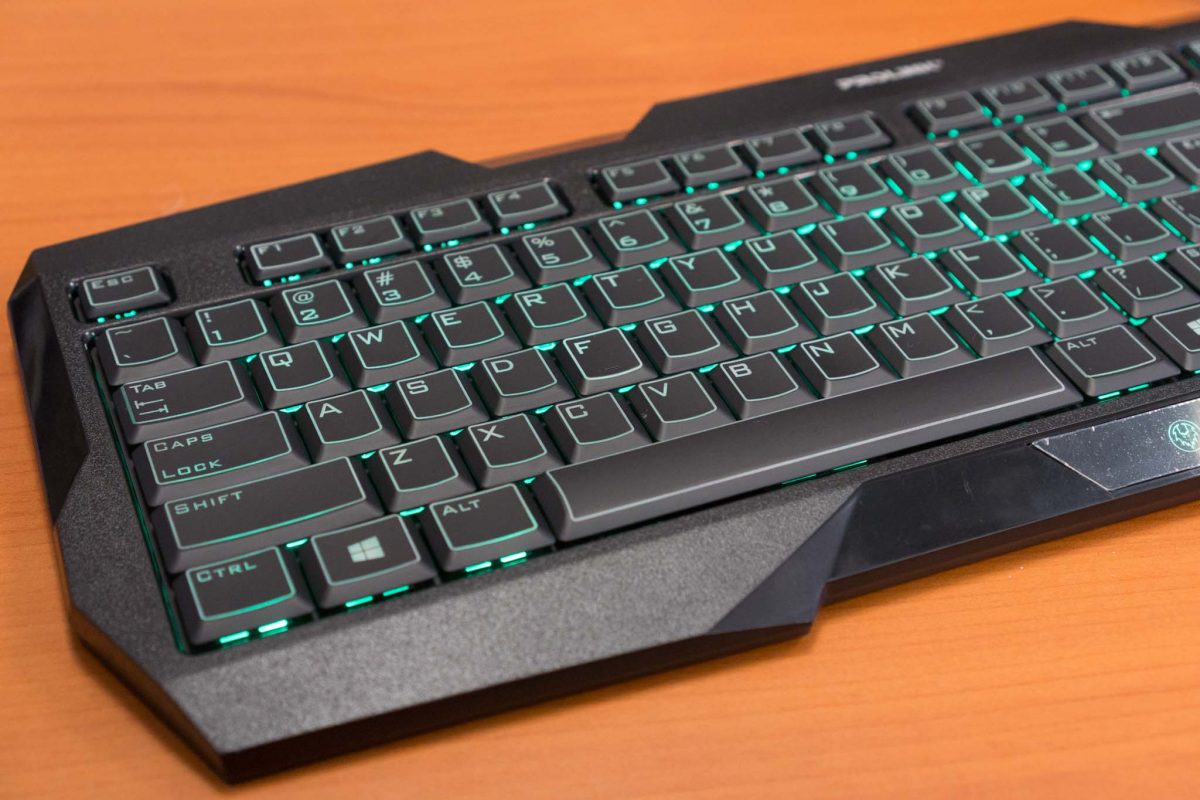 There are three colours of backlit illumination. Green is shown in the photo above, and blue is below.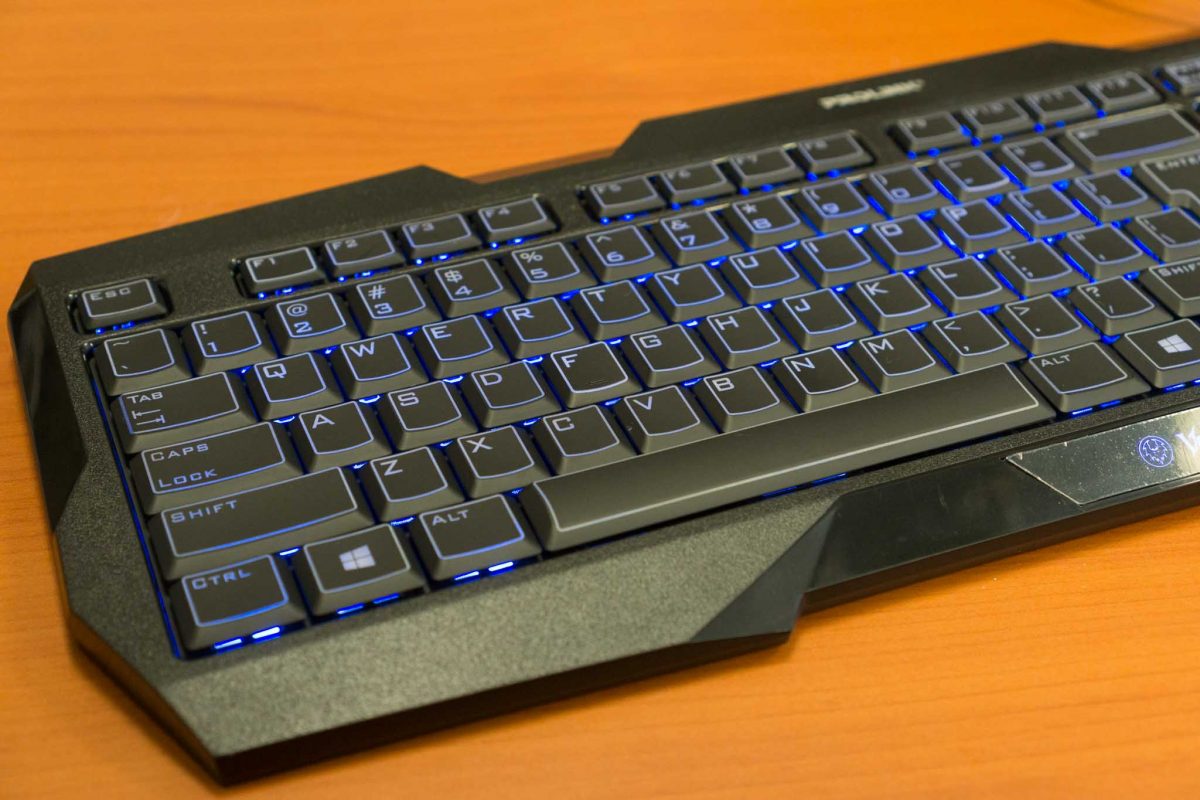 There's also a light blue option below. Colours are selected from the keyboard itself, no need for any software drivers. The thing, though, is you get just one colours across the whole keyboard, no way to have some mix of colours.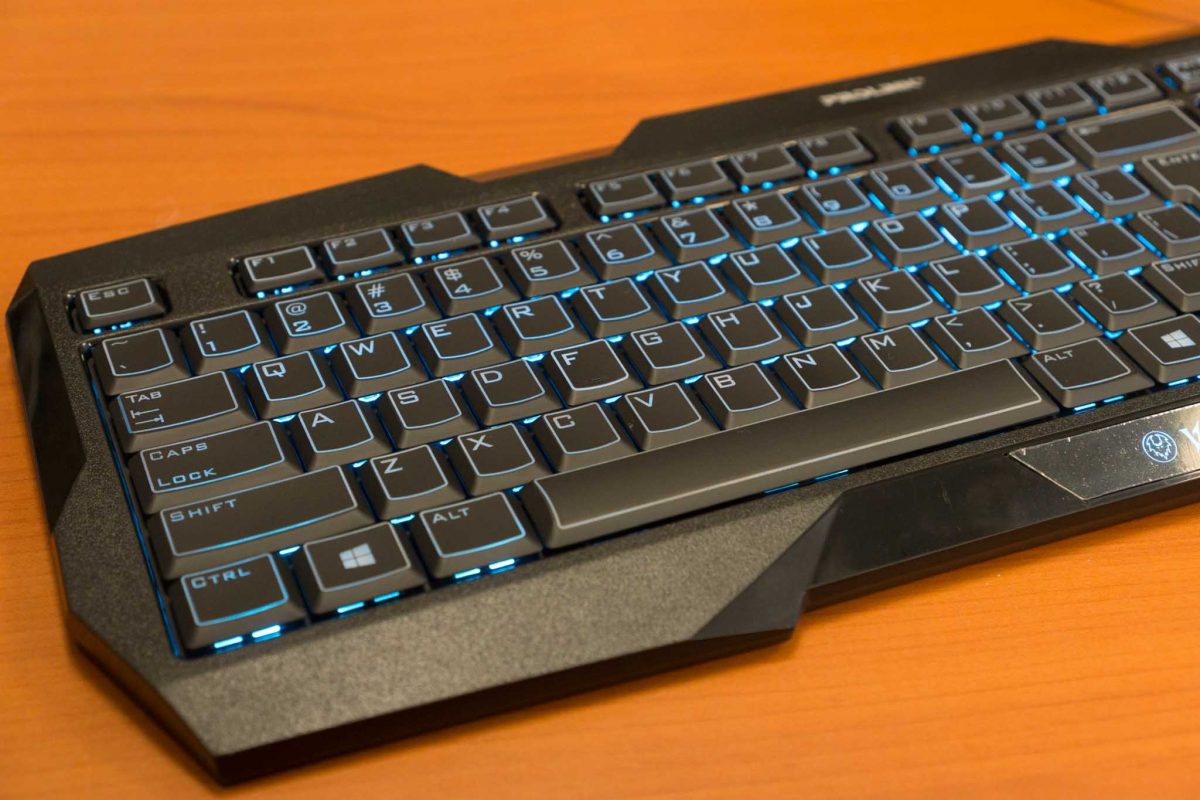 The keys on this keyboard are spacious and comfortable to type on. There is a good, soft, tactile feedback. A good thing is that the keys are quiet, so if you've got to use this keyboard in a shared office, or at home with others around you, this keyboard wouldn't add much noise pollution.
The PROLiNK Volans keyboard is built with a aluminium plating within, giving it a solid robust feel. The specially designed X Blade key frame are rated for 5 million keypresses.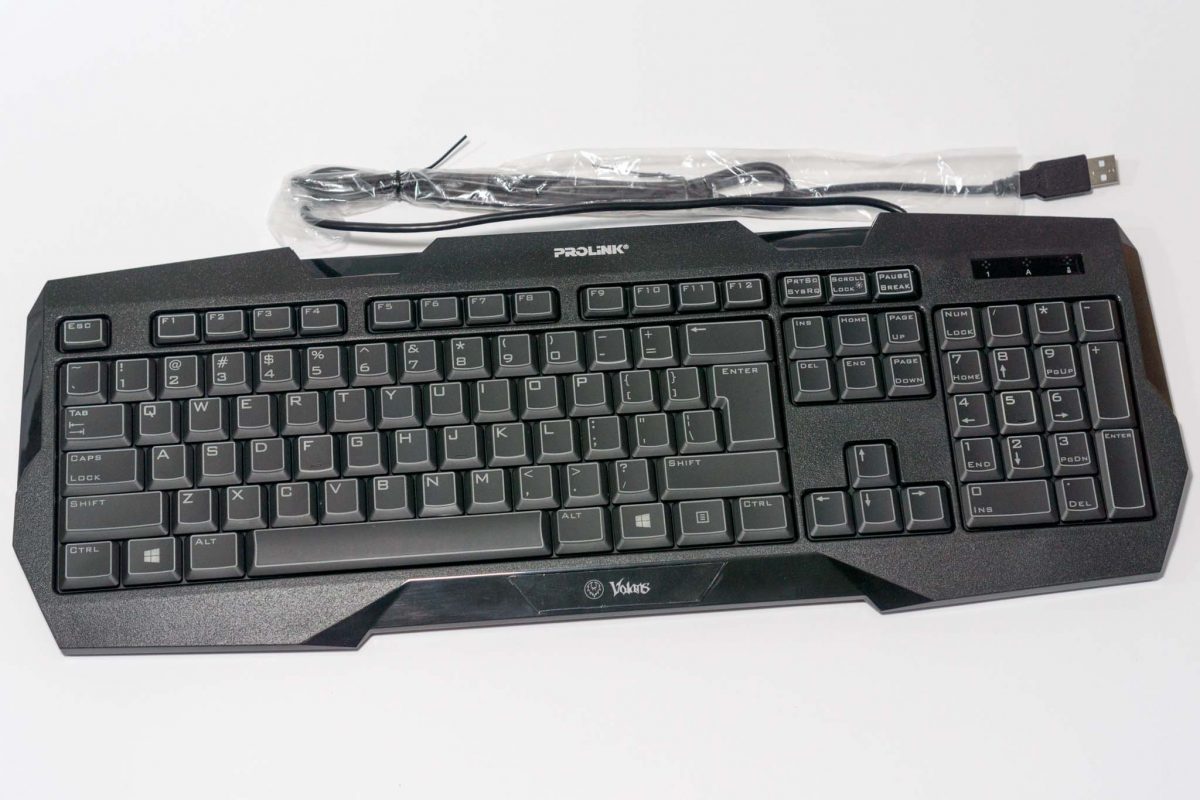 On Lazada, this PROLiNK Volans 3-colour Illuminated Gaming Keyboard sells for S$58.90. This is comparatively affordable, considering what most other gaming keyboards would have cost.
This gets better. Lazada will have a 12.12 sale on 12 Dec, where they will offer a Lazada X Prolink Surprise Box for just S$29. This keyboard is one of the items in the box. That's right, if not for anything else, just wanting this keyboard alone already makes this deal a great deal.
There will, of course, be more surprise boxes, from a variety of other brands, not just PROLiNK. You'll find brands like Xiaomi and HP, for example. The sale is also for three days, 12, 13, and 14 Dec. You can find out more from Lazada's Online Revolution page (affiliate link), or check out for updates on this blog!