You've got a new smartphone that doesn't have a 3.5 mm audio jack, but you really still prefer to use your current wired headphones. There are two options for you: use a USB audio dongle, or go wireless with a Bluetooth receiver. The Avantree Clipper Pro is that latter solution. It adds Bluetooth capabilities to your wired headphones.
While there are plenty of Bluetooth headphones around to upgrade to, some of us still want to use our existing wired headphones. For me, I like my current JH16 very much, and even if I wanted to get a new one, there aren't any Bluetooth CIEMs available. My only option is to Bluetooth-enable my current CIEM.
I've hunted around for a couple of Bluetooth receiver options, including Kickstarter projects that have yet to materialise. I eventually looked to Amazon and decided to pick up this Avantree Clipper Pro.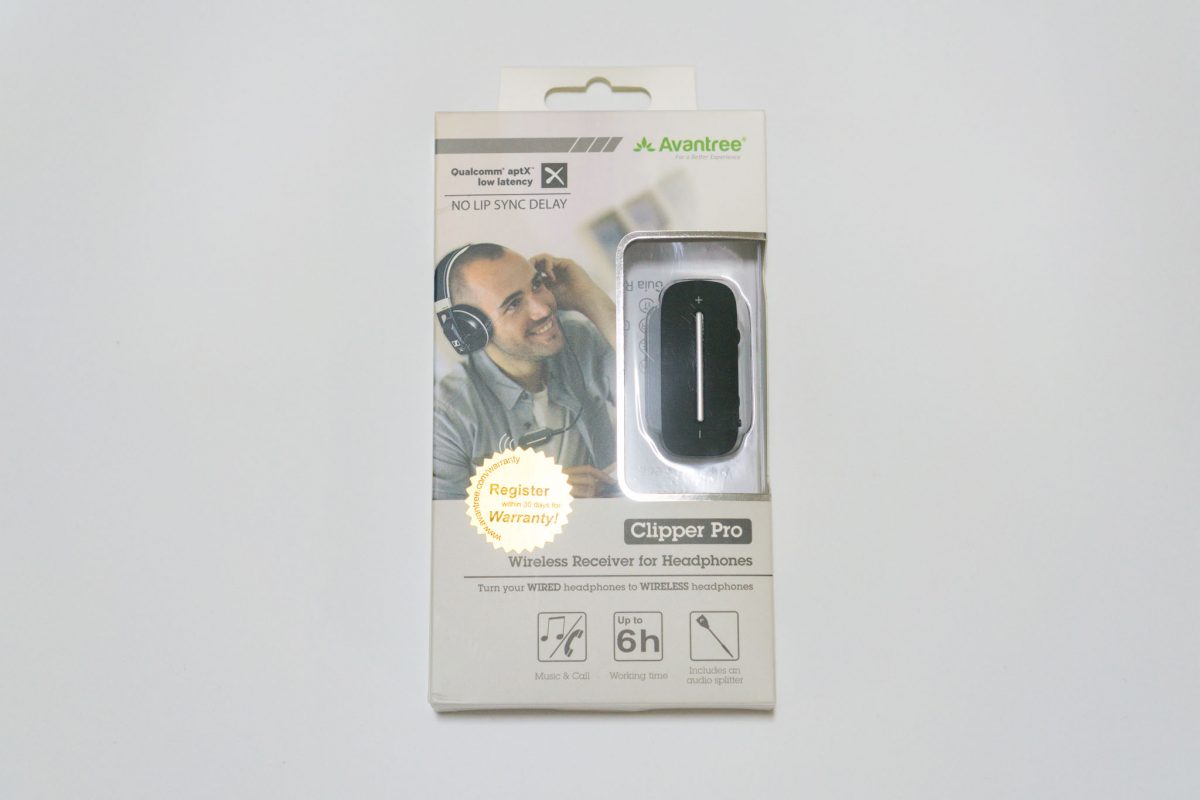 As a Bluetooth receiver, the Avantree Clipper Pro receives wireless Bluetooth audio and sends out analog audio signals on its 3.5 mm audio jack. There are several ways you could use this, apart from Bluetooth-enabling your legacy wired headphones to a smartphone. For example, you can wirelessly stream music from your smartphone to your car's audio system, or from your Windows notebook to a hi-fi wired speaker setup in your living room.
On top of the usual SBC codec, this Avantree Clipper Pro also supports aptX and aptX Low Latency codecs. The aptX codec is supposed to offer better quality CD-like audio, while aptX Low Latency additionally provides for better audio-video synchronisation when using video and gaming applications. The 32 – 40 ms latency offered by aptX Low Latency is practically undetectable. Your smartphone, or whichever Bluetooth audio source, needs to support aptX too.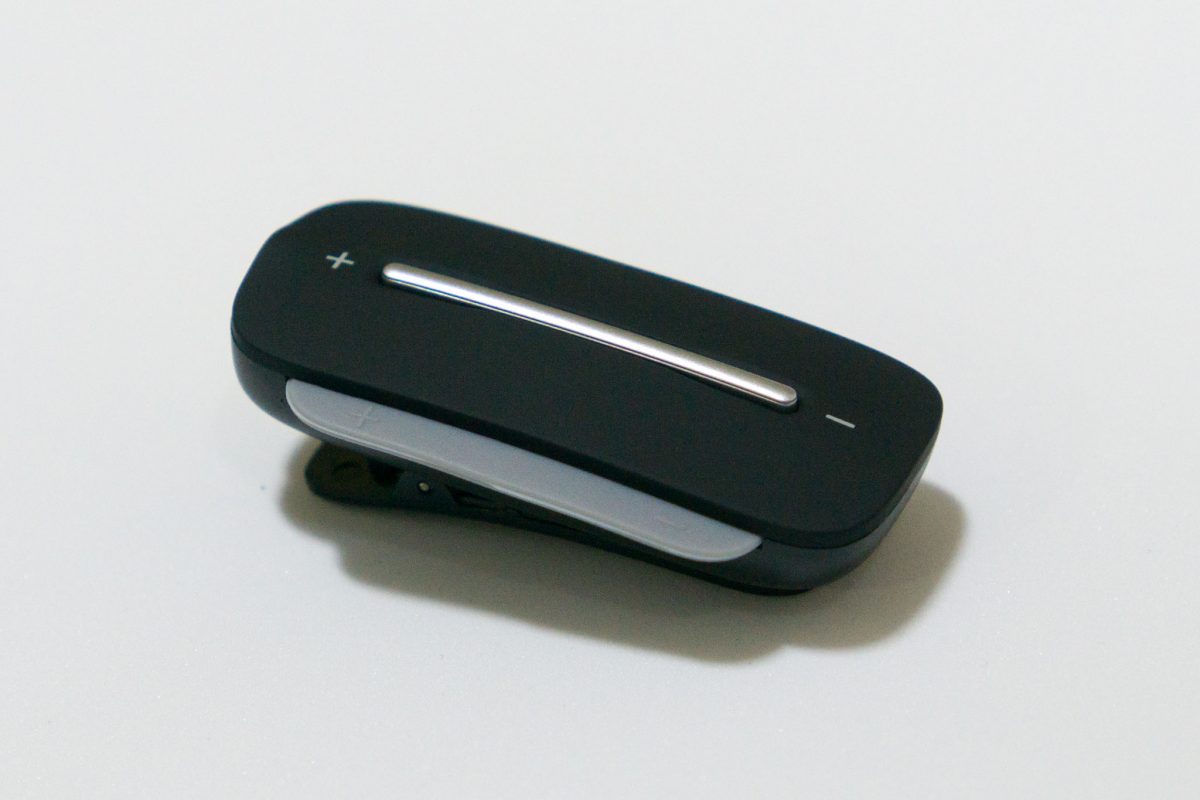 The Avantree Clipper Pro supports Bluetooth 4.2, and includes a built-in microphone so you can also use it to take phone calls. It can be paired and connected to more than one Bluetooth source simultaneously. The 3.5 mm audio jack supports an output impedance of 16 to 32 ohms.
Measuring about 5 x 1.8 x 2.6 cm and weighing 13.6 grams, the Avantree Clipper Pro is compact and light. There's a clip on the back so you can easily attach it to your clothing.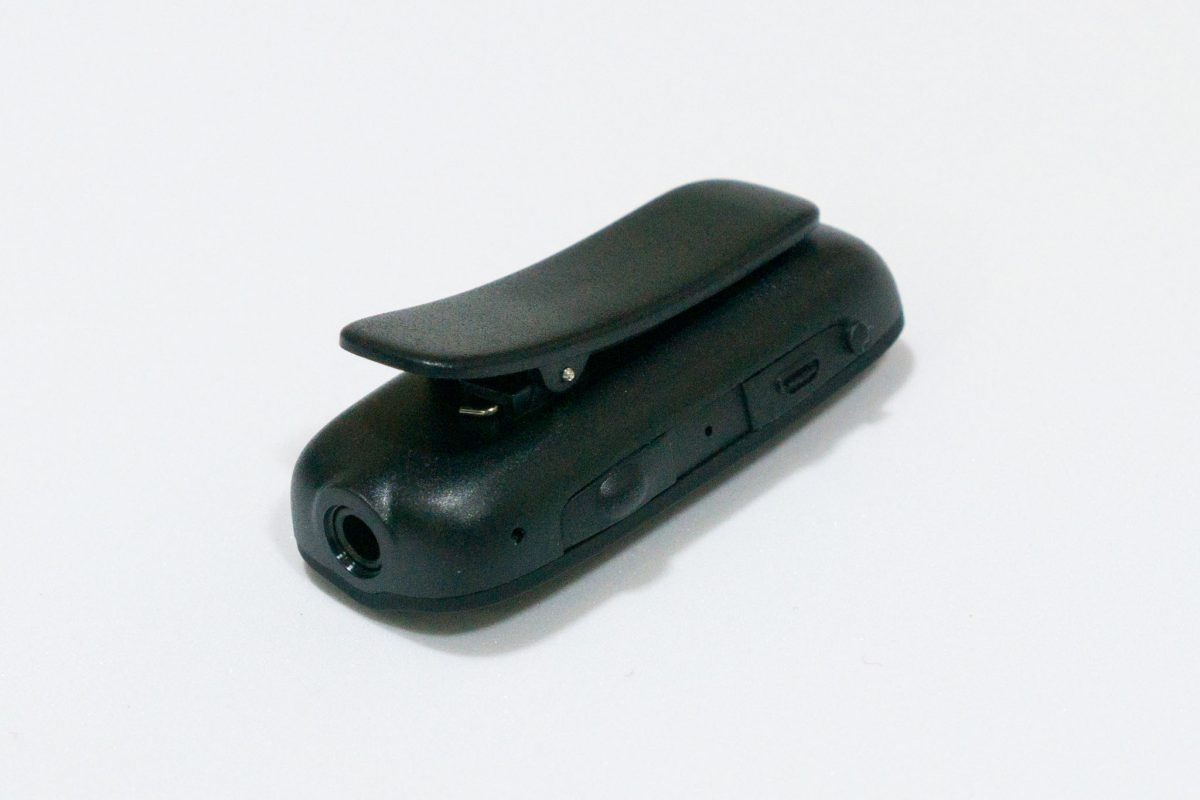 The volume rocker controls are on the top, and on the side of the device, you'll find a multifunction button, LED indicator, and covered Micro-USB port. The volume controls double up to skip track forward/backward, while the multifunction button does many things including turn on/off the receiver, pair, play/pause music, and answer/reject calls.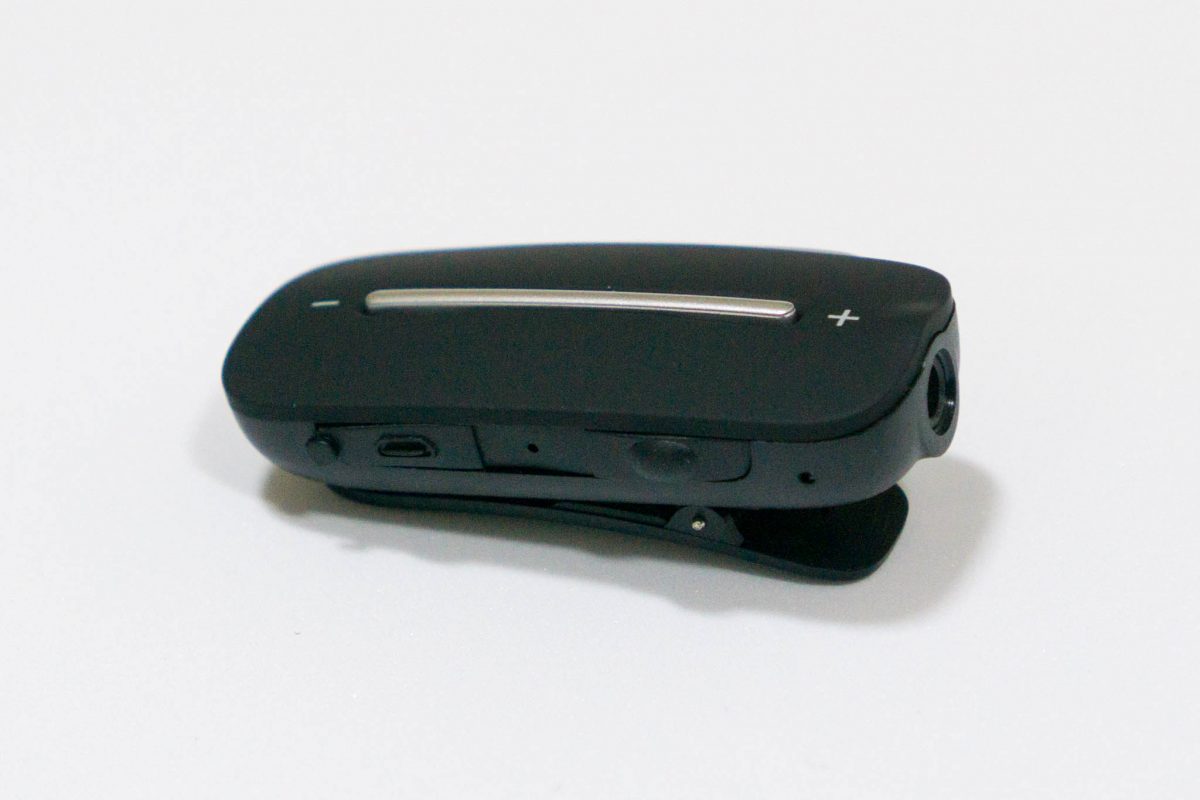 The Micro-USB port is used for charging the device, and a good thing to note is that the Avantree Clipper Pro can be used while being charged at the same time. The built-in battery offers 6 hours of use.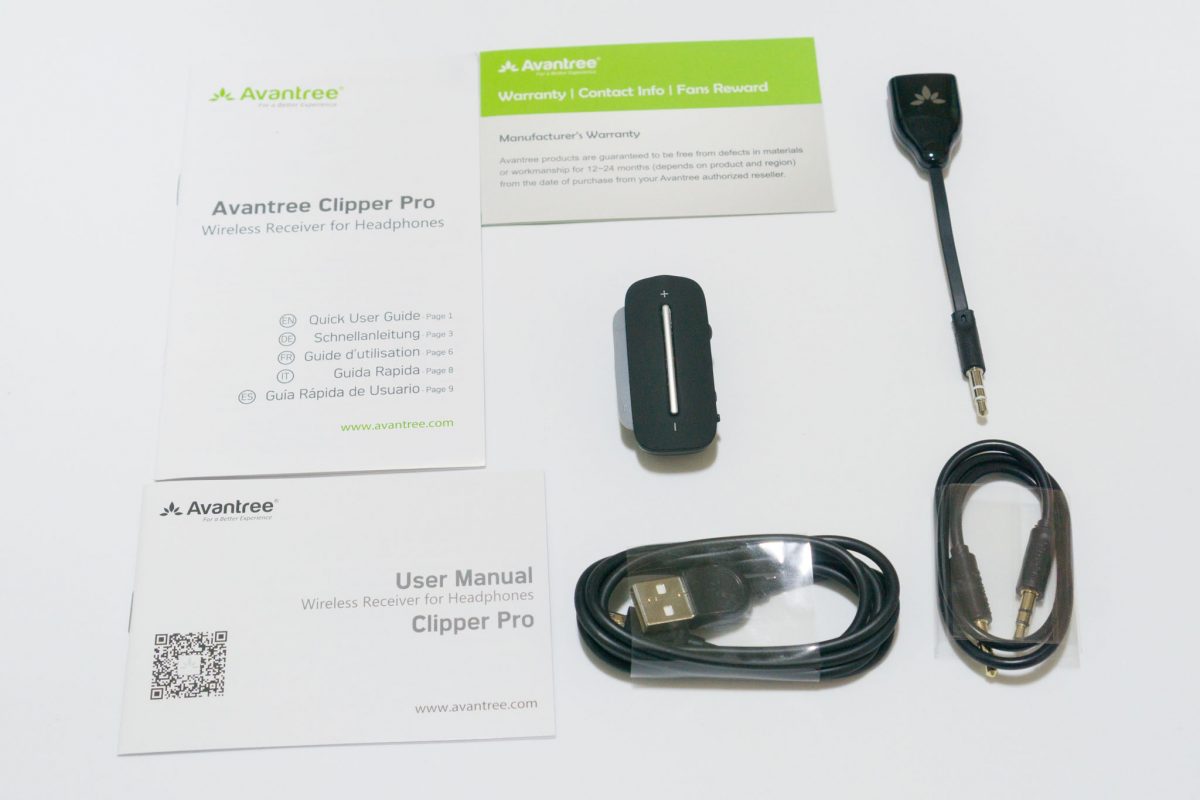 In the box, the Avantree Clipper Pro ships with a 3.5 mm audio cable, 3.5 mm audio splitter,  and Micro-USB charging cable.
The Avantree Clipper Pro is available from Amazon (affiliate link) for US$24.99. There is also a newer version that features Voice Prompts which sells for US$29.99.
Conclusion
The Avantree Clipper Pro is a great way to Bluetooth-enable your favourite wired headphones.
Pro:
Compact size
Easy to use
aptX and aptX Low Latency code support
Cons: