DigitalOcean has been busy in 2017 launching a handful of new services. For people who just want to run simple virtual machines, those developments are nice, but perhaps not terribly relevant. Today, however, DigitalOcean has good news for everyone. They've upgraded their Droplet plans. You get more for the same price.
There are no price cuts, though perhaps you can consider paying less for a lower plan that now meets your resource needs. Here are some examples from the entry level plans:
$5/month: 512MB 1GB RAM, 1 vCPU, 20GB 25GB SSD
$10/month: 1GB 2GB RAM, 1 vCPU, 30GB 50GB SSD
$20/month: 2GB 4GB RAM, 2 vCPU, 40GB 80GB SSD
$40/month: 4GB 8GB RAM, 2 4 vCPU, 60GB 160GB SSD
DigitalOcean has also introduced new pricing tiers, including a flexible $15/month plan that lets you pick from a few RAM or vCPU combinations to suit your resource requirements:
3GB, 1 vCPU, 60GB SSD
2GB, 2 vCPU, 60GB SSD
1GB, 3 vCPU, 60GB SSD
You can check out the full details on DigitalOcean's blog post.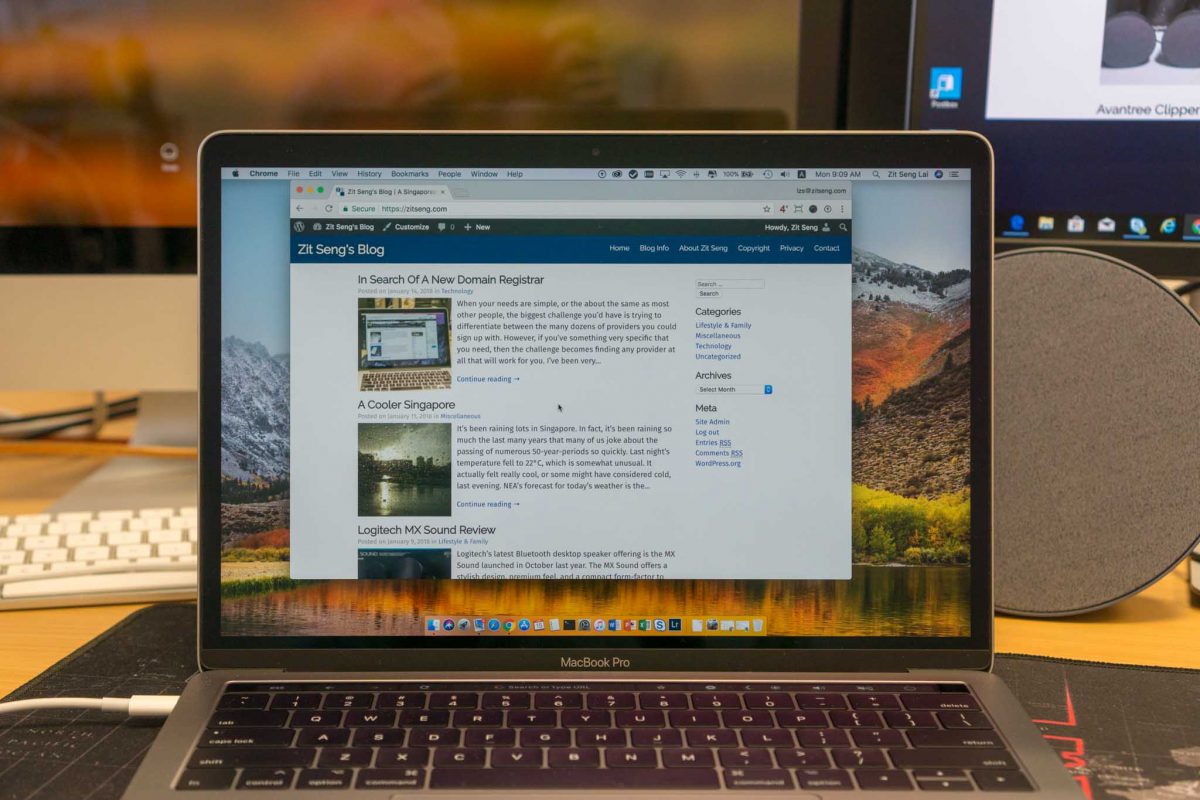 I use DigitalOcean Droplets to run this blog, ZitSeng.com, for over 1.5 years now, and I'm quite happy with their performance. I use a $20/month Droplet that got me 40GB of SSD, now 80GB under the revised plan. You can help support me/this blog by using my DigitalOcean referral link to sign up in case you're interested to try out, or move to DigitalOcean services.