This could be good news, at least for some Mac users of the affected product lines, that Apple has acknowledged their new butterfly switch keyboards are problematic. Of course, the better news would be that there weren't any problems at all to begin with.
However, if you know what goes into a keyboard replacement, you might start to like it, especially when you don't have to pay for it. First of all, you get a new, spotlessly clean, keyboard. This itself is not bad, eh? Swap out an old, used, stained, keyboard with a brand new one.
On top of that, to change the keyboard, Apple actually also needs to swap the entire top case of the notebook. Yeah, so not only do you get a new keyboard, you get a new top case!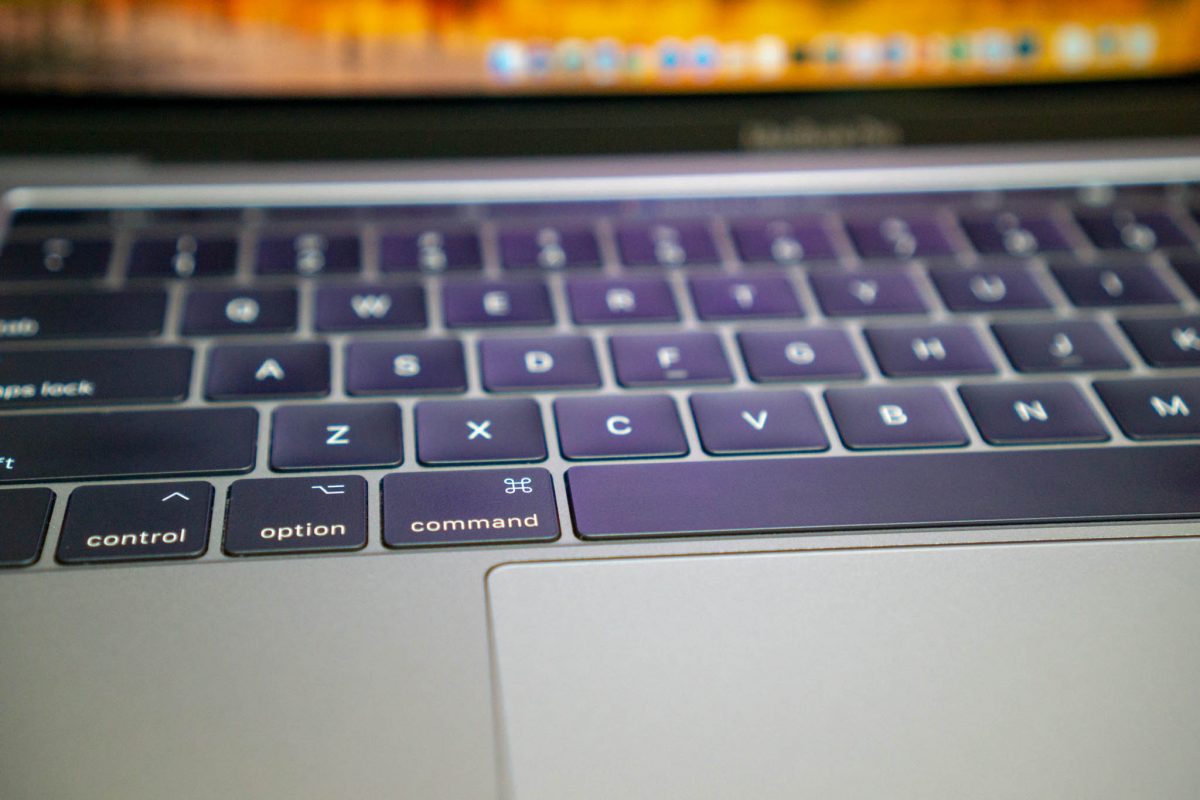 The best part of it, though, is that all those swapping does require Apple to also give you new batteries. I think this is the most important benefit. Batteries deteriorate over time. If you've used the notebook for some time, surely the battery isn't at its best performance anymore. When your keyboard gets fixed, you'll also get a brand new battery!
Of course, this free repair offer is limited only to specific MacBook and MacBook Pro models that use the newer, second generation, butterfly switch keyboard. The affected products are:
MacBook (Retina, 12-­inch, Early 2015)
MacBook (Retina, 12­-inch, Early 2016)
MacBook (Retina, 12-­inch, 2017)
MacBook Pro (13­-inch, 2016, Two Thunderbolt 3 Ports)
MacBook Pro (13-­inch, 2017, Two Thunderbolt 3 Ports)
MacBook Pro (13-­inch, 2016, Four Thunderbolt 3 Ports)
MacBook Pro (13-­inch, 2017, Four Thunderbolt 3 Ports)
MacBook Pro (15-­inch, 2016)
MacBook Pro (15-­inch, 2017)
It should be noted that the keyboard is merely being repaired. The underlying design problem isn't actually being rectified, so the problem may indeed return again.
The trouble with these new keyboards is that the keys are so thin, that whenever tiny particles of dust get caught in the mechanism, they jam up the keys so they won't work properly anymore. Apple's support document describes the following behaviours:
Letters or characters repeat unexpectedly
Letters or characters do not appear
Key(s) feel "sticky" or do not respond in a consistent manner
I have personally experienced this, twice, on my 2016 13-inch MacBook Pro. I had been able to get Apple to replace the keyboard (along with the top case and battery) both times, so I wasn't too angry. I was fortunately enough to have AppleCare, otherwise I would have been extremely upset.
Previously, Apple tried to "teach" users the proper way to clean their keyboard by using compressed air to blow under the keys while the keyboard was tilted at various steep angles. It's a hack. It's ridiculous to see Apple trying to get users to self-fix the problem, but I suppose some users would rather get the problem fixed immediately than having to turn in their notebook for servicing.
This free servicing is available regardless of whether AppleCare has been purchased.
If you've been putting up with some keyboard issues on your affected MacBook or Macbook Pro, you should go get it repaired now.