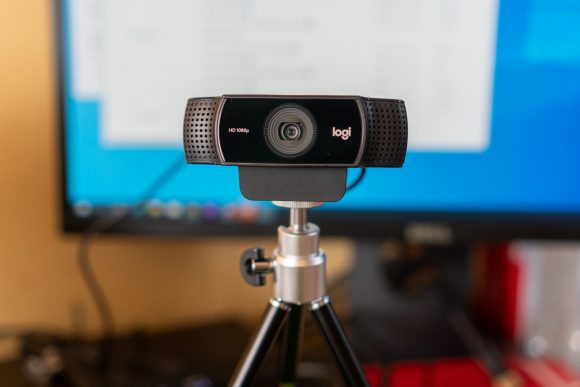 Video calls have become very common in the last few weeks, what with work-from-home and (partial or otherwise) lockdowns going on. Many people are getting new webcams, and among the myriad choices available, Logitech's C922 Pro Stream HD webcam still stands out as a good choice.
The Logitech C922 webcam isn't new. It's not the top-end offering from Logitech, but it does offer a good balance of quality, features, and a price that is not too premium. Capable of capturing Full HD 1080p video at 30 fps and HD 720p video at 60 fps, this still remains as one of the best webcams for mainstream users.
Some users may find the design a bit dated, though, especially since it looks almost identical to the C910 released in 2011, and C920 released in 2016. I suppose Logitech finds no pressing need to change the design that seems to work.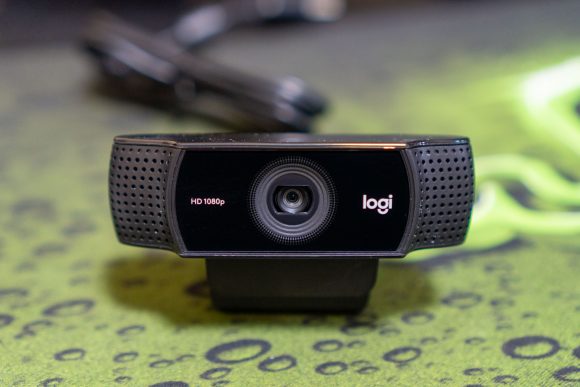 HD video from the Logitech C922 is very good, clear, and sharp. The camera is auto-focusing (as opposed to fixed focus), and it is able to adapt well to a variety of lighting conditions. Even in dim lighting conditions, the Logitech C922 is able to produce video images that are appropriately exposed..
The rectangular-shaped webcam features stereo microphones, located on either side of the body. Even if stereo audio may not be terribly important to most users, they do help capture more realistic sound, so that your voice comes through clear and natural.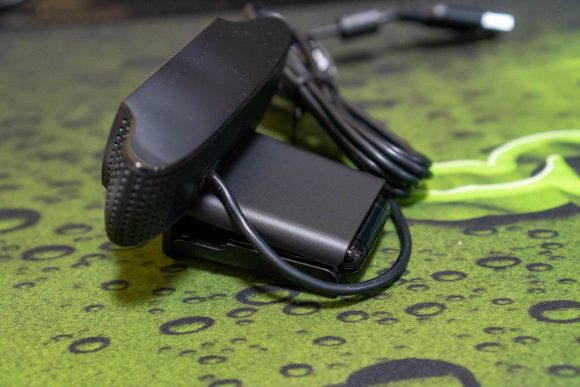 The integrated stand on the Logitech C922 enables it to attach easily to both notebook screens and desktop monitors. The leg opens out enough to accommodate "bulky" monitors too.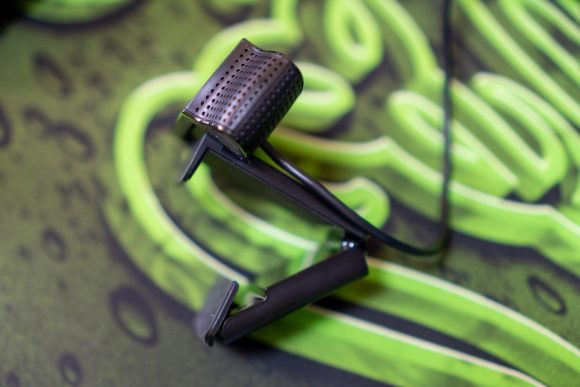 Logitech also provides a tripod to attach the C922 webcam. The stand comes with retractable legs for compactness when stored, and yet can provide some added height when in use. It's useful when for some reason you don't want or can't attach the C922 to your notebook screen, or maybe you need to position the camera in a different angle for a group meeting.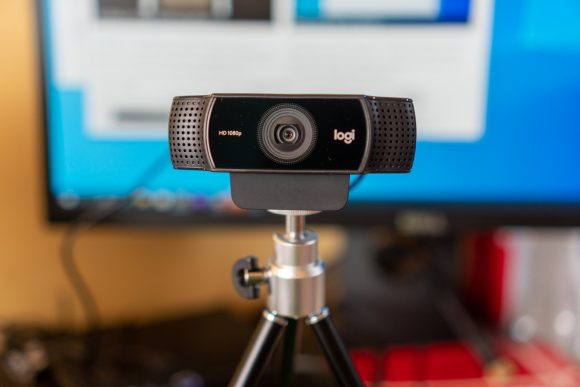 While the Logitech C922 webcam is plug-and-play and doesn't need any extra software to be installed, Logitech does offer a Capture program with some useful extra features. Apart from fine-tuning the settings of an attached Logitech webcam, the Capture supports building composite video streams of up to two webcams, or window or full-screen capture, with a variety of side-by-side or picture-in-picture modes.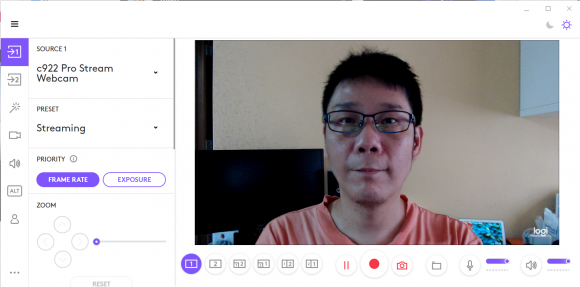 The Capture program can record the video stream, or send the video to a virtual camera device to be used by another application. So, for example, since the Zoom videoconferencing app can't support compositing two different camera sources, you can simply tell Zoom to use the new virtual video device from the Capture program.
Just for reference, the image from the above screenshot shows the C922 used in a room with "moderately low" light (as described by Spyder5).
Logitech also includes a 3-month premium license of XSplit to get you started on an all-in-one live streaming solution.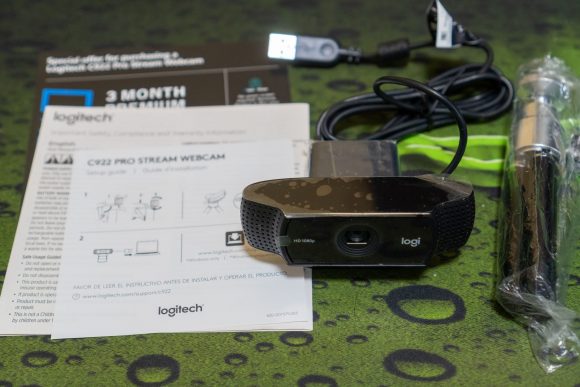 The C922 webcam comes with an attached USB cable terminated in a Type-A connector. The 1.5 metre cable should be long enough, even for most desktop uses.
The Logitech C922 Pro Stream HD webcam retails at the RRP of S$199. You can, however, find street prices much lower.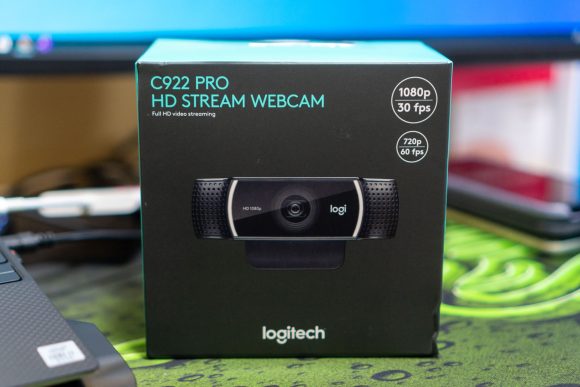 Conclusion
The excellent video quality from Logitech's C922 Pro Stream HD webcam under varying lighting conditions make it an excellent choice for most mainstream users.
Pros:
Excellent video quality
Works well in low-light
Cons: