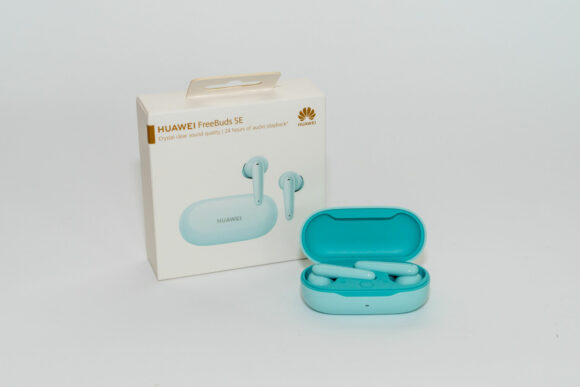 I just got yet another True Wireless Earbuds come by recently for review. This is Huawei's latest, the FreeBuds SE, which aims to deliver premium sound quality while still being very affordably priced.
The Huawei FreeBuds SE are earbuds with a stem, though they are unique in their design and don't quite look the same as AirPods. It comes in two colourways — blue (as reviewed here) and white. It has a matching pill-shaped charging case. If I may quible a bit, the orientation of the earbuds in the case make it just a little cumbersome to take out and to put back. Not a big deal, of course.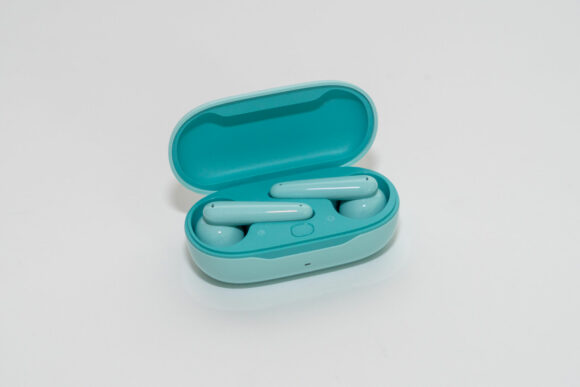 There's a button in the case to initiate pairing, and a status indicator on the front. Charging is via a USB Type-C port on the back of the case. There's no wireless charging. The 37 mAh battery in each earbud gets you 6 hours of continuous music playback, and together with the 410 mAh charging case, you can enjoy 24 hours of music playback before needing to charge.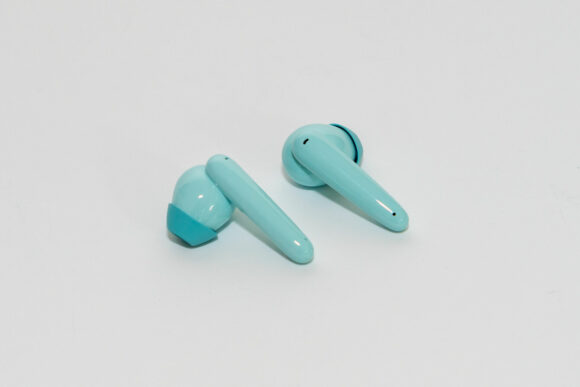 The earbuds themselves are made of plastic. They are extremely light, with each earbud weighing just 5.1 grams. They are earbud style, so the earpieces sit mostly in the outer ear, good for those who don't like the in-canal kind. These earbuds put hardly any pressure in my ears, so they can be quite comfortably worn for long hours.
I do find that the acoustic seal isn't all that great, even after trying out all the three different sizes of silicon tips provided. This means that there is some loss in bass performance, and outside noises don't get reduced effectively.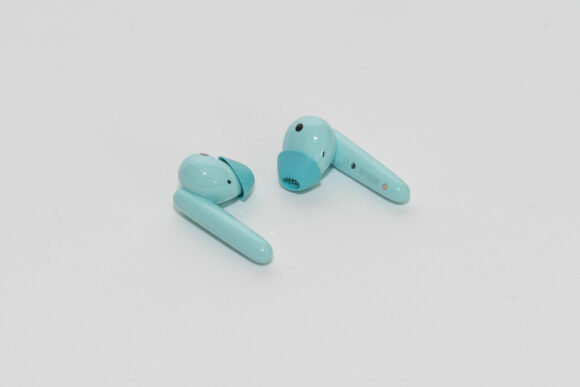 Despite my issues with the acoustic seal, the Huawei FreeBuds SE do sound surprisingly good. The 10 mm dynamic driver and ultra-sensitive polymeric diaphragm were designed to deliver rich textures within a vast sound field. I found that the mids and highs were clear and precise. Vocals were well artciulated. The bass, for me, was a little bit of hit and miss. Even when the bass was present, it tended to be rather muddy.
The Huawei FreeBuds SE support Bluetooth 5.2, offering lower power consumption and higher connection stability. It supports a low-latency feature, but requires a compatible Huawei phonhe or tablet running EMUI 11 or above, that brings sound in sycn with action on-screen. Unfortunately, I did not have a Huawei phone to test this out.
Controls are mostly basic. By default, you double-tap to play/pause playback and answer/end calls. You need a Huawei AI Life App, available on both Android and iOS, to customise the controls. You could add actions for skipping tracks, as well as to activate voice assistant.
A nice feature in the Huawei FreeBuds SE, despite its other functions being mostly basic, is the built-in IR sensor. This allows the earbuds to detect when you take it out from your ear, so that it can automatically pause music playback.
Using dual beam-forming microphones, the Huawei FreeBuds SE is able to distinguish your voice from ambient noise, so that you will sound clearer to your callers.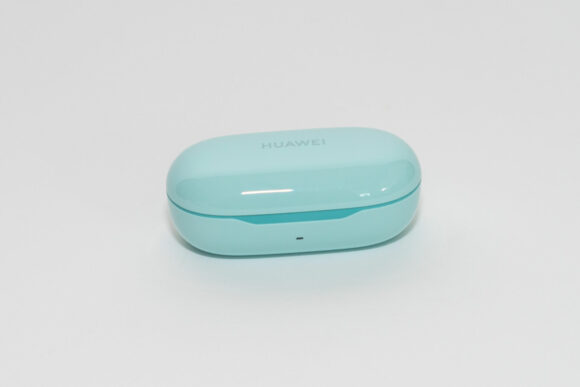 Overall, I find that the Huawei FreeBuds SE is exceptionally good value, particularly with its present promotional pricing. This is mostly basic True Wireless Earbuds that delivers decent sound quality.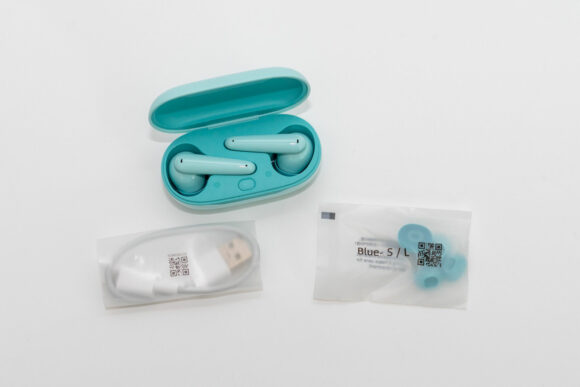 The Huawei FreeBuds SE is officially retails at $88, but you can grab it for just $48 during this promotional period. You can get the earbuds from Shopee now, or on Lazada from 15 Sep 2022. If you like to check it out in-person, you can find the FreeBuds SE at Huawei Authorised Store at 313@Somerset and Westgate.