The hackers got hacked, and the aftermath is telling. Like, for example, how the governments of several countries buy spy software. Governments like that of the United States, not surprisingly. Also, the Singapore government, perhaps not surprising either. That is at least what's claimed to be in some content leaked to Pastebin.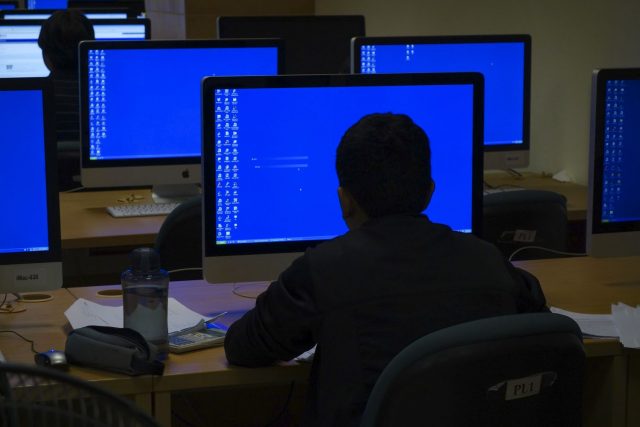 Given Singapore's apparent insatiable appetite to want to control everything, and to want to know everything, I suppose it is not highly unexpected that such spy software could be one of its technology weapons. More particularly so, considering that Hacking Team, the company that got hacked, has an office in Singapore.
However, I did think it is quite an irony that the specific agency purported to be using the spyware is the Infocomm Development Agency (IDA). I mean, I'd imagine this would be a tool needed by the Ministry of Home Affairs (i.e., the law enforcement agencies that come under it), the Ministry of Defence, of other such agencies charged with the protection and defence of Singapore. But the IDA? I thought IDA was to promote and develop the use of information and communications technology.
Maybe it is not wrong for the IDA to be involved after all. It just shows how much spying is simply part and parcel of ICT in Singapore. Sometimes I feel uncomfortable about the surveillance state that Singapore seems to have become. You know, like the number of video cameras at MRT stations, that is truly overkill. So monitoring public spaces is one thing. Passively listening on your Internet traffic is another matter altogether. But the ultimate, using spyware to snoop around your stuff. Hmm. Where does it stop?
This wouldn't be the first time that the Singapore government has been linked to such spying activities. In 2013, for example, it was revealed in a report that our government was amongst 25 countries to use a certain spy software, though our government denied it. Leaked information from Edward Snowden also revealed how Singapore was a spying partner of the United States, with our national telco SingTel being part of it.
What exactly does the Hacking Team do? Here's one account of what their spyware can do. Here's another more recent post, giving quite a bit details on the spyware capabilities. Notice how the PDF manuals refer to the spyware as "the hacking suite for governmental interception."
How do you like your government intercepting all your traffic? Or worse, surreptitiously snooping inside your PC?