The FBI and Apple had been battling over the former's demand to access a terrorist's iPhone, and the latter's refusal to do so. It turns out that the FBI has now accessed data stored on that said iPhone without Apple's help after all. Sounds like a win-win situation. But wait, I'm sure this raises some interesting questions.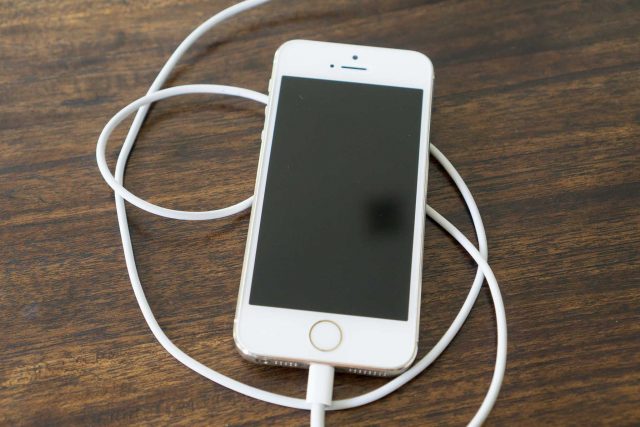 How exactly did the FBI accessed the terrorist's iPhone? If you recall, the iPhone in question is an iPhone 5c running iOS 9.
Did the FBI actually hacked into the iPhone, or did they simply find the password to that iPhone? In the latter case, you know, maybe the password was written down somewhere, and for some reasons, the FBI only just found it.
The former scenario, that somehow the FBI managed to hack into the iPhone, is what should be worrying to most iPhone users. We all thought the iPhone was pretty secure.
The U.S. Department of Justice had said in a court filing on Monday, "The government has now successfully accessed the data stored on Farook's iPhone and therefore no longer requires the assistance from Apple."
They did not provide details on the method used to access the iPhone. They did have the help of a third party, according to U.S. Attorney Eileen M Decker. The big question is, how, exactly?
In case the  iPhone's security is called into question, Apple can use the argument that the device in this case is an iPhone 5c, which does not include the Secure Enclave feature. It's a piece of hardware that stores security data, including fingerprints for TouchID on devices that include a fingerprint sensor. The iPhone 5c uses an older processor, the A6, which does not have Secure Enclave.
I wonder how the situation might be if the iPhone that the FBI wanted access to so badly was something newer.