When the first 12-inch MacBook was launched in 2015, many people were concerned about Apple's switch to USB Type-C (USB-C) ports. USB-C was still very new, and there was just one port on that MacBook, apart from the 3.5 mm audio port. People continued to complain about the late-2016 MacBook Pro's abandonment of legacy ports in favour of USB-C.
The complaints about the lack of legacy ports on the MacBook Pro primarily revolve around how the "pro" notebook should be able to interface with more stuffs, as well as about all the inconveniences of needing a whole bunch of dongles and adapters.
But losing the legacy ports in late 2016 isn't such a big thing anymore. The 12-inch MacBook was indeed a little early. Today, while I'd agree that USB-C still hasn't gotten ubiquitous enough, you also couldn't say that USB-C is a rarity. There are plenty of USB-C devices now. There will be more of them.
The sole USB-C port on the 12-inch MacBook is no doubt a bottleneck. It is a problem, although not so great a problem as it would appear to be. With the late-2016 MacBook Pros, however, even the entry-level models without Touch Bar sport at least two USB-C ports. The Touch Bar models have four of them. There are enough ports.
If we just stop fussing about the inconveniences of USB-C, or more correctly, the changes one has to make with these ports, it's really not such a big deal.
I bought Apple's multiport adapters, one for office and one for home. These days, I just plug in that one cable to my MacBook Pro. With that one cable, I've got power and an external display. I could have some other peripherals connected to the Type-A port too.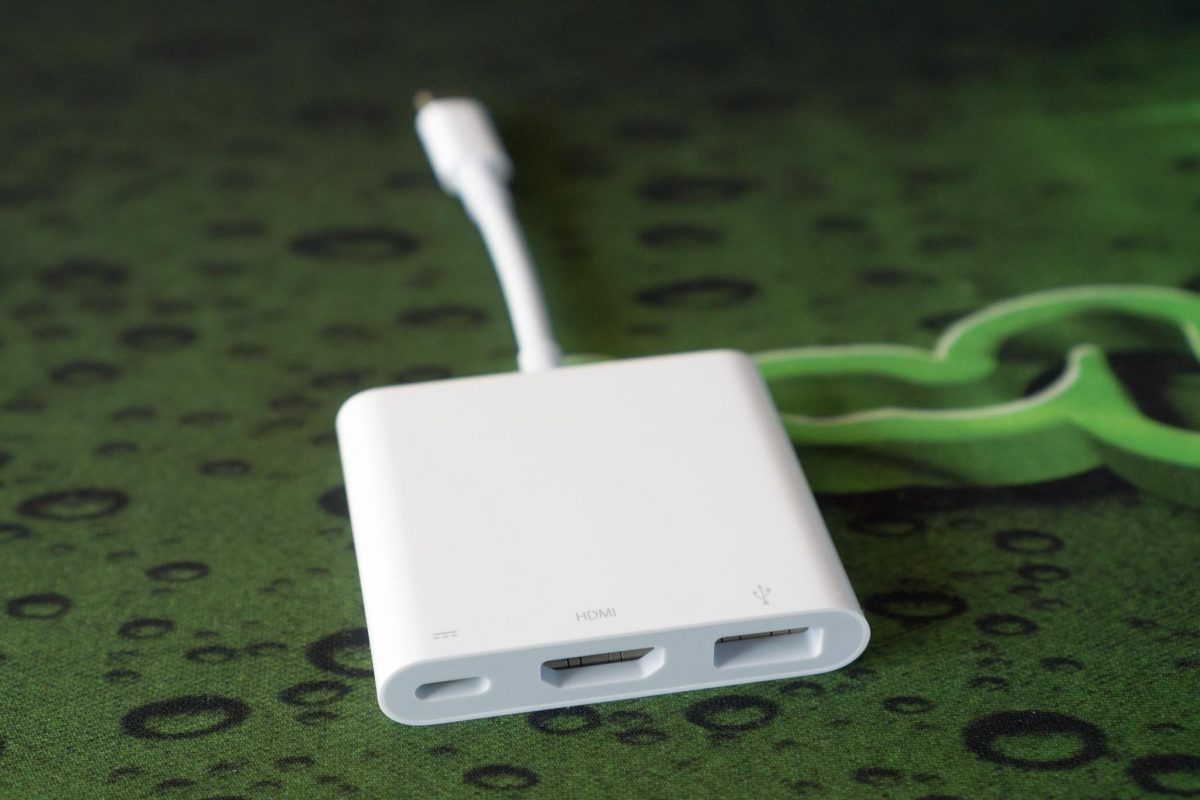 It's actually even more convenient than before, because previously I would have to connect both a power cable and a display cable. Now I just do with one cable.
Of course, you might not like to cough up money for that one (or two) dongle. But the point here is not about the cost, it's that USB-C works just fine.
Today, USB-C isn't something that bothers me at all. I don't think about it much. I can sort of forget that my MacBook Pro only has USB-C ports.
Almost, actually, not entirely. I still have the habit of wanting to transfer photos from my camera via the SD card, and occasionally I take out the SD card from the camera and try to push it into the SD card slot that's no longer there on the MacBook Pro. This is something I still need to adjust.
I only wished they had made USB-C a magnetic connection, like the MagSafe. But no, don't change it anymore. Let's just leave USB-C as it is now.