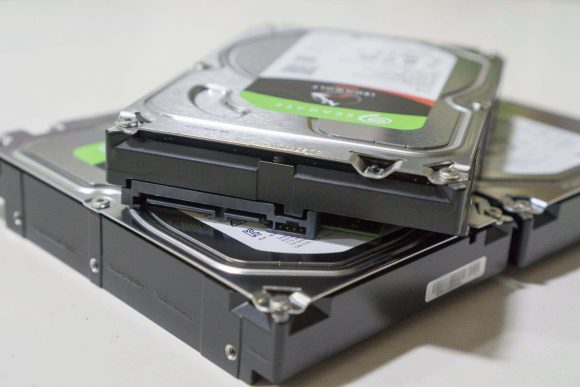 I've been writing a number of posts about building a Network Attached Storage (NAS). The final, and arguably the most critical piece of the build, is the hard disk drive itself. Of course, everything's important, but it seems natural to pay most important attention to the hard disk drive itself, since the PC is all about data storage.
Before year 2000, there were quite a handful of mainstream hard disk drive manufacturers. At that time, you had a lot to choose from. These days, everything seems to have consolidated around Seagate and Western Digital. Okay, there's Toshiba too. That's it. Just three manufacturers of the conventional spinning hard disk drives. Seagate, Western Digital and Toshiba.
Yet, choosing one might not have become a whole lot easier. I mean, look at Western Digital. They have, for the consumer range, labels like:
WD Blue
WD Caviar Blue
WD Black
WD Red
WD Red Pro
WD Green
WD Purple
WD Gold
Clearly, the colours aren't giving clarity to the choices.
What did I choose for my NAS?
I have been very disappointed with my Toshiba drives. They've all failed. Yes, I know, all drives fail eventually. My complaint is that they've all failed before others have failed. Worse, they've all failed following roughly the same identical timeline as those I bought with a friend. It's almost like Toshiba had a sort of timer built into the hard disk drives to reliably fail at some preset interval. Oh, of course, that's likely not true, but still, I decided I wasn't going to get a Toshiba again.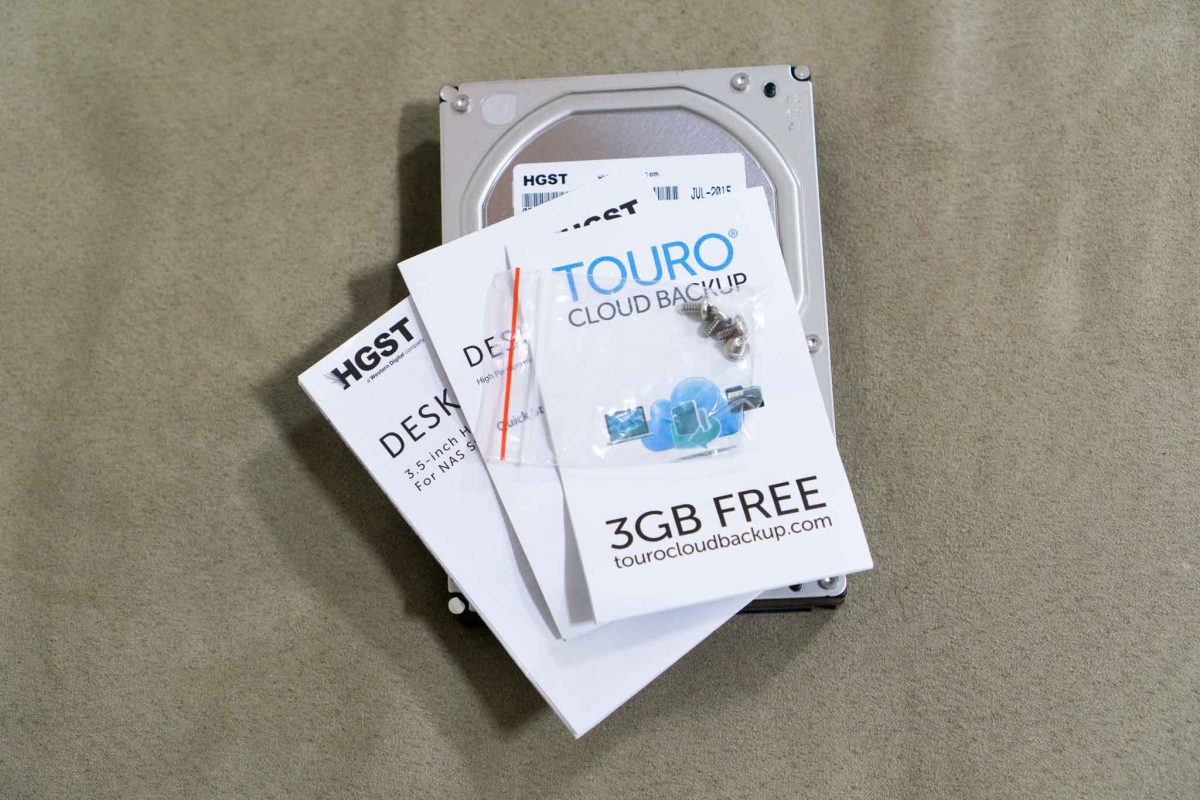 I was previously very happy with Hitachi hard disk drives. They've been extremely reliable. As it were, Hitachi (HGST specifically, not the whole Hitachi company) got absorbed into Western Digital. I'm not really that fond of Western Digital either. You still see the Hitachi brand on hard disk drives now because it's still a different product line from the rest of the Western Digital's own products.
Unfortunately, the Hitachi line isn't very cheap. Yes, you've got to pay premium for quality stuff.
But I was thinking, in a NAS with some level of RAID protection, perhaps it's alright to economise a little on the hard disk drive? After all, there is some level of redundancy (apart from RAID0). A nice NAS platform like FreeNAS will also make it somewhat convenient to resilver after a disk replacement.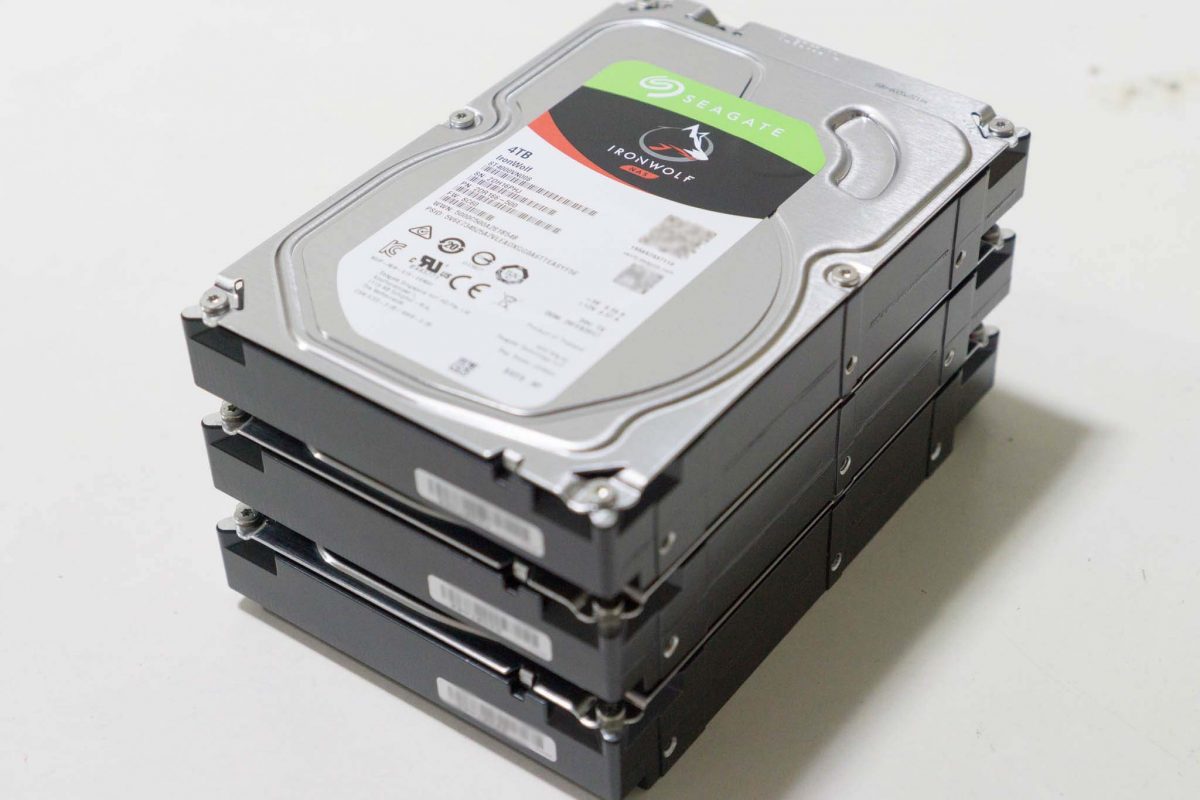 So that's what happened. I looked around at all the options available, and I settled on this: Seagate NAS IronWolf Drive. I got the 4 TB capacity one. Larger capacities spin at 7,200 RPM, but 4 TB and smaller ones spin at 5,900 RPM.
Some people may be concerned about the slower speeds. I feel the slower speeds are practical in a NAS. The lower spin would translate to lower wear and tear, and lower power consumption. Would data access speeds suffer? Yes, quite likely. But, remember that we're talking about a NAS here. The RAID setup will provide faster read speeds than a single disk. Furthermore, the accesses are going to come over a network, and surely the network will be the bottleneck. RAID5 has write penalty, but I'm going to use FreeNAS, with a SLOG device on a NVMe storage which will mitigate that issue.
The Seagate NAS IronWolf 4 TB Drive seems rather reasonably priced too. At S$208, it works out to S$52/TB.