Autumn is here for folks in the northern hemisphere. It's also autumn for Mac users, because Apple has just released the final public version of macOS 10.13 High Sierra. High Sierra's default desktop wallpaper features a beautiful autumn lakeside scene with mountains frosted in light snow in the background.
If you're a Mac user and you don't know it yet, High Sierra, the latest version of macOS, is now available for download from the Mac App Store, since 25 September (or 26 September for countries like Singapore which are in a farther ahead time zone). It's a 4.8 GB download, and like all versions of the OS since 10.9 Mavericks in 2013, macOS High Sierra is free.
There are no new hardware requirements with macOS High Sierra. If you current Mac runs Sierra, it will run High Sierra. That's the good news.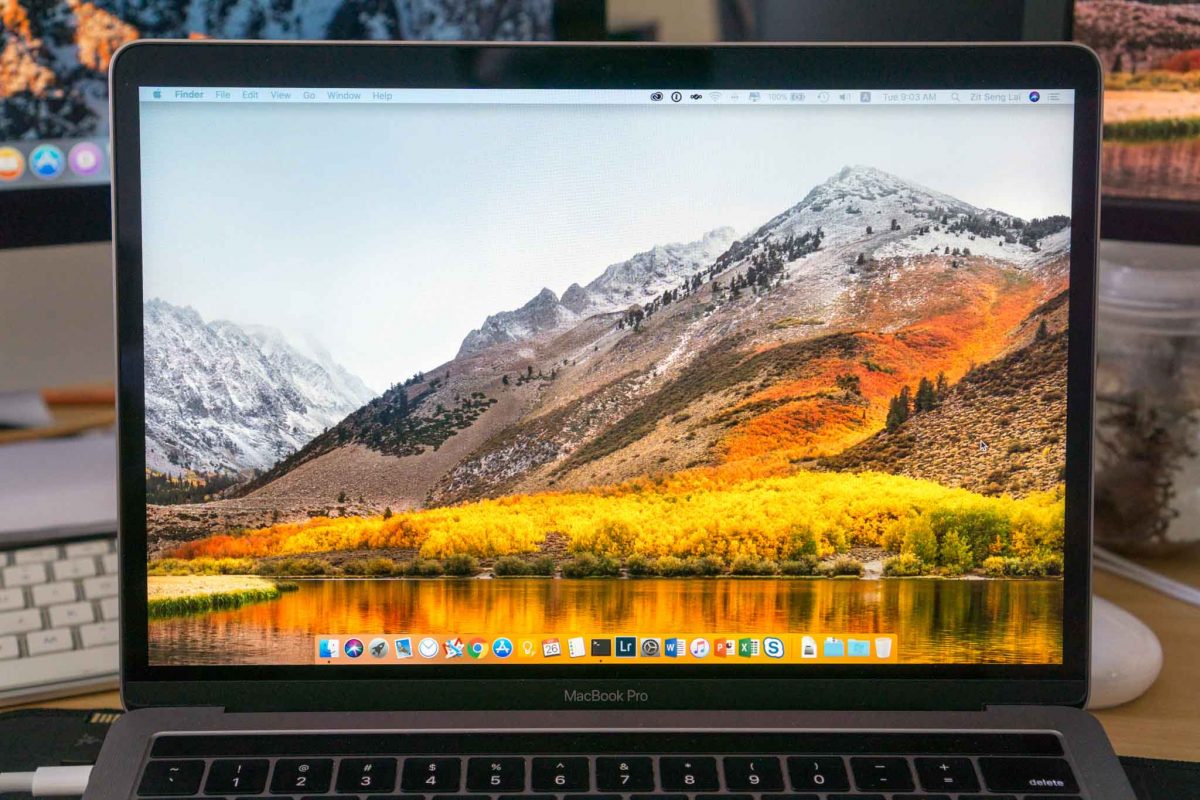 But like many of the recent updates, macOS High Sierra is light on new features. Perhaps the most exciting feature for me isn't even something visible, but something under the hood. The new Apple File System (APFS) which was available as a preview previously, is now live with macOS High Sierra. If your Mac's boot volume is an SSD, the macOS High Sierra upgrade installer automatically converts it to APFS.
This is a big thing, technically. The Mac has been using HFS+ since 1998. It's really old. APFS offers a number of important improvements:
Optimised for devices that use flash and solid-state storage, which is pretty much most devices nowadays
Support Cloning, which makes nearly instantaneous copy of a file or directory that occupies no additional space for file data
Support Snapshots, which makes point-in-time instance of the file system possible, enabling more efficient backups and easy reverts
Space Sharing feature enables logical volumes (partitions) to share free space on the underlying physical storage, and allows volumes to grow and shrink flexibly
Strong Encryption is built into APFS
Offers Crash Protection through copy-on-write metadata, without write-twice overhead of journalling
More: Sparse files, fast directory sizing, and atomic safe-saves
In other areas, Apple's next-generation Metal graphics API, Metal 2, is now in High Sierra, and it offers a range of improvements to games, apps, and overall animations on the Mac. The new macOS also supports High Efficiency Video Encoding (HEVC) for better video compression without loss of quality, and HEIF for smaller photo sizes.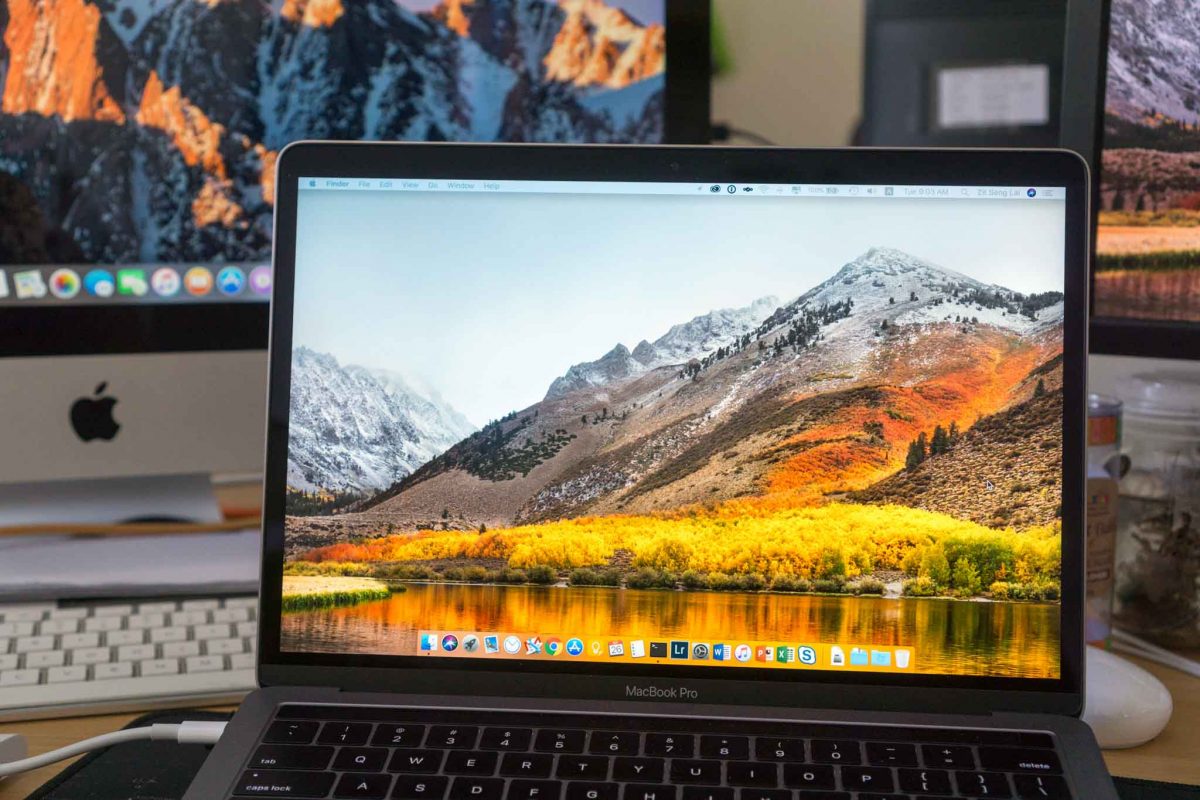 While most of the above enhancements may not be visible to users, there are some notable user-facing improvements. For example, Safari now blocks autoplay videos and includes Intelligent Tracking Prevention to protect your privacy. Apple Mail has optimised its storage to take up 35% less space, and its search with Spotlight is better than ever. Photos has a new look and some new editing tools.
Should you upgrade? It doesn't seem to break anything, in my experience using the betas and now one day with the final public release. Free is also good. I'd recommend the upgrade to macOS High Sierra. Just be prepared to spend about 45 minutes to 1 hour.