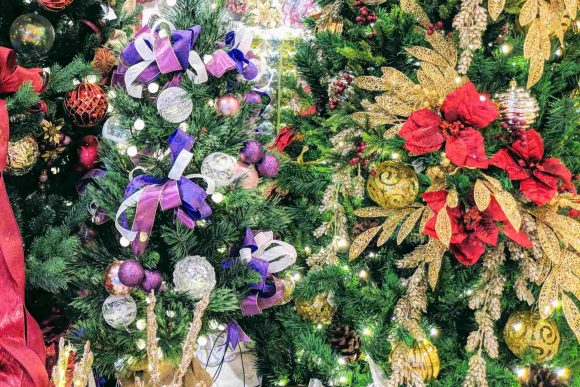 Everyone's favourite month is here, December. Many people are probably taking leave, going on holidays, or otherwise some way or other taking things at a more relaxing pace this month. Except, of course, when it comes to shopping. It's Singapore's national past time, after food. I've been busy, and now have a backlog of products to write about.
I acquired a couple of gadgets that I want to quickly mention now, before I do a full write-up later. These are gadgets that many might find handy for travelling, so it may be of interest since many would be holidaying this season. You know how it is, with smartphones, tablets, cameras, and all manner of electronic gadgets that need juicing up, you might be looking at some battery charging paraphernalia.
I'm sure you're familiar with power banks, chargers, and cables. However, I'm going to mention one power bank, charger, and cable that worth looking at, particularly when you have USB Type-C (USB-C) devices. That's right, USB-C has been around some time, and some of us have started to amass a collection of USB-C devices.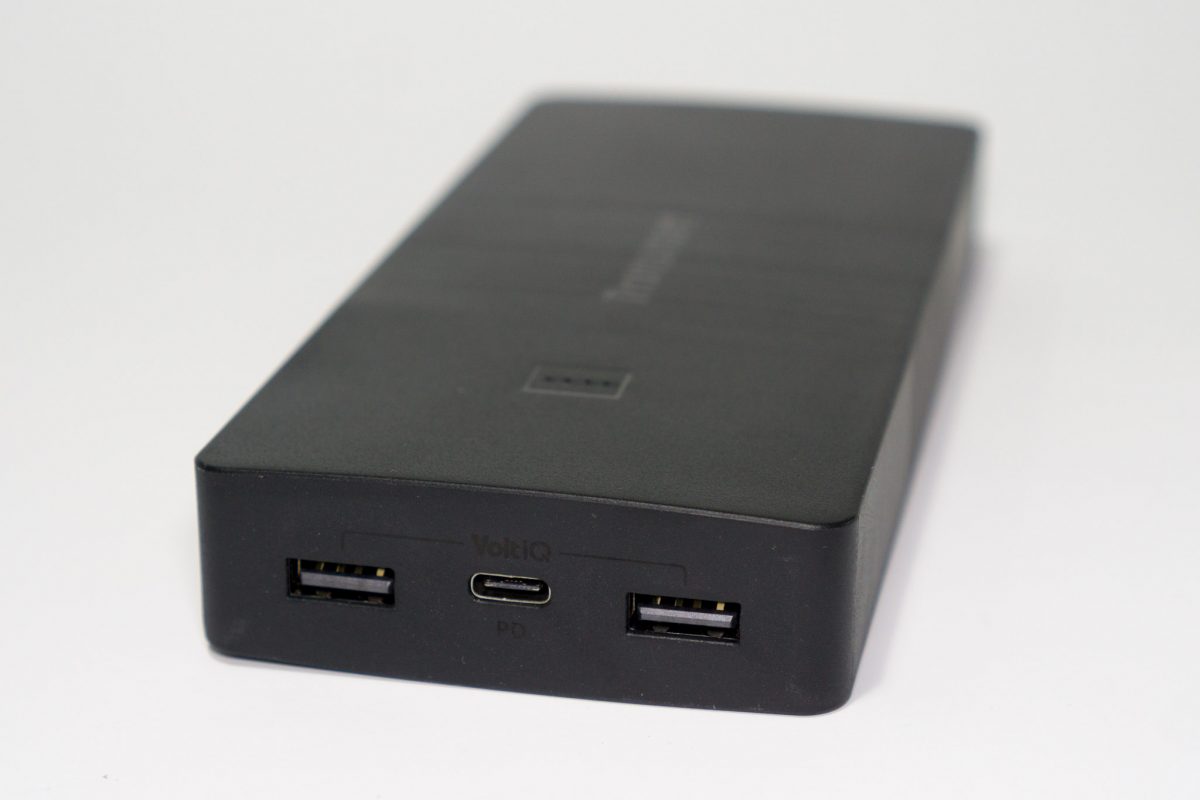 First up is the Tronsmart Brio 54W 20100mAh Power Bank with USB-C Power Delivery. I know, there are plenty of power banks, and there are several power banks with USB-C output. But those having USB-C with Power Delivery are somewhat harder to come by. This Tronsmart one not only delivers USB-C Power Delivery output, it does so at up to 46W of output.
This Tronsmart Bio power bank is quite capable of charging a high-power USB-C device like the late-2016 MacBook Pro, something that other USB-C Power Delivery power banks struggle to do. It also has two USB Type-A ports for charging other gadgets.
The Tronsmart Brio 54W 20100mAh Power Bank with USB-C Power Delivery is available from Lazada (affiliate link) for S$85.90.
How then do you charge this Tronsmart Brio power bank? Unfortunately, this is charged only via its USB-C port. Time to get a USB-C wall charger! Again, there aren't many compact wall chargers that offer a small number of ports which includes at least one USB-C, and again, that with Power Delivery.
That's where my next item comes in: AUKEY USB C Charger with 46W USB-C Power Delivery. It has two ports, one USB Type-A and one USB-C. The USB-C is capable of 46 W of USB-C Power Delivery, while the Type-A port can push 2.1 A at 5 V. The total output from this brick is 56.5 W. It's compact size makes it very suited for travelling.
This AUKEY USB-C Charger from Amazon (affiliate link) costs US$39.99.
You'll need a USB-C cable to connect these USB-C paraphernalia. I picked up one from Challenger for just $8.
This is a 2 metre cable, and there is a shorter 1 metre one available as well. I usually don't need such long cables for travelling, but I got this longer one to use at home.
A cool item I will be reviewing is the Ticwatch S (Sport) Android Wear smartwatch. It's really affordable, particularly from their Kickstarter campaign where the watch was available for as little as US$119. It's now selling for more, of course, but you could catch a deal from US$159. The Ticwatch S is well made, although not something that will come off as luxurious looking. It has just about everything you'll ask for in a smartwatch, except cellular capabilities and support for NFC.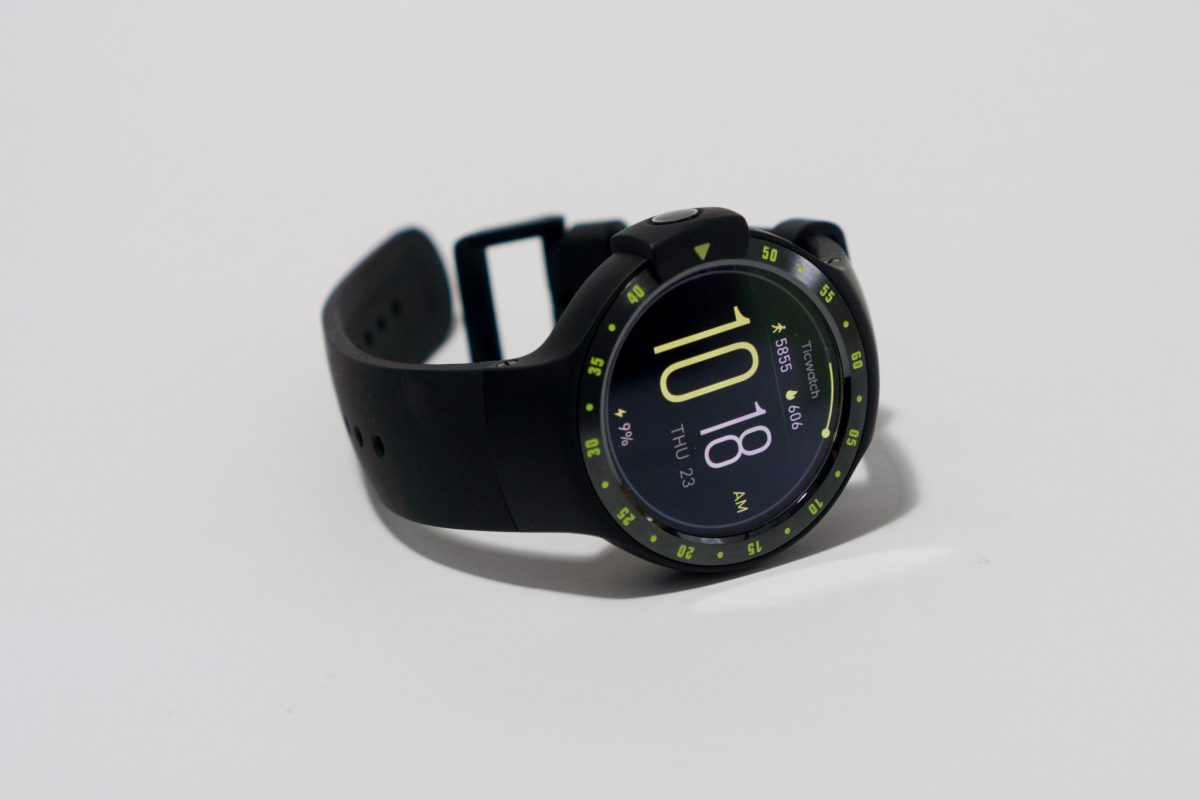 This generation of the Ticwatch has a sibling model, the Ticwatch E, whose price starts from US$99. It's awfully cheap for a modern, updated, Android Wear smartwatch.
I do have more items coming up, including a sneak preview of the Prolink branded Surprise Box from Lazada's 12.12 shopping event (on 12th December, of course). Do follow this blog for more details!