I've been reviewing a number of mesh routers of late. If you've a big house, but don't think you want to go into mesh Wi-Fi, perhaps you could consider conventional routers with big external antennas. Here's one, D-Link's new EXO family DIR-882 AC2600 MU-MIMO Gigabit Router.
In most ways, the DIR-882 is quite a conventional looking broadband router, except for its four large external antennas. This is probably its star feature. The 4×4 MU-MIMO high performance antennas are there to offer better data rates, fewer dead spots, more coverage and increased reliability.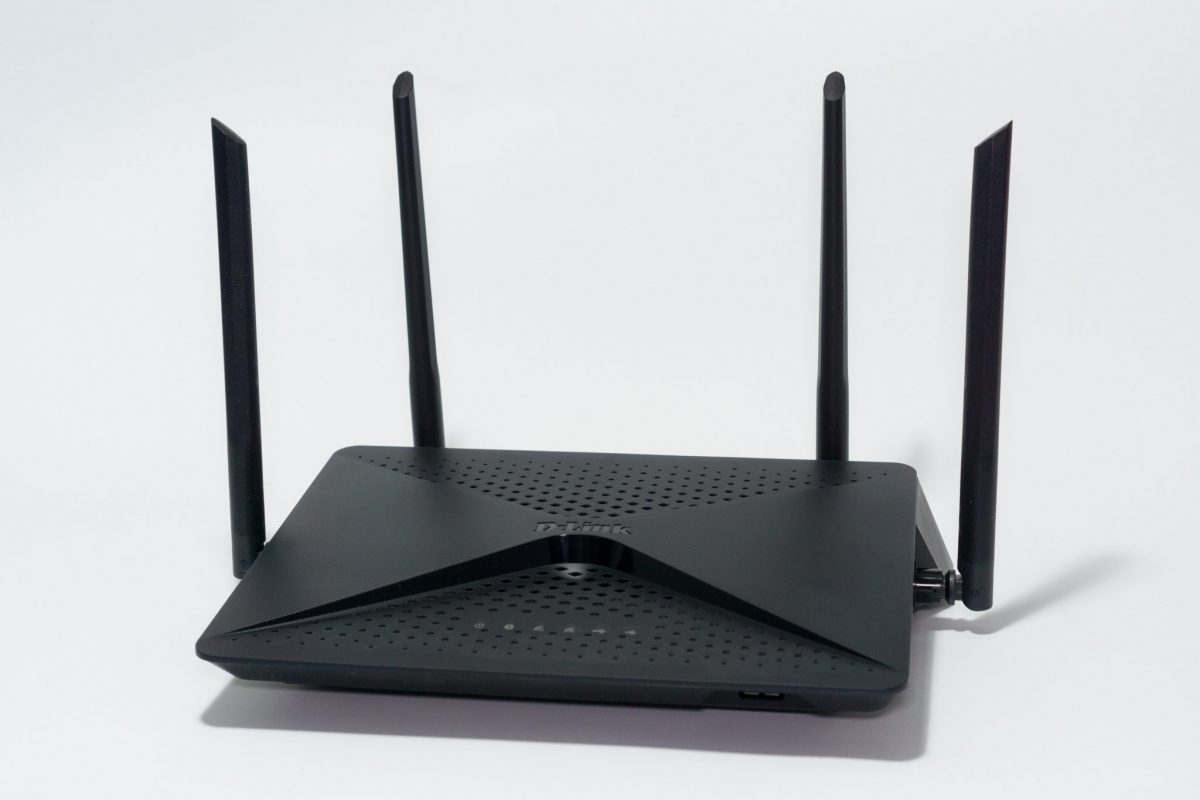 There are the usual status LED lights on the top of the DIR-882, as well as a somewhat hidden USB 3.0 port up at the front.
Around the back of the DIR-882, you'll find the standard offering of ports and buttons. There are four Gigabit Ethernet ports, one WAN port, a USB 2.0 port, and a power jack.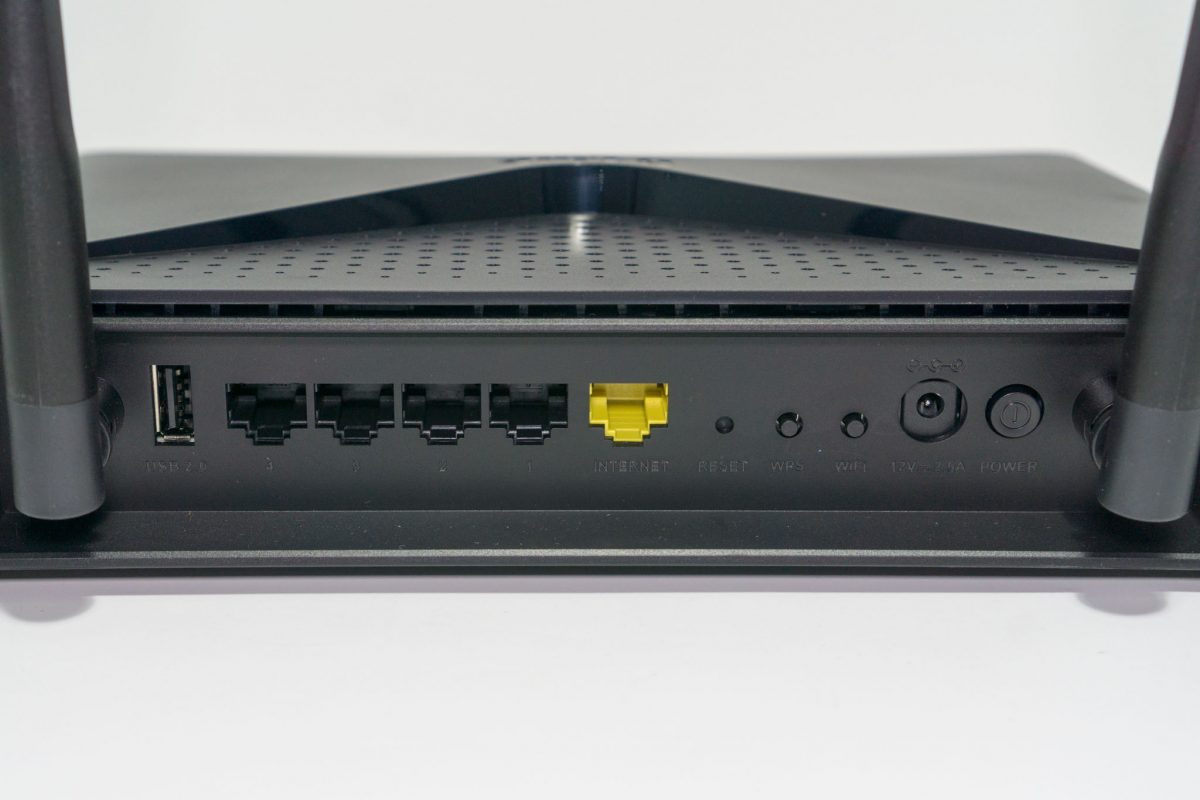 There is also a dedicated power button, a dedicated Wi-Fi on/off button, WPS button and reset button.
The USB ports on the DIR-882 can be used to connect printers and hard disks.
The DIR-882's Wi-Fi performs very well. The 5 GHz radio supports up to 1,732 Mbps throughput, while the 2.4 GHz radio supports up to 800 Mbps. D-Link's Advanced Smart Beam, their name for 802.11 beamforming technology, can detect connected clients and direct its bandwidth and signal to it, enhancing the coverage greatly.
The web UI is quite standard. The DIR-882 supports Guest Wi-Fi, IPv6, port forwarding, device priority, VPN, and parental controls. When you hook up a hard disk to the DIR-882's USB port, you can enable local network sharing with Windows File Sharing (SAMBA) or an FTP Server.
A notable feature missing is bridge mode support. Most consumers won't need this, but prosumer might have a need for bridge mode, also commonly known as AP mode. AP/repeater modes are, however, supposed to be features that will come next year.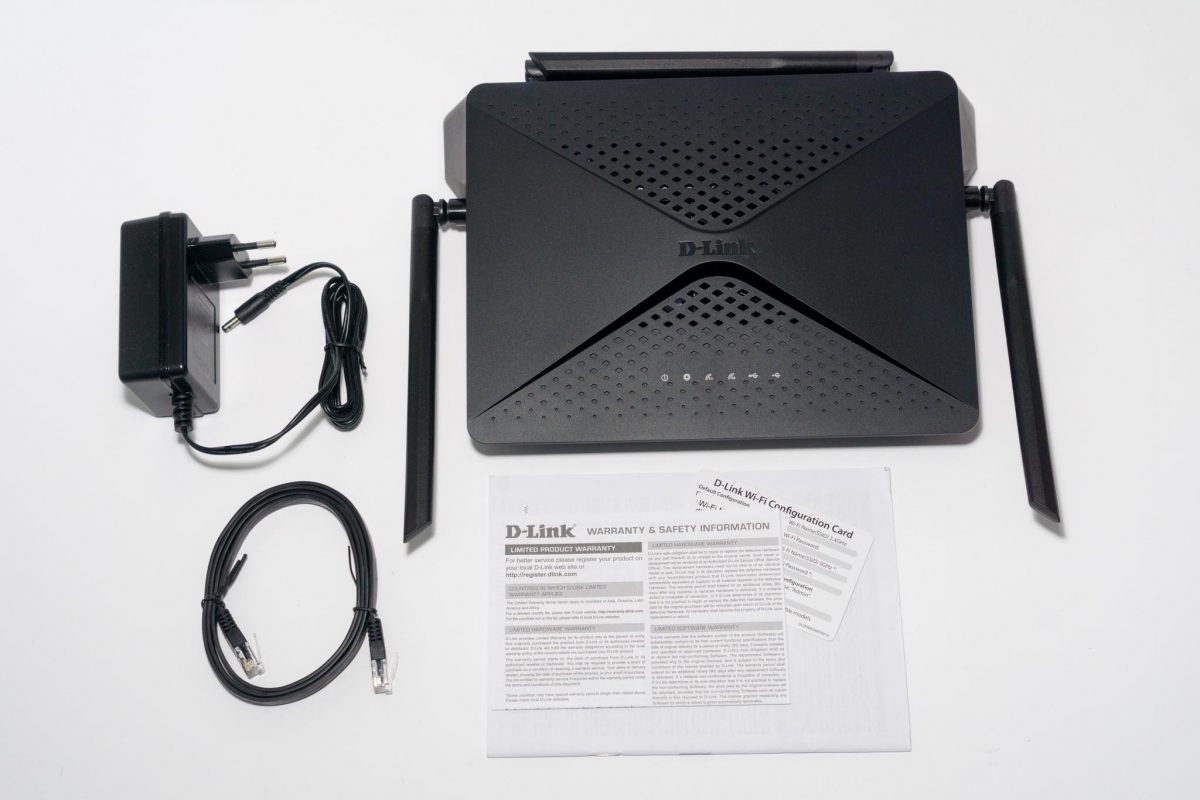 The D-Link DIR-882 is available now at S$239.
Conclusion
D-Link's DIR-882 AC2600 MU-MIMO Gigabit Router is an economical broadband router that provides fast and good Wi-Fi coverage with its four external antennas.
Pros:
Good Wi-Fi coverage
Fast Wi-Fi speeds
Cons:
No bridge mode support
No tri-band radio