I recently decided to run my own PC and mobile benchmarks, and after that, I thought, why not take it one step further with my own weight and length measurements? I don't need very highly precise measurement tools, but having them will give me independent verification of some specifications.
The thought came to mind because sometimes the official specifications don't completely make sense. For example, some notebooks claim a thickness that's thinner than something else I have on hand, but from a casual visual inspection, it's not so. This happens from time to time when I review items on this blog.
Manufacturers sometimes take advantage of curves and sloping edges to turn in specifications to their advantage. This may be clever marketing, but at times it can be unfair to consumers.
So here are the two things I use. For length (or thickness or depth) measurement, I have a vernier calipers. Given its price, I don't think this is a very highly accurate and precise tool. However the provided specifications claim an accuracy of 0.03 mm and resolution of 0.01 mm. While I got this from Lazada, where there are numerous other similar vernier calipers (both in specs and price), you can also find the same items on Amazon and other online shopping platforms.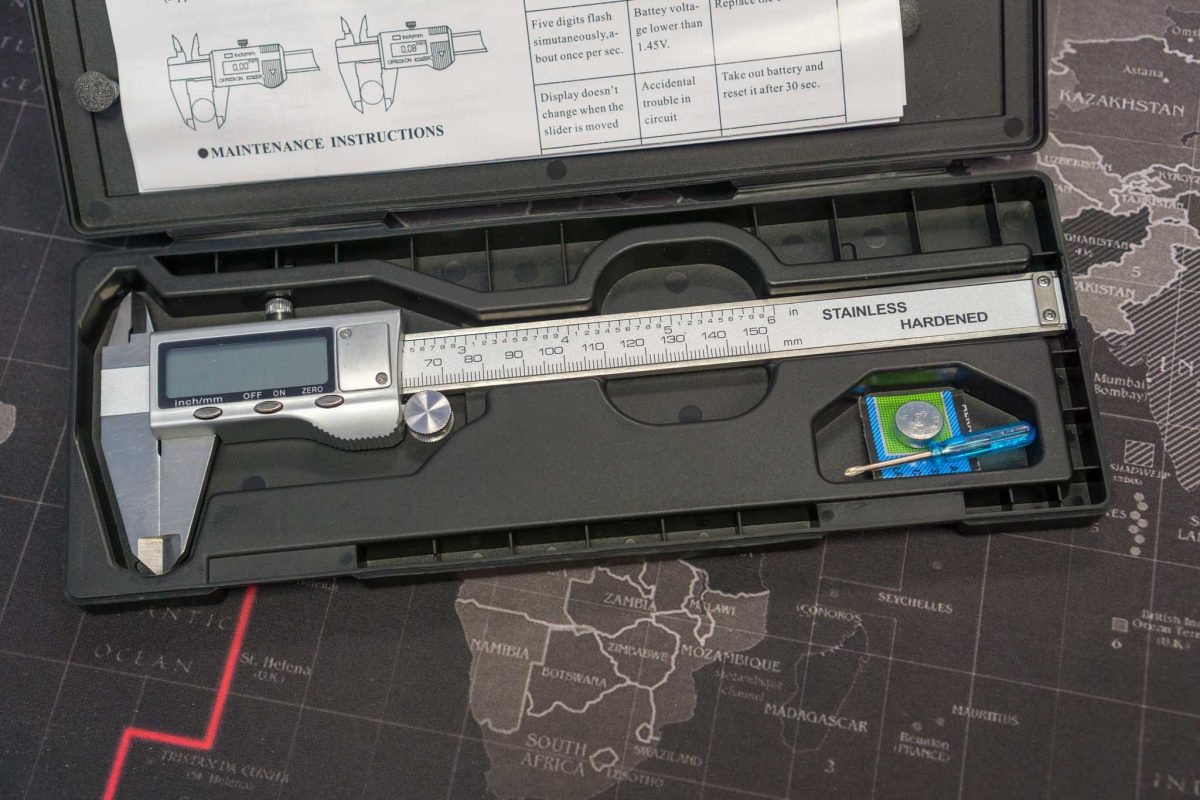 This vernier calipers can measure inside, outside, depth and step. It seems to be quite well made with steel, and has a maximum range of 150 mm.
For weight, I picked something simple from Challenger. It has a resolution of up to 0.1 grams, and maximum weight up to 2 kg. I do find the latter a bit limiting, but I suppose for the purpose of measuring smartphones and tablets, 2 kg is more than sufficient. Ultralight notebooks will still do okay, but this scale likely won't handle clunker performance packed gaming notebooks.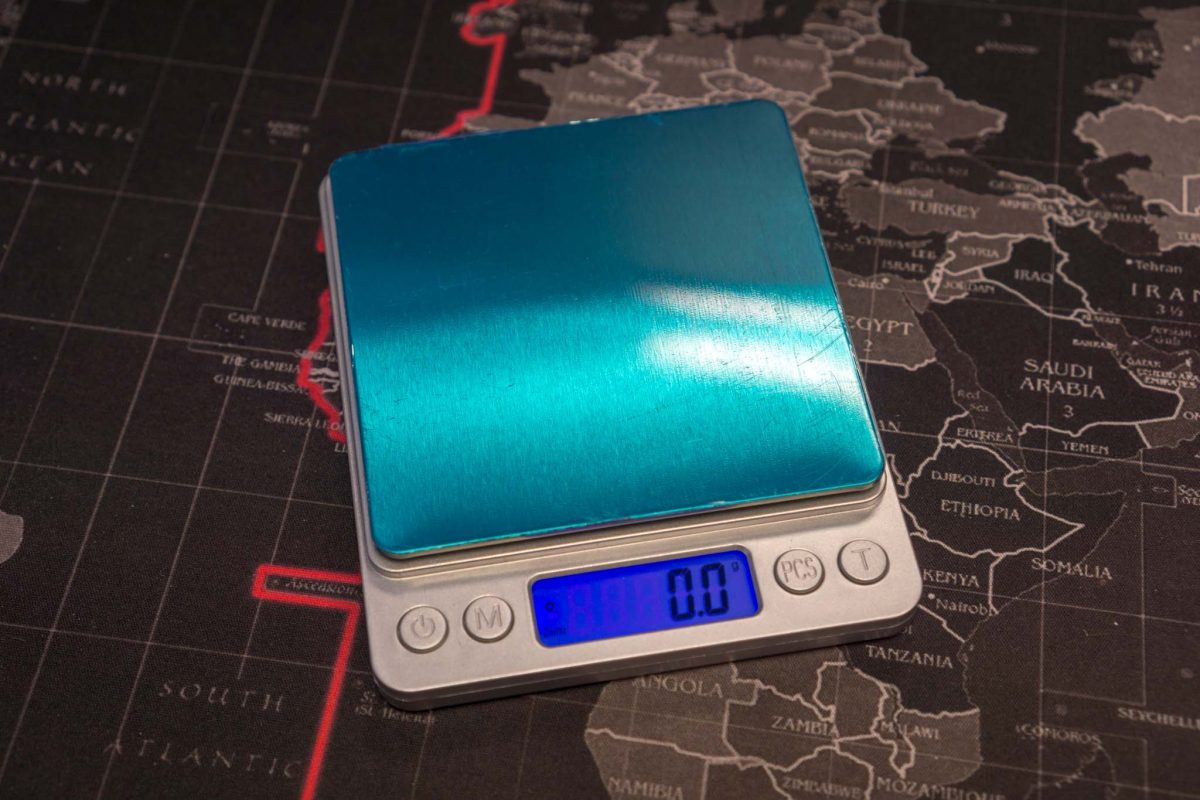 The vernier calipers cost S$15.20 from Lazada, while the digital weighing scale from Challenger costs S$15.
These are now in my arsenal of tools for gadget reviews. I probably will till use official specifications provided by manufacturers, but will certainly mention my own independent measurements if for some reason there are great differences.