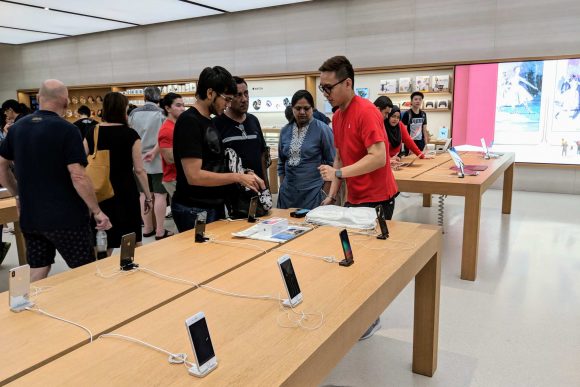 When the iPhone X arrived last year, many thought the impossible price tag starting at US$999 would put a damper to sales. Not only were we wrong about that, it has apparently encouraged Apple to take that even further. The new iPhones this year reaches well across S$2K.
Apple just unveiled the new iPhone XR, XS, and XS Max at their just concluded media event early this morning. The prices of the new iPhones have now been posted on the Apple Singapore website. They are crazily expensive!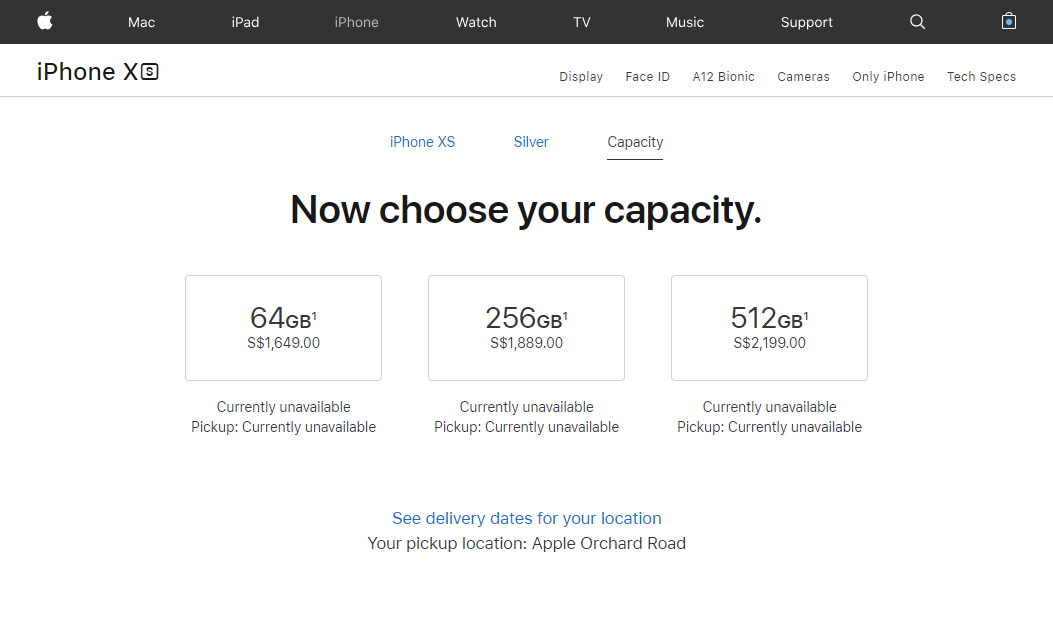 The new iPhone XS beings at S$1,649 for 64 GB of storage capacity, and going up to $2,199 for 512 GB storage capacity.
The larger iPhone XS Max, on the other hand, begins at S$1,799, and reaching all the way to S$2,349, for 64 GB and 512 GB of storage capacities respectively.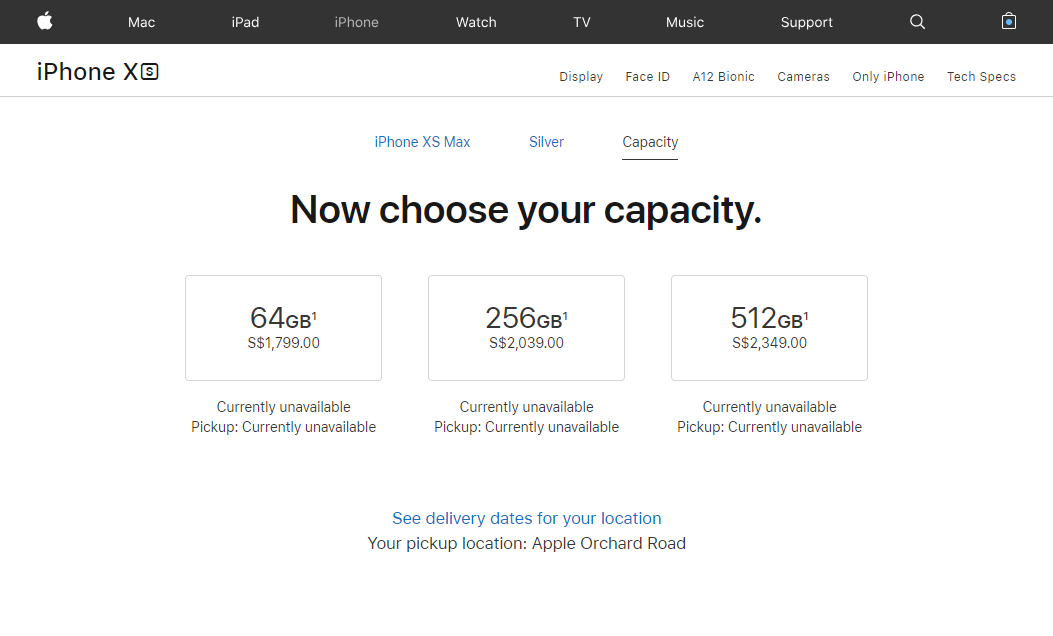 All that is for a new phone that looks like the old one. I'm sure, however, that Apple will convince enough people that there are good enough reasons they need the new iPhones.
I'm not going to say that there won't be a crazy queue for these new iPhones. We were all quite wrong about the prices putting a damper last year. I can only imagine that for iPhone fan, there is just no limit. Cost-of-living issues do not apply to them.
If you're looking to snag the new iPhone XS or XS Max, pre-orders begin at 3:01 pm tomorrow (14th September).