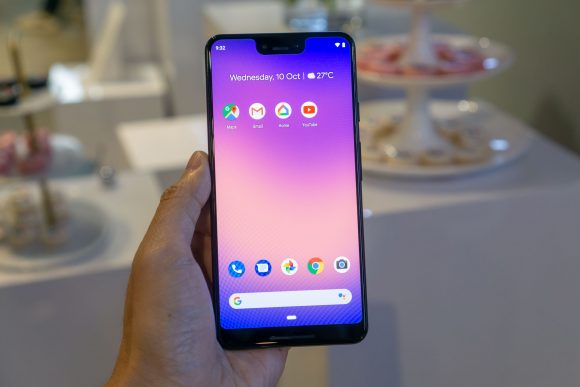 With so much leaks that there couldn't be anymore leaks, the Pixel 3 was finally announced at Google's hardware event in New York late last night. The best news that came out of it is confirmation of availability in Singapore on 1st November.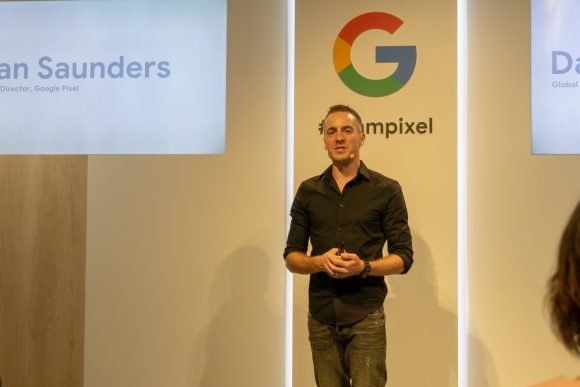 More details on the Pixel 3 availability here was released at our own Google Singapore hardware event today. Unlike last year, we will get both size variants of the Pixel 3, and all colour options. The Pixel 3 smartphones will be available through two telco partners, SingTel and StarHub, as well as through direct sales from the Google Store in Singapore.
You can get any of the colours, Just Black, Clearly White, and Not Pink, from either SingTel or directly from Google Store. StarHub will only offer the Just Black and Clearly White colours.
The Pixel 3 prices are as follows:
Pixel 3 64 GB: S$1249
Pixel 3 128 GB: S$1349
Pixel 3 XL 64 GB: S$1399
Pixel 3 XL 128 GB: S$1549
SingTel already has prices posted for the Pixel 3 smartphones on contract. Nothing yet is heard from StarHub.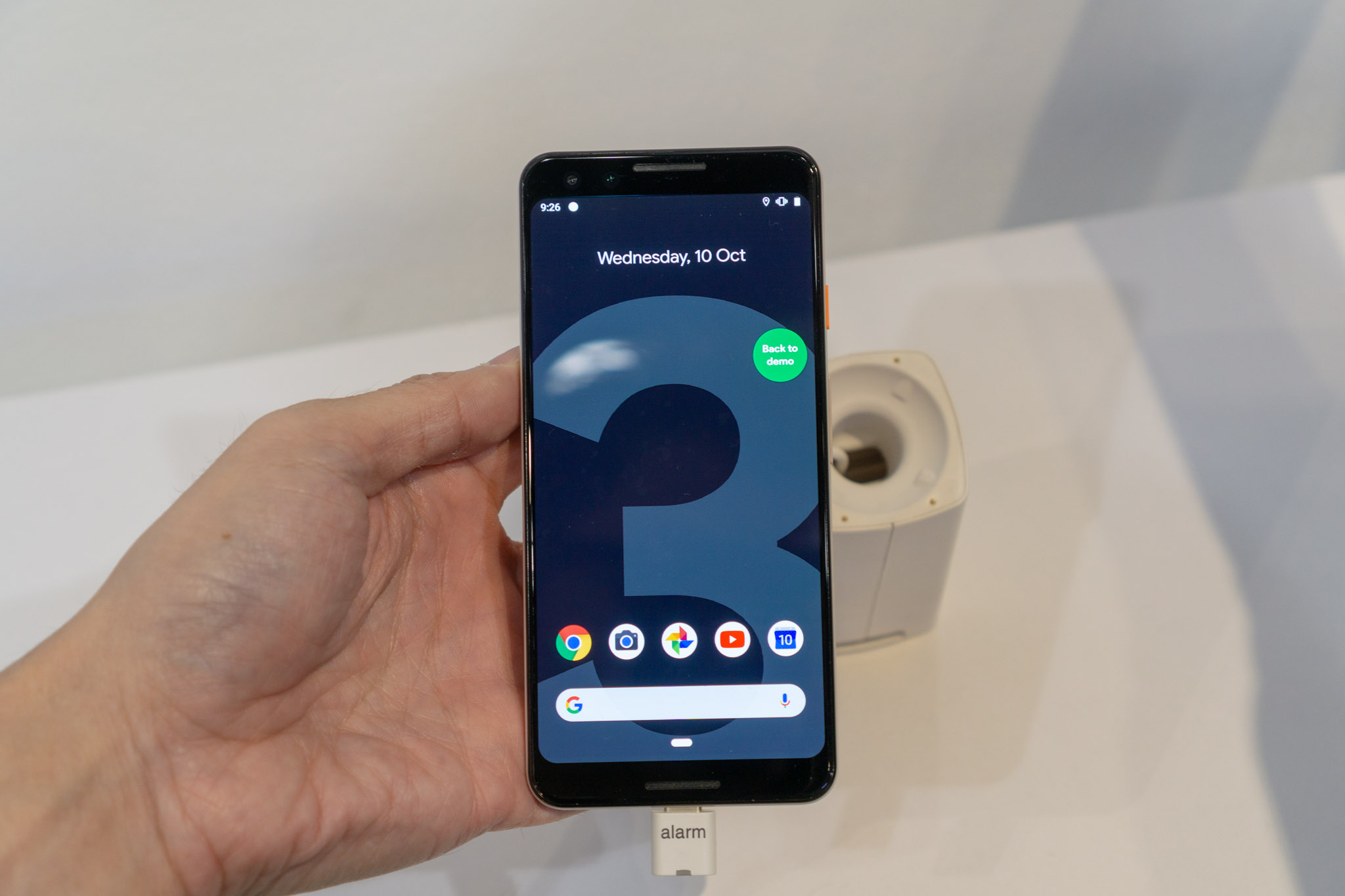 The smaller sized Pixel 3, the previous generation of which was not available here, brings down the starting price of the new Pixel 3 smartphones in Singapore.
Overall, the 3rd generation Pixel smartphones do cost more than those of the last generation. Fortunately, Google has kept the increase relatively modest, especially when you compare against the other major flagship smartphones that launched last month.
Also available in Singapore is the new Pixel Stand, a Qi-compatible wireless charging stand designed specifically for Pixel 3 smartphones. This stand not only charges the Pixel 3, but also turns the phone into a smart audio and visual device powered by Google Assistant. The Pixel Stand retails at S$119.
New Google Cases for the Pixel 3 smartphones are also available in Singapore at S$60.
If you were looking for the new Pixel Slate or Home Hub, the two other devices Google announced in New York, unfortunately, neither are coming to Singapore. Google says they have no plans to share at this time.
I will have a hands-on review coming soon, followed by a more in-depth review later, so watch this blog or follow my Facebook page if you are interested on any updates!