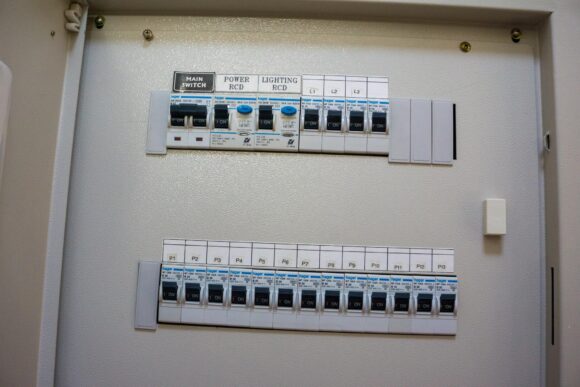 Times have changed. It's not about COVID-19. Wholesale electricity pricing is quite different from what it was one year ago. It's not quite related to COVID-19 either, even though the Circuit Breaker last year may have had some short-term influence. There are other factors at play now.
Many people have asked, because I had previously been saying good things about Wholesale Electricity Plans, if wholesale electricity is still the best thing to get. So this post is a necessary update.
The TL;DR is: You definitely won't reap the savings that were possible in previous years anymore. It's possible that you may find a more favourable fixed rate or fixed discount rate plan from a reseller. To get the best benefit out of Wholesale Electricity Plans, nowadays, will require more active management of your electricity consumption patterns.
The numerous spikes in the wholesale electricity prices this year worried many people. The USEP (just one component of the final effective price) fluctuated from 5 cents per kWh in good times to crazy high, crossing $1 per kWh several times in July, and even reached nearly $2 per kWh in August. For reference, the regulated tariff now is 25.02 cents per kWh (after GST).
Some of the short-term spikes are due to temporary curtailment of gas supplies, which the power generating companies need to produce electricity. Momentary spikes are, perhaps, tolerable if they don't make a significant impact on final prices over a period of time.
However, it becomes a big concern if the frequency of spikes pick up, and if the spikes are more sustained across multiple intervals. Or, if there are reasons that causes prices to trend upward.
Electricity prices most recently peaked in 2018. It declined in 2019, and dropped further in 2020. Since then, particularly from January 2021 onward, there is a clear uptrend. The whole-month WEP average in January 2021 was 7.9 cents per kWh, 9.3 cents per kWh in February 2021, and continuing to rise to up 14.8 cents per kWh in August 2021. There're good reasons for that.
You see, while in 2020, Singapore had a total electricity supply capacity of 11.86 GW, that dropped to 10.28 GW forecasted for 2021, a reduction of about 13%. The total peak electricity demand in 2020 was about 7 GW, while the forecasted peak demand in 2021 is between 7.7 to 7.8 GW. In other words, supply is down, while demand is up.
Even if you didn't study basic economics, you should know what that means. If supply is down, and demand is up, then you'd expect prices to go up.
The main reason for the decline in total electricity supply capacity is the phasing out of old power generating equipment. In fact, while we will see total supply being progressively added back in the coming years, reaching a forecast 11.34 GW capacity in 2024, it is still less than the capacity in 2020. Meanwhile, by 2024, we have a forecast of 8.6 to 8.8 GW of peak demand.
Comparing 2020 to 2024, while total electricity capacity will drop by 4.4%, the demand will rise by at least 41%.
With that in mind, I think the enviable prices we enjoyed in 2019 and 2020 isn't going to be back in the near future. While the increase in cheap solar energy is exciting, realistically, they only make up a very small proportion of total supply capacity.
I previously shared that I enjoyed a 12-month average electricity rate of just 13.83 cents per kWh (after GST). My last month's electricity bill shot up to 23.98 cents per kWh (after GST). Still better than the regulated tariff, but anything you can get from the open electricity market reseller will probably be a better deal.
At the outset, when I first switched to wholesale electricity, I did consider the possible eventuality that the situation could change. Well, that is happening now. It's probably time to consider going with a reseller.