It's a cold, wet, Saturday morning. As it has become my usual routine of late, I'm back in a Starbucks outlet for breakfast again. I've complained many times, and guess what, it's happening again. They forgot milk in my coffee, and they forgot my food item altogether. They also ran out of coffee mugs in the morning. It's just 9:30 am, for crying out loud.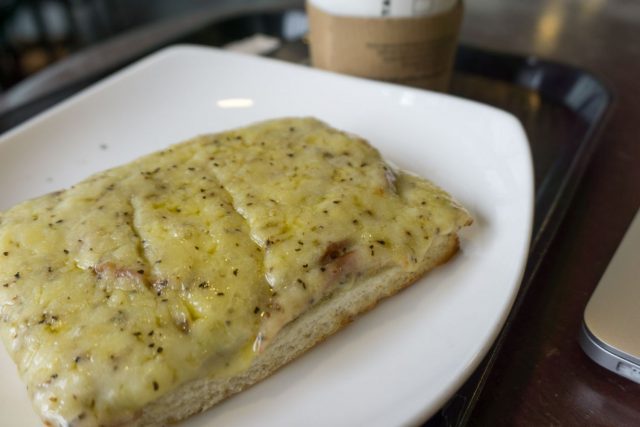 I don't mind my coffee in a paper cup, since I think it does keep my coffee hot longer. But it just seems so strange to be out of mugs in the early morning. Something must be wrong with their work processes. It's not just about mugs, but if you think about it, forgetting food, forgetting milk, it seems to hint at some underlying problems.
To be honest, I don't like most of the food at Starbucks, but there are a couple of breakfast items that I do like. That's the reason why I often come back, apart, of course, that the breakfast set is only $6.90. However, my egg omelette today seems rather, erm, you look at it: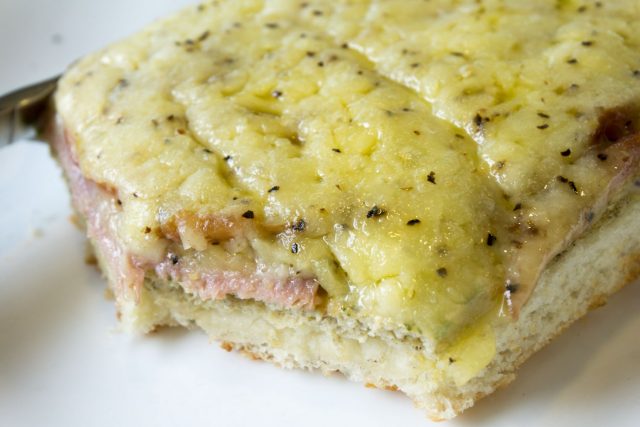 Soggy, not completely melted. You can already see before you start eating. I know, it's stored frozen in storage. They take it out, put in the microwave for 30 seconds like they always do, but somehow the egg omelette didn't come out right this time. Their microwave oven's also not feeling good this morning? I wonder if the cold, wet, morning has frozen over Starbucks today.
I hope the skies do clear up for a picture perfect NDP preview evening!