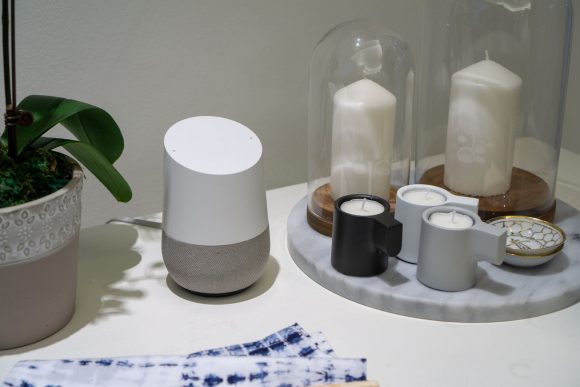 Google last month expanded their product availability in Singapore, They not only brought in new products, but also made their products easier to buy locally. It's a good sign that Google hasn't forgotten about the Singapore market, and that there's hope to see more future products officially sold and supported in Singapore.
Back in 2010, Google launched their first official Android smartphone, marketed under their own Nexus brand, the Nexus One. Singapore, back then, was amongst the few countries that Google would ship the Nexus One to. That was really very nice. However, we've been pretty much left out as a market from most of other Google's product launches. Things did start to look better again with the launch of the Nexus 6P, though in Singapore it was marketed and sold by Huawei themselves, the hardware manufacturer of the device.
The official Google Store opened in Singapore, in the virtual online sense, last year. There were few products available, and mostly sold by partners. Google Wifi, for example, was exclusively sold by StarHub. For the 2nd generation Pixel smartphones, only the larger model, the 2 XL, and then only the 64 GB storage variant, was available in Singapore, exclusively from SingTel.
The good news is that the Google Store expanded its offering last month, so you can pretty much buy everything they had available in Singapore directly from them. This includes:
Pixel 2 XL
Pixel Buds
Chromecast
Google Wifi
There are some accessories too:
Pixel 2 Cases
USB-C Digital to 3.5 mm headphone adapter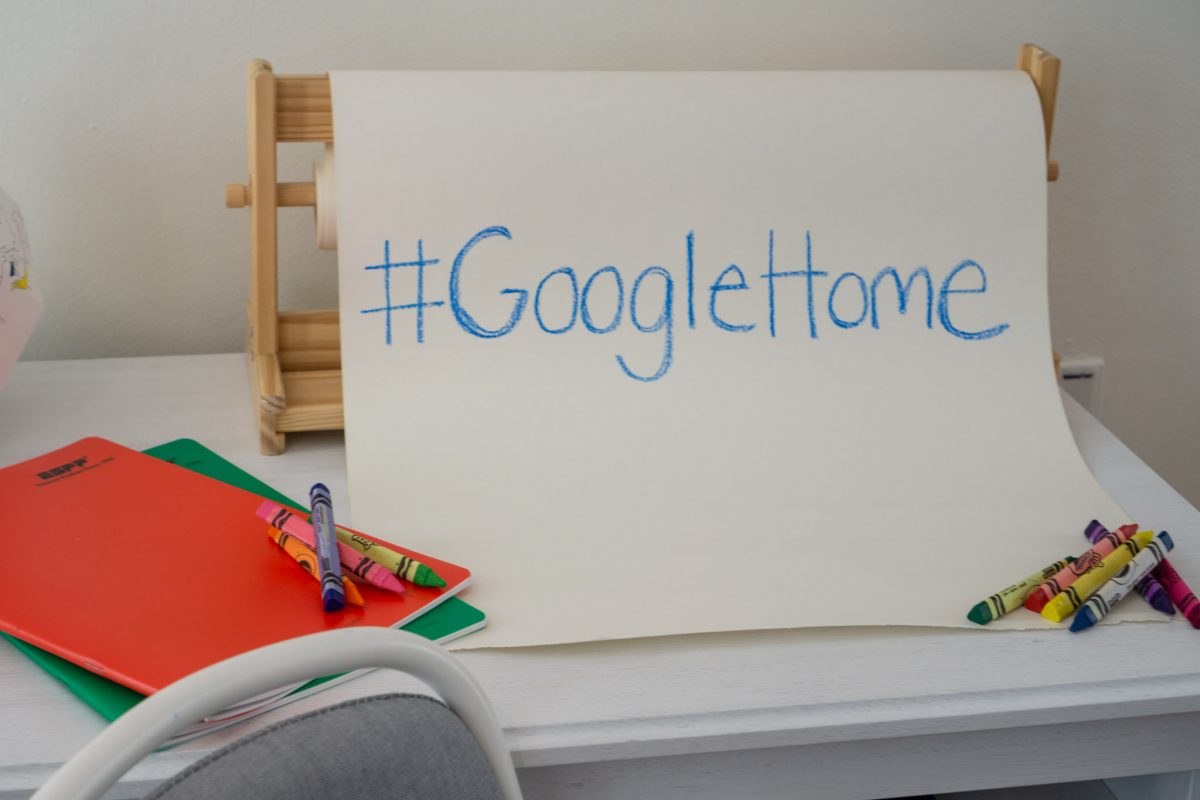 The latest additions to arrive in Singapore, which I had posted about earlier: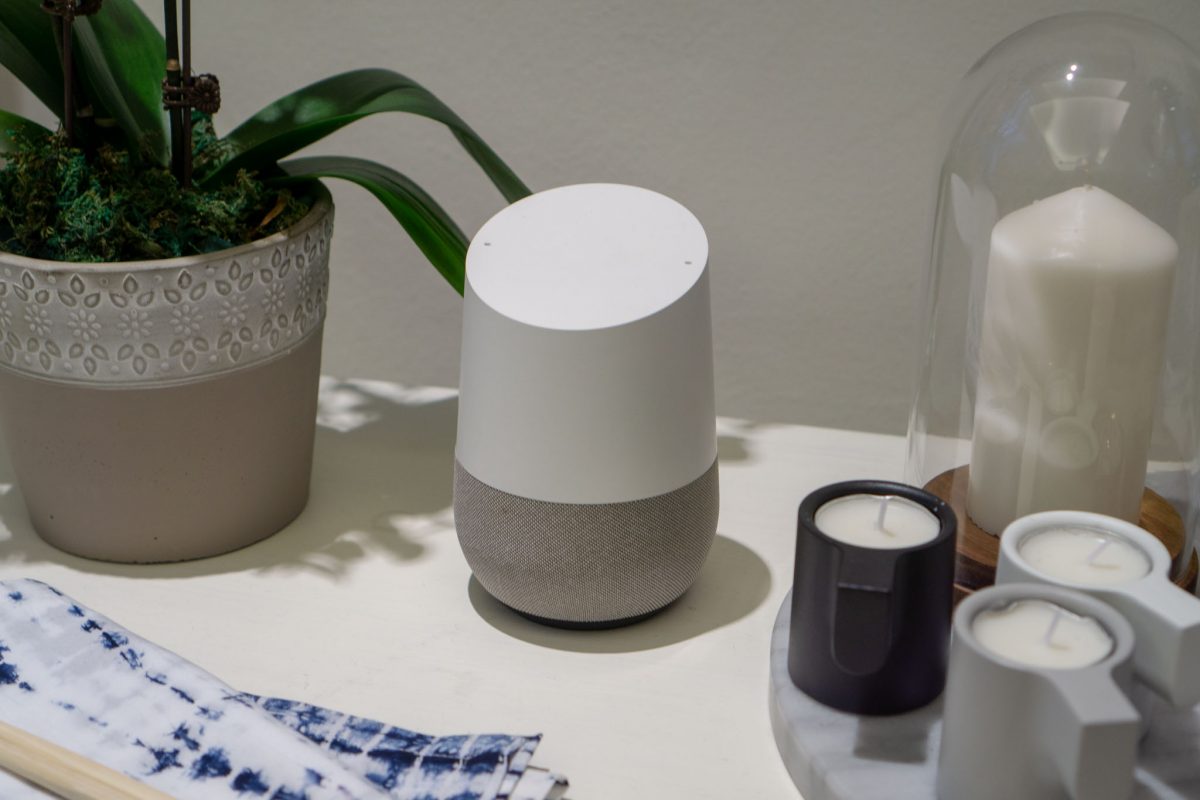 The Google Home and Home Mini are particularly exciting, because if today you wanted a voice assistant cum smart speaker in your home, these are the only ones officially sold and supported in Singapore. Neither Amazon's Echo (and family) nor Apple's HomePod are officially sold here by Amazon and Apple respectively.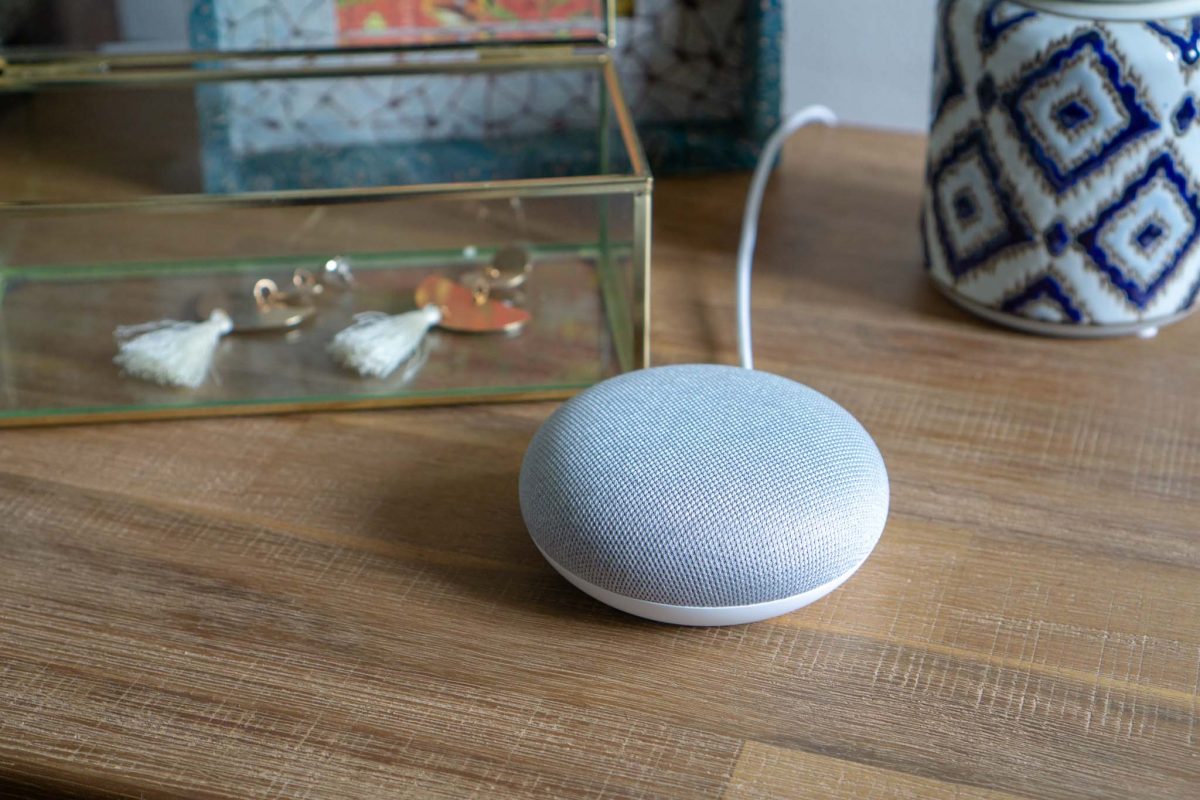 This is far from the complete suite of Google's product offering in the U.S., but it's definitely better than where we were last year.
If you prefer to see and touch a product first before you buy them, the good news is you can also find some of Google products from retail shops. For example, you can get the Google Home and Home Mini from StarHub, Courts, and Challenger. In fact, you can also pick up these two smart speakers from the Courts' and Challenger's (Hachi.tech) online stores.
Now, Google, it'll be real nice to have the next generation Pixel smartphone arrive in Singapore together with other launch countries.