Sudio's latest flagship headphone is the new Sudio Regent launched late last year. Technically, this is their first headphone, a Bluetooth wireless on-ear headphones as their product line only consisted of in-ear earphones previously. The Sudio Regent continues their tradition of stylish design and premium quality in an ultramodern headphones.
The Sudio brand isn't particularly well-known, but the Swedish headphones manufacturer has been trying to change. This is a good time since some smartphone users are beginning to find their favourite devices are dropping out the 3.5 mm headphone port, so there is more interest in Bluetooth wireless headphones than ever.
The Sudio Regent headphones is not just designed to look good, but also to sound good. It's likely not particularly audiophile grade, but it may just suffice to deliver good decent sound quality for listening on-the-go.
Not unlike the previous Sudio Vasa Blå I reviewed, the Sudio Regent comes in a nice pretty box complete with a decorative red bow and ribbon affixed on it.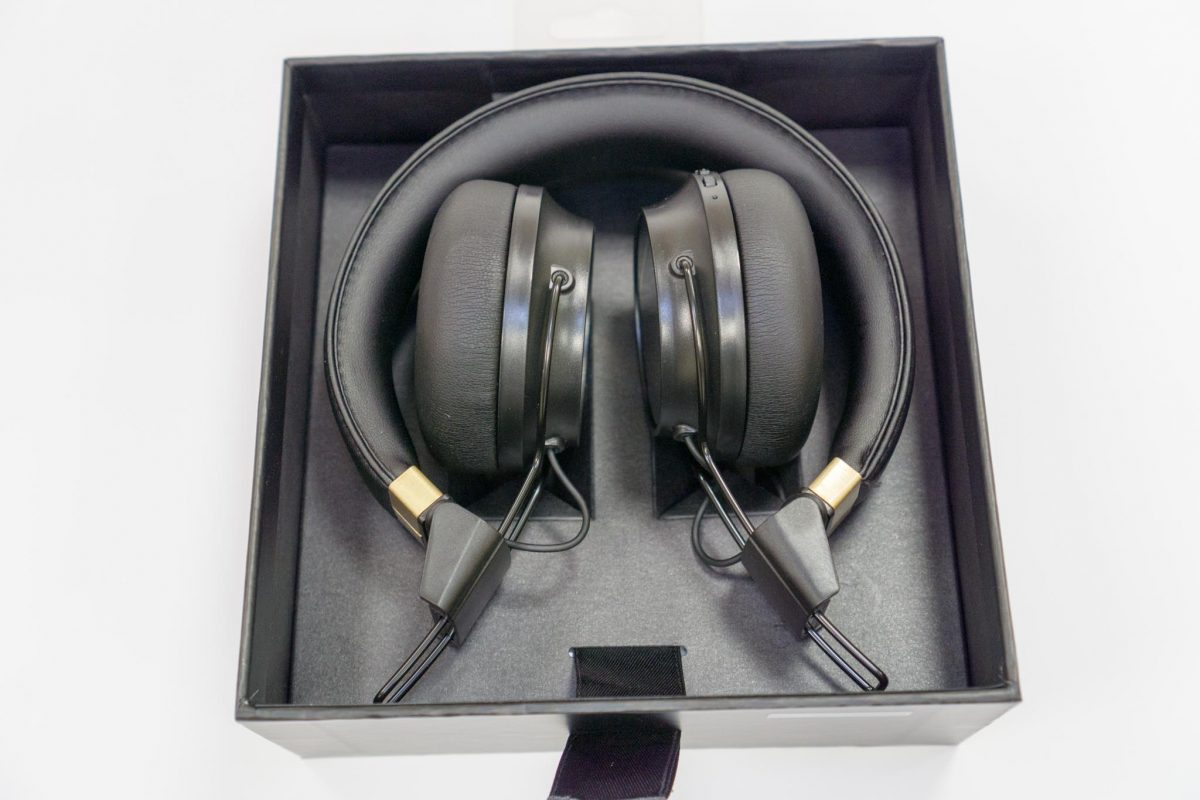 The Sudio Regent has a simple and minimalist design that still exudes elegance. Simple, can be beautiful. The ear cups are held to the moulded leather headband by a wire frame. The headband slides along the wire frame for size adjustments.
The ear cups are covered by leather for a comfortable listening experience. This is an on-ear design, meaning the ear cups rest on your ears, rather than cover around your years. On-ear headphones are less bulky, but some people may not like to have something pressing on their ears, especially for long listening sessions.
The Sudio Regent is closed back, so there is minimal sound leakage to others around you. There's no need to worry your loud music might disturb someone sitting next to or near you.
There is a 3.5 mm audio port below the left ear cup, so you can still plug in the Regent to a wired audio source if you prefer to. A cable is provided in the box, but interestingly, the end that goes into the headphones is a 2-ring connector, although the other end has 3-ring. This means that while the Regent would be compatible with most smartphones' 3.5 mm audio port, it can only be used for listening, and the built-in microphone will not work in this mode.
The right ear cup is more crowded with a 3-button remote, a Micro-USB port for charging, and microphone for hands-free call when connected via Bluetooth.
The buttons are very well articulated, so it's easy to find them when you're wearing the Sudio Regent. Notice how the Micro-USB port is exposed. I thought it would have been good to at least have a silicon cover over it.
The Sudio Regent has a large 50 mm dynamic driver in each ear cup. It's capable of good music. How good it is, of course, is going to be quite subjective, and how discerning you are as a listener. The Sudio Regent is no audiophile grade headphones, and you certainly shouldn't expect that given its price point.
Generally, I found music from the Sudio Regent to be very clear and detailed. I found the bass to lack punch. It was weak, in fact, but it was precise and controlled. The mild bass will disappoint those who prefer strength and punch in this region.
The mids performed better, though it did sound just slightly hollow. It got stronger in the high-mids, and onward in the higher frequencies. Throughout the entire range, I found the Sudio Regent was sharp and well-controlled. Sound-stage was nicely spread out.
Overall, the Sudio Regent sounds good, although it does lack strength in the bass.
Battery life of the Sudio Regent is rated at an impressive long 24 hours. The headphones supports Bluetooth 4.1.
The simple design of the Sudio Regent does have some misses. For example, the ear cups don't swivel laterally to better match the contours of the head. It also makes the headphones a little more bulky to store for carrying around, although thankfully they are already reasonably small to begin with.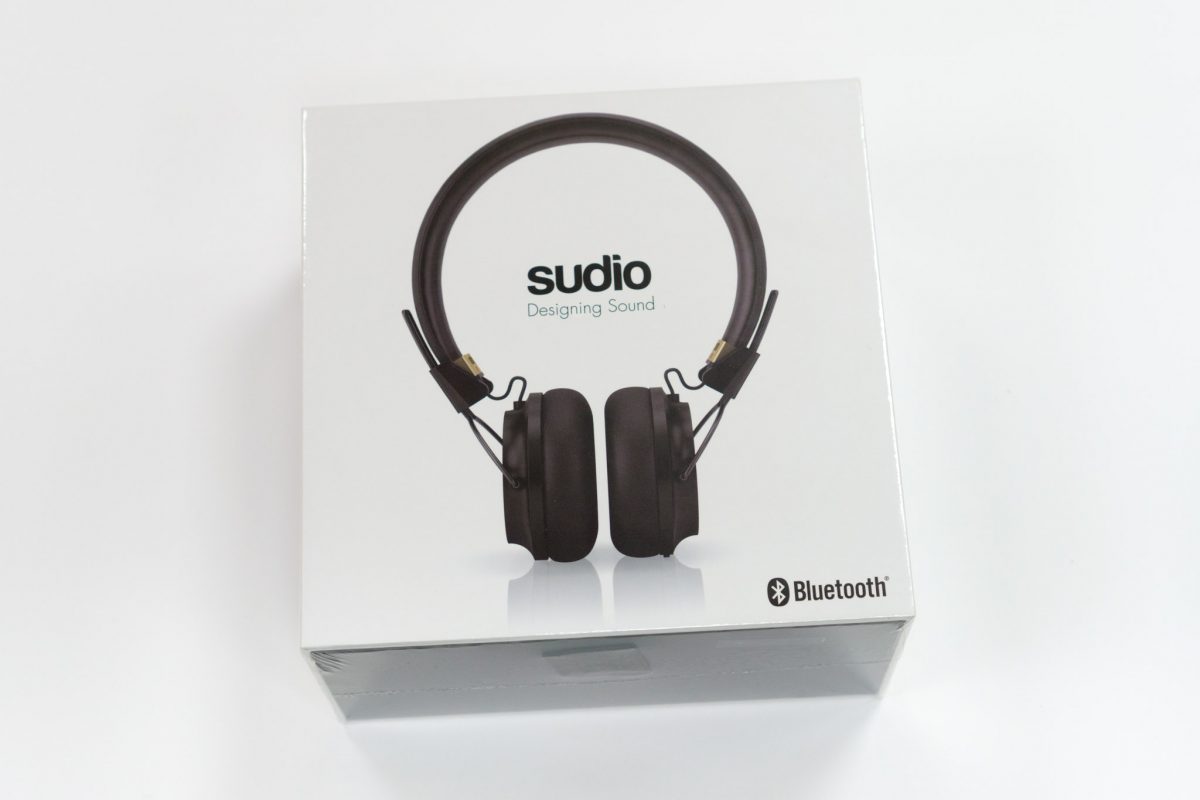 The Sudio Regent is priced at S$229, but shipping to Singapore qualifies for a 20% tax rebate. Furthermore, if you enter "zitseng" coupon code, you get another 15% discount, giving a final net price of just S$155.72. This is inclusive of free express shipping! Order online at Sudio Sweden.
As a bonus, you'll also receive one free limited edition white marble phone case per order (phone models: iPhone 6/6+/7/7+, Samsung Galaxy S6 and S7).
Conclusion
Sudio Regent Bluetooth wireless headphones is simple and minimalistic, yet elegant, with good sound to match at its price point.
Pros:
Elegantly simple and minimalist design
Overall good sound quality at its price point
Excellent battery life
Cons: