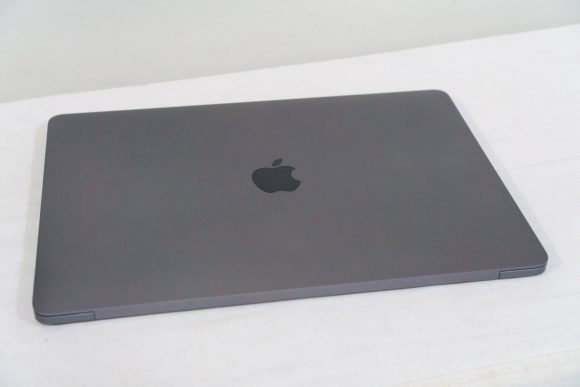 Apple yesterday announced the long overdue refresh to their 13-inch and 15-inch MacBook Pro models, available to order immediately from their U.S. online store, though availability in Singapore is as yet known. This refresh is mostly a spec update, and among other things, finally brings 8th generation Intel processors to the MacBook Pro lineup.
The last update to the MacBook Pro was in mid 2017. While most PC manufacturers had gone forward with 8th generation Intel processors by the end of 2018, Mac users were still stuck with last generation processors.
The new 8th generation Intel Core processors bring significant speed boosts with extra processing cores. Apple says the new 15-inch model is up to 70% faster, while the 13-inch model is up to two times faster, compared with their equivalent mid-2017 models.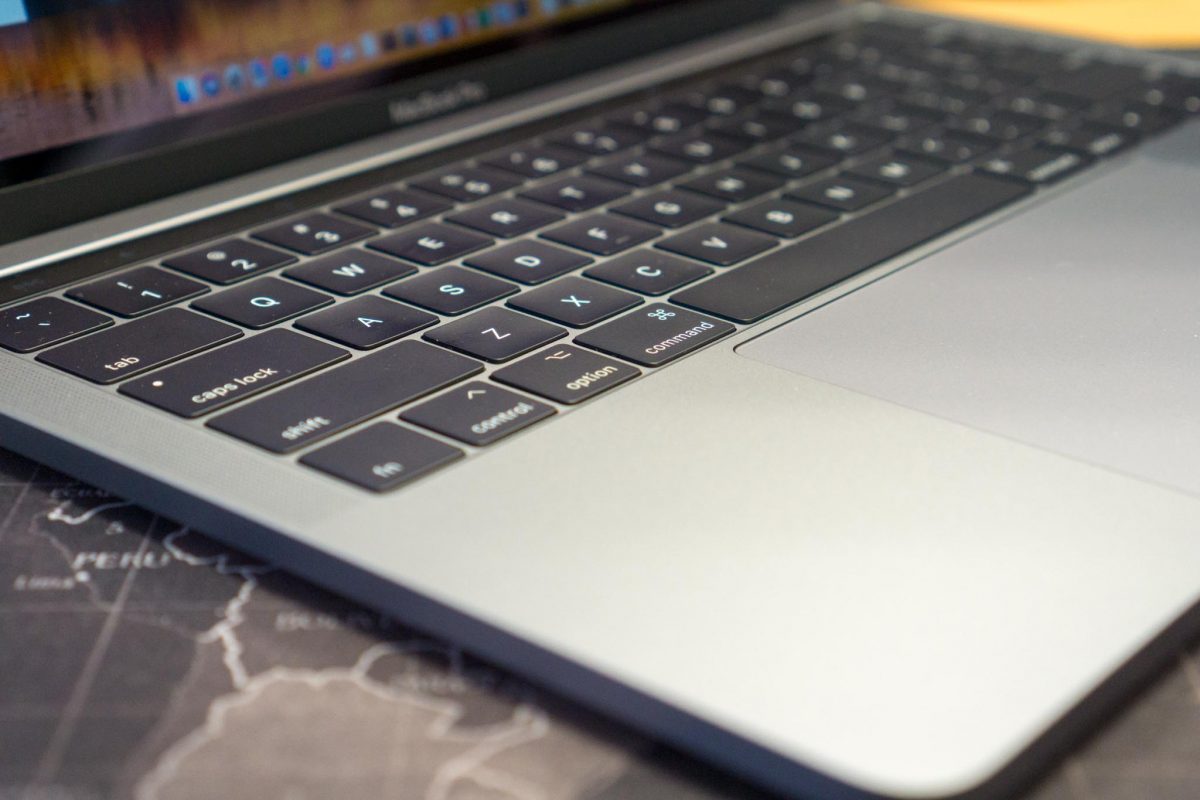 Other upgrades in this refresh are:
New "improved third-generation keyboard" offers quieter typing. However, they still use the problematic butterfly switches so I'm not sure if the underlying keyboard problems are getting any real fixes. (Update: They are fixed.)
True Tone displays which adjust white balance automatically to match the colour temperature of ambient light, thus giving you a more natural viewing experience.
15-inch MacBook Pro now has support for up to 32 GBG of DDR4 RAM. Previously, RAM capacity was limited to 16 GB due to the use of LPDDR3 RAM. The new RAM draws more power, but the new model also has 10% more battery capacity, so overall battery life remains at up to 10 hours.
Graphics memory has been upped, with the Radeon Pro graphics card on the 15-inch models getting 4 GB of GDDR5 memory, and 13-inch models get 128 MB of embedded DRAM.
The Apple T1 chip in mid-2017 models is now upgraded to an Apple T2 chip with "Hey Siri" support and integrates several other previously separate components.
Storage capacity has been doubled, up to 2 TB for 13-inch models and 4 GB for 15-inch models.
Bluetooth 4.2 is now upgraded to Bluetooth 5.0.
Overall, it's quite meh.
I mean, good thing the processor has gotten an upgrade. It's not just 8th generation like any other Windows PC from last year. It's a better kind of 8th generation.
No thanks to Intel, their 8th generation Core processors are based on multiple microarhictectures: Kaby Lake Refresh, Coffee Lake, and Cannonlake. All 8th generation Intel Core processors from last year are a Kaby Lake Refresh. The new 8th generation Intel Core processors used in this MacBook Pro update are Coffee Lake, such as Core i5-8259U and Core i7-8559U. These have somewhat higher base clock and max turbo speeds than the earlier equivalent Core i5-8250U and Core i7-8550U processors.
But there's nothing really substantial about this refresh. The quieter keyboard would have been great if the new keyboard actually fixes the underlying problems. (Update: They are fixed.) Has anyone actually complained that the MacBook Pro's keyboard is too loud?
Overall, this is the same MacBook Pro from mid-2017, updated so that it's up-to-par with the competition. It's a very overdue update. MacBook Pro users from models before 2017 may appreciate the spec improvements. However, the current updates are still fundamentally the same as the late-2017 MacBook Pro models.
Update (2018-07-14): It appears that the mid-2018 MacBook Pro update does have a keyboard fix for the problems of stuck/repeating/delayed keys that affect 2nd-generation butterfly keyboards. An iFixit teardown reveals a new silicon membrane sitting under each key repels dust and other objects from jamming the actuation mechanism.