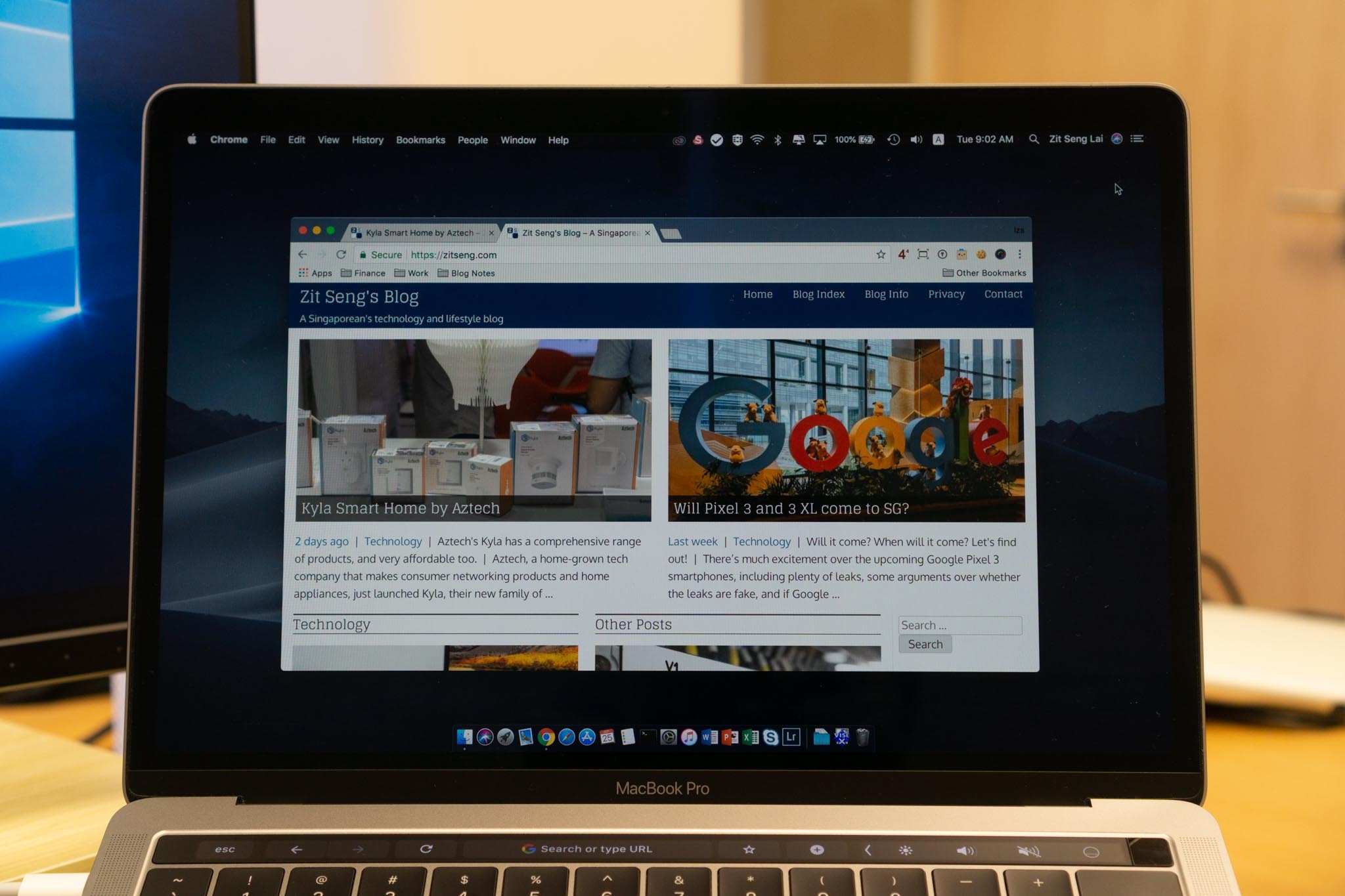 Apple just released their next version of macOS, version 10.14 Mojave, this week. Like it has been since 2013, this version is available as free update. macOS updates are usually exciting, but with Mojave, there are more signs than ever that Apple isn't very interested in the Mac anymore.
For someone like me, who only just uses Mac computers and don't have any other Apple hardware, macOS Mojave seems to be one of the most uninteresting updates. Of course, there must be plenty of improvements everywhere, but they are all so minor that they will be hard to notice. 
Perhaps the most noticeable new feature is the new system-wide Dark Mode. That is because you are asked right at the start if you want Light or do you want Dark. Light Mode is what we've always had. Dark Mode is new. It's basically like a new colour scheme, consistently applied across the entire system, including in areas like the menu bar.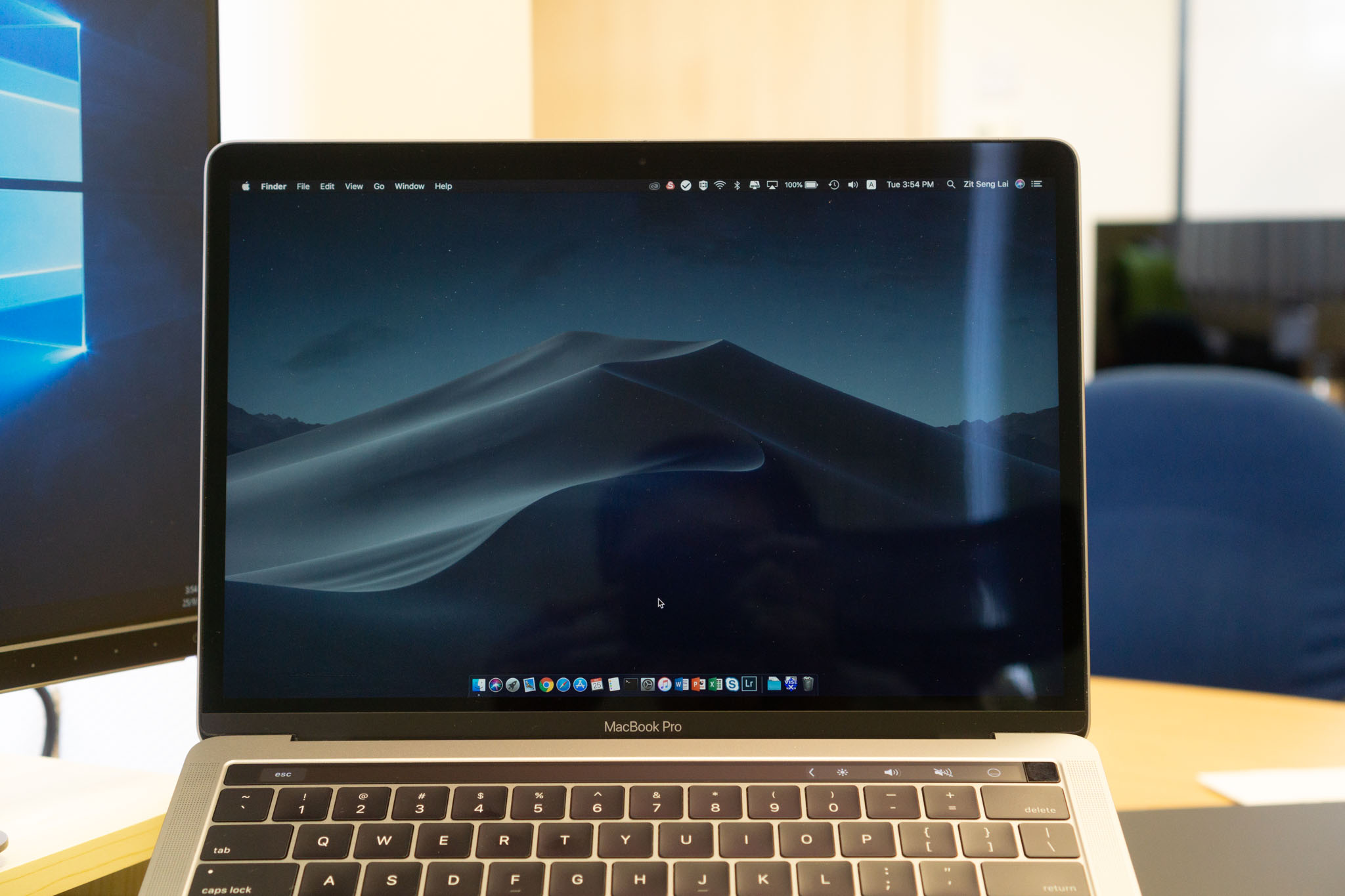 You also get a new wallpaper with macOS Mojave, including a version of the new wallpaper to match Dark Mode.
That's macOS Mojave for Mac users like me.
I know, there are a few more cool stuffs, the cool being quite debatable, like icons being grouped into stacks on the desktop. As I said, there are many improvements all around, and Apple will surely talk about every one of them like really huge, important, features. But honestly, the days of cool magic getting introduced like Time Machine are over.
People who use iOS devices may have perhaps a couple more features to look forward too. There are things like iOS apps coming to the Mac, including News, Stocks, Voice Memos and Home. Continuity Camera is a cool trick. Take a photo on their iPhone, and have it appear in their Mac. Good for them.
It seems to be, for a while now, that the development of macOS is biased toward bringing integration with iOS. Most things at Apple seem to revolve around iOS. That isn't surprising, since iOS devices brings in far more money than Mac computers. People are complaining about the prices of new MacBook Pro computers and Mac Pro workstations, but it seems price bumps on iPhones don't put a damper on crazy queues to buy them on the first day of sale.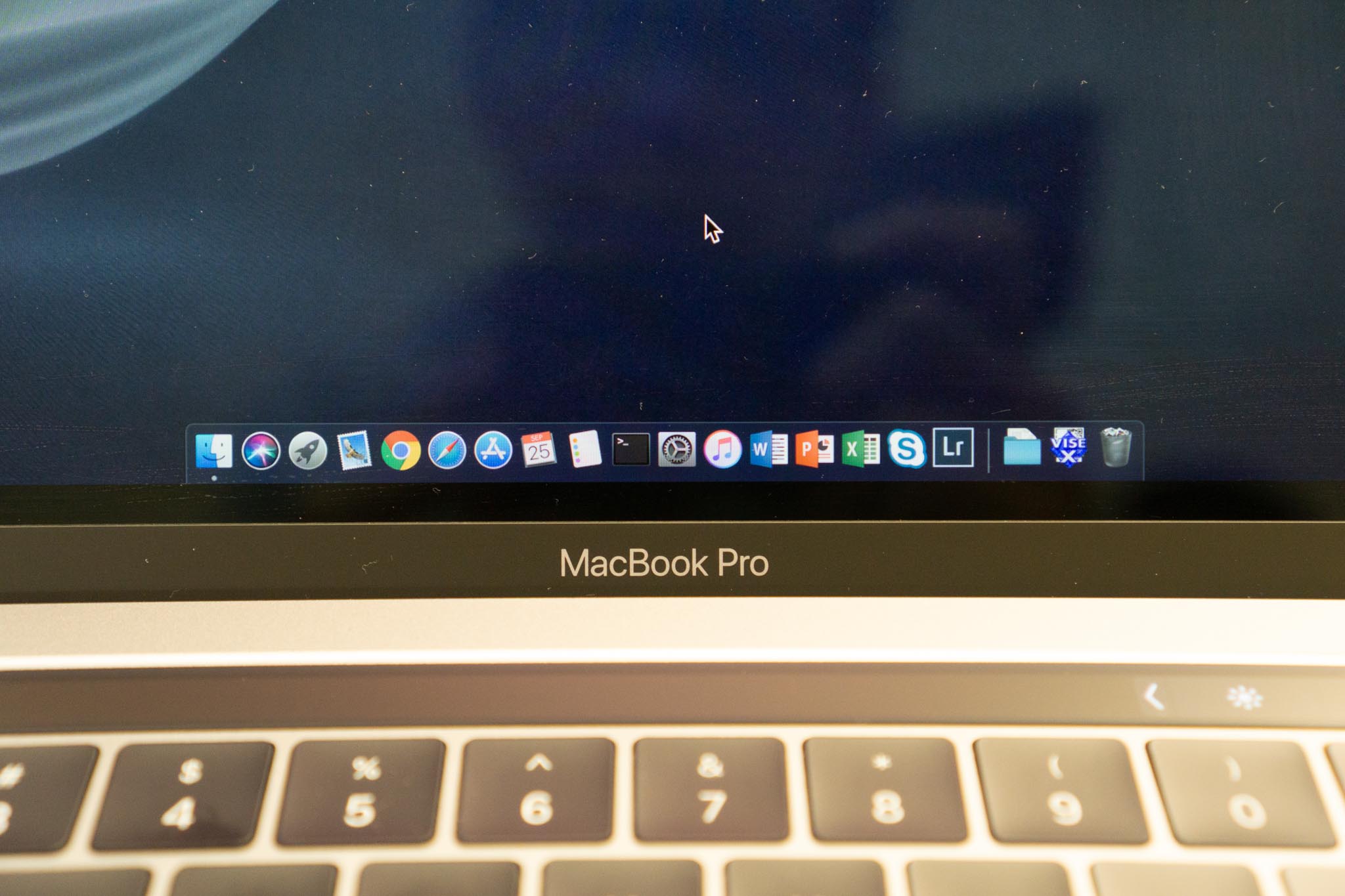 Where is Apple headed with the Mac? What used to be a mainstay in their product line up is now becoming a sidekick to their iOS products. With no macOS tablet or convertible hybrid device, Apple doesn't seem interested at all to compete with Windows in these new device categories. Their answer to tablet devices seems to be the iPad (Pro), which I'm sure works well enough for some users, but running a mobile OS as it does has too many limitations to work for others.
We've heard earlier this year that Apple is planning to transition the Mac to their own processors in 2020. They've already put ARM chips in a small part of new MacBook Pro computers. It won't be surprising if they are thinking of replacing Intel processors with ARM processors. They could port macOS to ARM. Technically, they've already done part of that, since iOS is shares the same Unix-based Darwin system underneath. The Mac could become more like iOS than ever. Or will Apple take that further by turning the Mac into an iOS device? Would the Mac be replaced by an iOS hybrid device?
Mac users who don't use iOS devices may feel a little lost going forward. Hopefully Apple will shed more light on the future of the Mac.