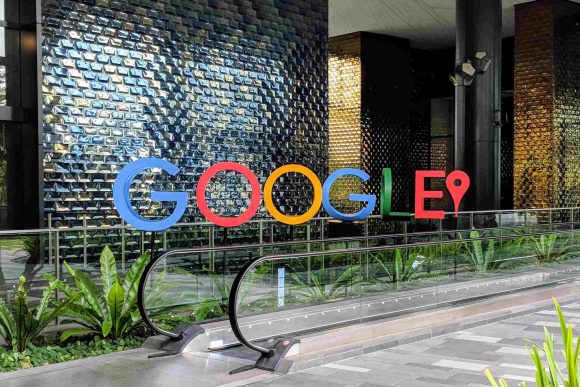 Google recently presented their annual Year in Search 2018 with the top trending topics, people, events, and places that captured the attention of Singaporeans based on Google Search queries. This is an interesting peek into what our fellow countrymen are up to.
Sports ranked high, though not necessarily that we are more active or love engaging in sports. The 2018 FIFA World Cup, you see, took the #1 spot in the Top Trending Search this year, as well as #1 in Tending International News, and #1 in Trending Sports News.
For those interested in tech gadgets, particularly smartphones and tablets, here's the list of top products searched by Singaporeans:
iPhone XS
Samsung Note 9
iPhone XR
Huawei Mate 20 Pro
Huawei Nova 3i
Google Pixel 3
Apple Watch 4
Oneplus 6
iPhone 9
iPad Pro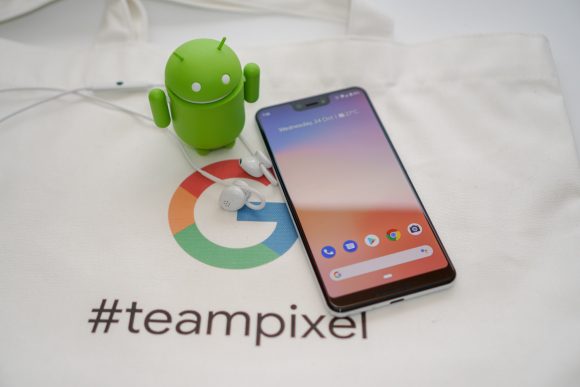 It's quite awesome to see this year's Google Pixel 3 smartphones have captivated the attention of many people here. This should be a good sign of encouragement for Google to continue bringing their latest hardware products in Singapore. This year has been good with all models of the Google Pixel 3 available for sale in Singapore on the global launch day, but we are still missing a few of other new Google hardware products. Check out my review of the Pixel 3 XL.
On travel, I visited Khao Yai last year, and I have noticed quite a bit of search interest on this topic. Hence, it's perhaps not surprising to see Khao Yai making it into the top 10 list of travel itineraries. The list is here:
Taiwan
Osaka
Khao Yai
Hokkaido
Korea
Taipei
Hong Kong
Tokyo
Perth
Melbourne
In other categories, here are what Singaporeans are interested in:
Trending Singapore News: Trump-Kim Summit
Trending TV Shows: Story of Yanxi Palace  (延 禧 攻略)
Trending Movies: Black Panther
Trending Events in Singapore: Comex 2018
Trending Korean TV Shows: What's Wrong With Secretary Kim
Trending Farewells: Stan Lee
Trending Adulting Tips: How to file for income tax
Trending Viral News: Yanny Laurel
What about searches on my blog? Surprisingly, the top topics in the last 12 months are:
For a blog which I had intended to be largely about consumer gadget tech, I get quite a lot of car-related search traffic. At times, I've wondered if perhaps I should write about cars a bit more. Motoring related tech, perhaps?
So this has been what Singaporeans search, and what sort of searches come to my blog. If you're interested in finding out more about what's trending in Google Search, check out Google Trends.