Apple's September media event is happening today, or 1 am Singapore time tomorrow morning. By the time we wake up tomorrow morning, which would be cooling off day for our general elections prior to Friday's polling day, we techies can switch gears and catch up on some Apple rah rah. It's all getting very routine, but there's something I'll be looking forward to.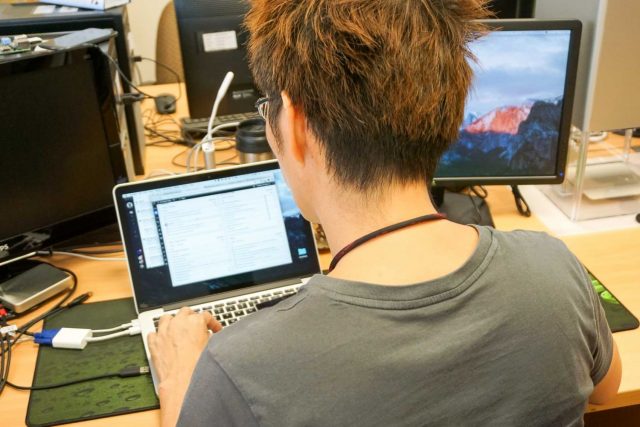 As you might have heard, Apple is expected to announce several new products, including this year's update to the iPhone line, the iPhone 6s and iPhone 6s Plus. We're also expecting to see an iPad mini 4, fourth-generation Apple TV, and a new iPad Pro.
Sadly, El Capitan isn't on the list. Apple will talk about iOS 9 and watchOS 2, but it's likely that the next version of Mac OS X will only come end of this month. I'm still affected by one more bug in El Capitan that I hope Apple will sort out. The name resolver seems to be putting out queries on the wrong interface, not respecting the system's route table, which causes problems when I run FortiNet's FortiGate VPN client.
If you were looking at buying new Macs, unfortunately this isn't the time. In fact, you might have to postpone your plans to next year. The next generation of Intel's processors, Skylake, isn't going to be available for new Macs until perhaps the end of 2015, so realistically we're looking at new Macs only in 2016. Even if there were to be some minor spec bump in the current line of Macs, you'd have got to think about how they're going to get obsolete pretty soon. So basically, no Macs for this Christmas.
There's just one exception though. New iMacs are rumoured for an October launch with improved processors and displays.