Apple's next version of OS X, version 10.11 El Capitan, is coming around pretty soon now. The 5th public beta, and 7th developer seed, was released earlier this week. Apple has been pushing frequent updates to the El Capitan beta, mostly focusing on performance improvements and bug fixes. The official release of OS X 10.11 is expected this fall.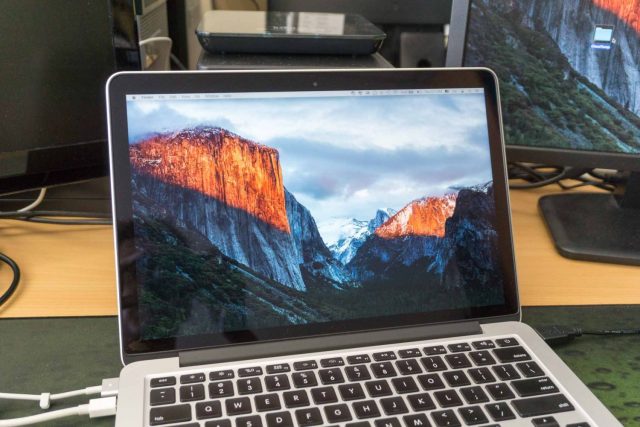 This update brings about a few notable changes:
A coloured OS X logo in the About This Mac window;
The visual enlargement effect of the mouse pointer when you shake it can now be disabled via the "Shake mouse pointer to locate" setting under Accessibility in System Preferences;
Safari has a new welcome screen.
Dashboard is disabled by default.
At this stage in the beta, one shouldn't be expecting major features to be introduced. If you're interested, you can read my earlier post (Hello OS X El Capitan) for a quick rundown of what OS X 10.11 will bring.
To try out the El Capitan public beta, you need to participate in the Apple Beta Software Program, or be a registered developer. The beta program is free, so it's an easy way for anyone to join. It's beta, however, so do expect that you'll encounter bugs and problems, as I had myself.